Cloud migration in education: top tips from the University College of Northern Denmark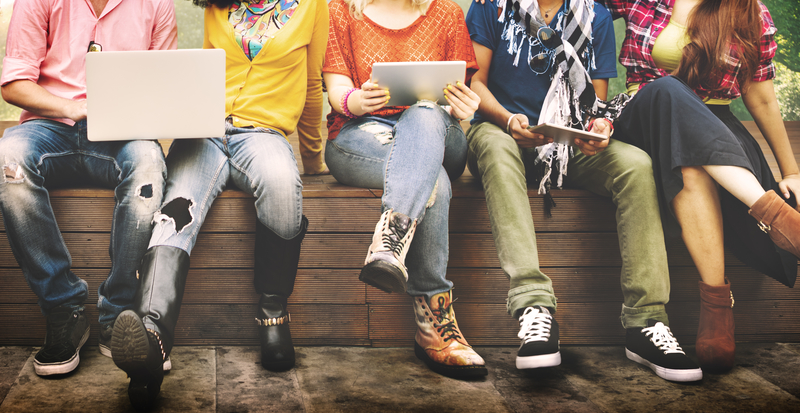 The CIO of the University College of Northern Denmark recently talked to us about becoming one of the first universities in the country to carry out a strategy for 100% migration to the cloud.
Facing a drop in customer satisfaction scores on core functions, coupled with a need to be flexible, innovative and cost-effective, Rene Storgaard Madsen embarked on a project which would challenge the very identity of his IT department.
Now less than a year away from completing full migration of services, and with his goal of shutting down the on-premise data centre in sight, Rene shared with us his top tips and lessons learnt from the process:
Make use of external consultants: Employing an objective external person to help create your strategy will be worth every penny. Not only will it enable you to build bridges with IT sourcing and add market research to strengthen your business case, it puts best practise into your strategy from the start. What's more, a consultant adds value on an internal communication level and helps you see the way forward more clearly and objectively.
Create a crisis management plan: Announcing a migration to the cloud is likely a huge change of culture for most education institutions. People will be apprehensive – they will consider the move risky, because it's unknown. If you create a crisis management plan prior to the announcement, you can help allay fears with facts right from the start.
Paint a clear picture of the future for your staff: With any big change, staff want reassurance. They will have many questions: what does this mean for me? What will my working day look like? What is my new role? You need to have the whole story ready – visualising the future vividly and inspiring your staff is key to successful on-boarding.
Don't get hung up on figures … The research and business case is key, of course. But you can spend a lot of money on detailed analysis so it's good to remember that this is more a vision and strategy to empower change. It's very hard to make exact calculations so early in the process, so don't use numbers as the key driver as they're only part of the picture. It's about who is going to deliver IT for you, and about getting buy in to the concept that the IT department must do much more than simply providing core services – it must be a broker for moving the business towards new projects.
… but do use figures to your advantage: Security is always going to be one of the main barriers holding educational institutions back from cloud adoption. If you're going to be successful in cloud migration it's your job, as the IT leader to explain, and prove, why concerns around cloud security are unfounded. The security we are capable of in-house is old news to cloud vendors, and their offering is only getting better and better. Communicating this to decision makers though is no easy task so use statistics and case studies where possible to prove your point!