Construction: making the move from paper to digital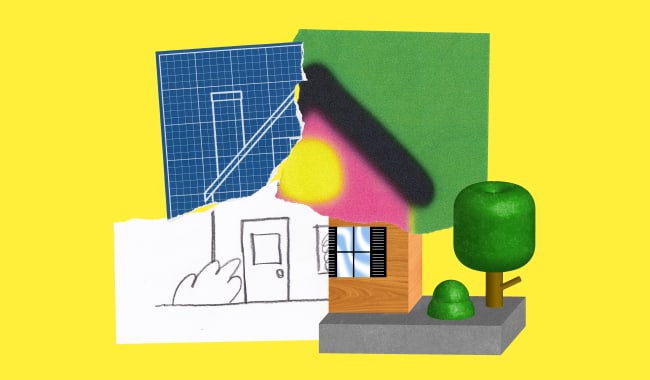 McKinsey reported back in February of 2017 that construction companies had an opportunity to add as much as $1.6 trillion to the global economy by creating efficiencies and streamlining processes. New technologies like Dropbox Business are helping construction firms to do just that, moving them from long paper-based processes, to digital.
Once considered one of the 'least-digitised industries in the world', decision makers in the construction industry now have an enormous opportunity to add value, by implementing  technologies that improve productivity.
By integrating applications such as Adobe, Autodesk and Fieldwire and developing new capabilities as we've grown, we have evolved from file storage to a more unified collaboration platform for construction workers. Our construction customers – such as Built – are now able to  collaborate with architects, engineers and manage multiple sites from anywhere. It has enabled the company to rapidly increase the speed of its tender processes and reduce overheads at the same time.
So why are so many construction companies making the switch to digital, and how can Dropbox Business help? Read more about how our customers are increasing ROI, saving valuable time and streamlining collaboration here.