Creating a consistent workflow in the design industry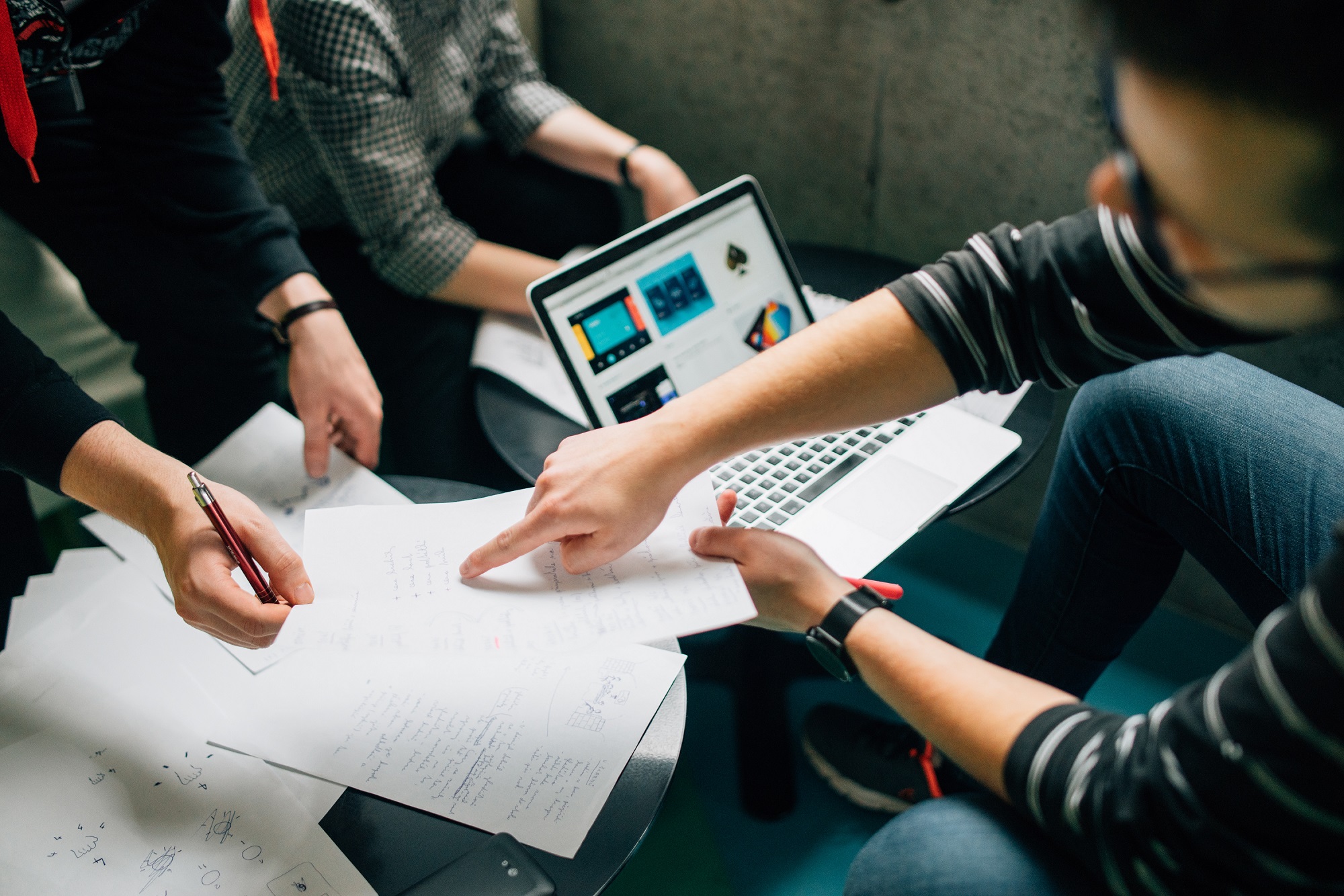 "Now we use Dropbox Business to store everything, from fonts to colour palettes to images. This means all the content is in one, central hub, it's up to date and accessing projects is easy. And it's even easier to share with our clients." – Sebastian Conijn, an interaction designer, UNITiD
Question the way you work
From brainstorming creative ideas, to bringing those ideas to life, to sharing with a client for feedback and approvals, an initial idea might stem from one person but creating a final product is best achieved through teamwork. This is why, the modern designer must be collaborative from start to finish.
This is especially true for Sebastian Conijn, an interaction designer at digital design agency UNITiD. Sebastian says: "For many of our customers, efficiency is the biggest selling point for them when choosing to work with us, so having the right platforms in place to make sharing design files simple encourages greater collaboration."
However, for A-to-Z collaboration to work in the design agency/client relationship, internal teams must have similar processes in place, processes that encourage creativity, idea sharing and 360˚ feedback.
Flexible working is key
At UNITiD the importance of internal collaboration is not overlooked and the agency puts its success down to a flat and open structure: "We meet every month to discuss ways of working together and the best tools to do so. Anyone can contribute to the discussion, question the way we're working, and suggest ideas for working the way they want," Sebastian says.
A small company growing rapidly, the business soon ran out of office space for all its team members: "Eight years ago, we were a small team, now we are more than fifty people and still growing. In the start-up phase, there wasn't even enough work desks for everyone. We were working on the train, from home, across joint projects," explains Sebastian.
A central hub simplifies sharing internally and with clients
So, eight years ago UNITiD began using Dropbox Business to ensure its expanding team could continue to collaborate on projects, regardless of their location. The company soon realised the benefits of using a cloud platform to collaborate and share content with clients using a central access point: "Previously we only used Dropbox to store and share final products, but the collaboration process was done mostly in design tools. We found this caused problems as control became more difficult," explains Sebastian. "Now we use Dropbox Business to store everything, from fonts to colour palettes to images. This means all the content is in one, central hub, it's up to date and accessing projects is easy. And it's even easier to share with our clients."
For Sebastian and his team at UNITiD, new, more efficient ways of working together will always be explored as effective collaboration is key for them in the design process: "Dropbox has never been questioned. It's our backbone, our base. We always look for the best ways to work, and opportunities to take collaboration to the next level."
To read more stories about creative companies using Dropbox to do their best work, click here.