Driving footfall back in-store: top tips from thriving retailers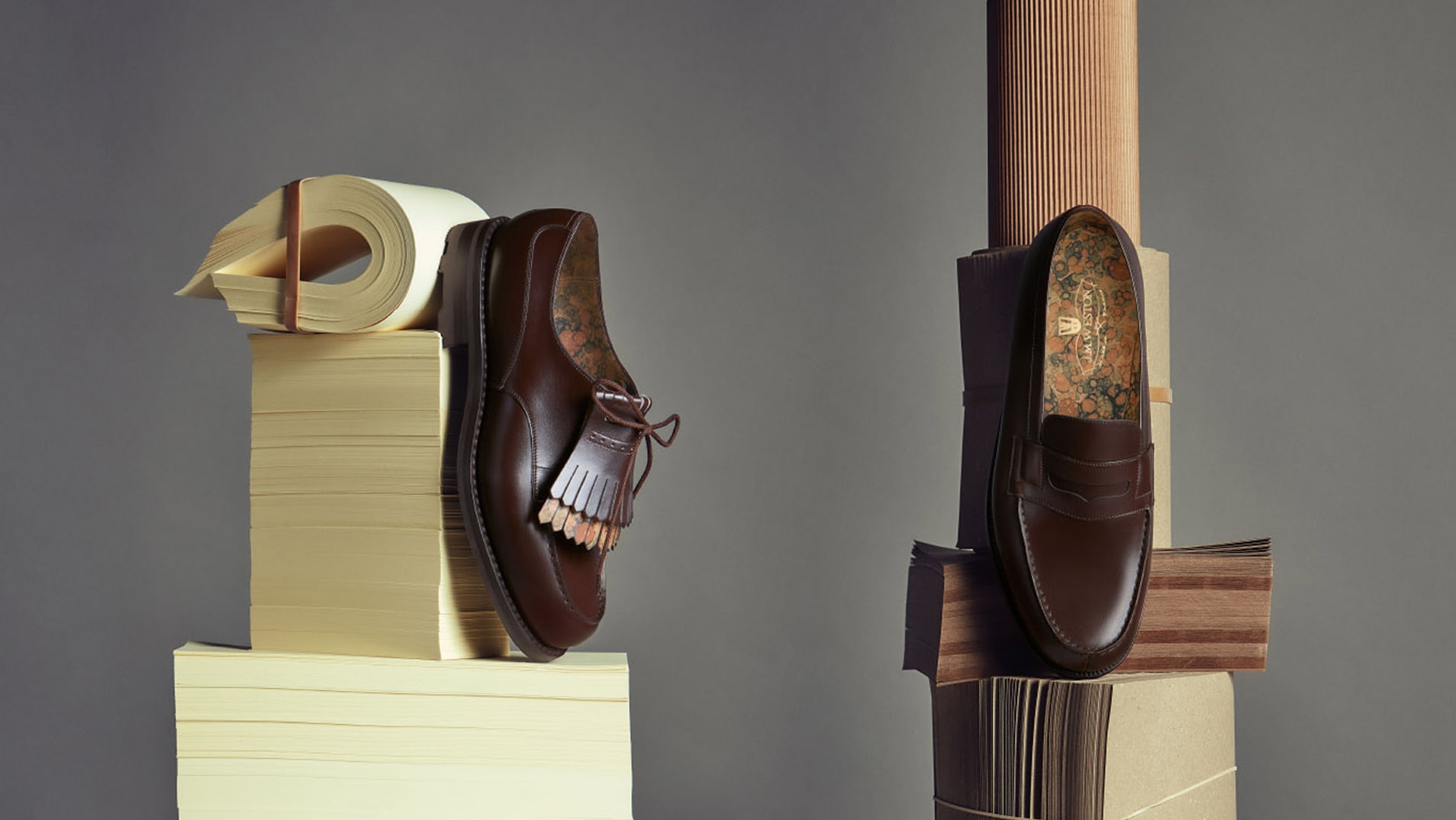 Over the last year, the high street has delivered its worst performance for 12 years, in what's being described as the 'deepening retail crisis'. Yet, in spite of this, most luxury brands saw sales increase, while J.M. Weston – a luxury shoe company – opened a new, 600-square-metre store on the Champs-Élysées.
To understand how luxury brands are fighting back, we caught up with the teams responsible for their success. In this blog, Hervé Lavenent, Director of Visual Merchandising at J.M. Weston and Farid Kannouh, former Head of Construction in EMEA for a well-known luxury retailer, share their top tips on driving footfall back in-store.
1. Create a customer-focused store
"It may sound like common sense, but with so many competing internal voices across the design, development and construction of a retail store, the customer voice can be lost," says Farid. "Make sure you consider every suggestion or design element from the point of view of the customer. By placing the customer at the centre you will have more positive discussions and the end result will be a retail store that customers want to visit."
2. Create an emotive brand experience by offering something different in-store
"Successful brands in the future will be those that offer something unique in-store, something customers can't experience online. Something that creates an emotive attachment to your brand and gives people a reason to come and see it for themselves," says Hervé. "At J.M. Weston we give customers the chance to design their own shoes in-store, something they can't do online. Our sales team guide customers through the process, helping them create the perfect shoes. It is all about the service. Great service and experiences are what will make the difference in the future."
3. Use collaboration tools to humanise retail
"In retail, you have to work hard to deliver against extremely high customer expectations, and ensuring your customer-facing teams have access to the same information, is a simple way of achieving this," says Hervé. "At J.M. Weston we collaborate with all areas of the business to create a live brand handbook for customer-facing teams around the world. This means, regardless of location, all employees have access to the latest guidelines and can easily and consistently respond to customer queries in-store. Our digital tools work in combination with people to maintain that human touch, which again, you can't experience online."
4. Bring the right digital technology in-store
"Being innovative and bringing technology in-store for the sake of it simply doesn't work," explains Farid. "You need to give customers digital tools that will supplement their shopping experiences, not completely transform them. For example, a digital clothes rail or interactive changing booth that can make suggestions on what to try on next. When you get it right it can increase footfall, deepen customer engagement with your brand, and encourage social sharing and brand advocacy."
5. Use customer behaviour to make informed changes
"An open store is just the beginning," explains Farid. "I draw comparisons with Formula One in that you design a car but then have to tweak it for different conditions and circuits. It's the same in retail. Once you've built a store you then need to analyse how your customers are using it. Who is buying what and when? Once you have this information you can fine-tune the layout, digital technology, and customer service strategy you are using in-store to suit your customers' needs."
For more retail stories, check out the retail section on the blog.