Dropbox Connect:
4 key takeaways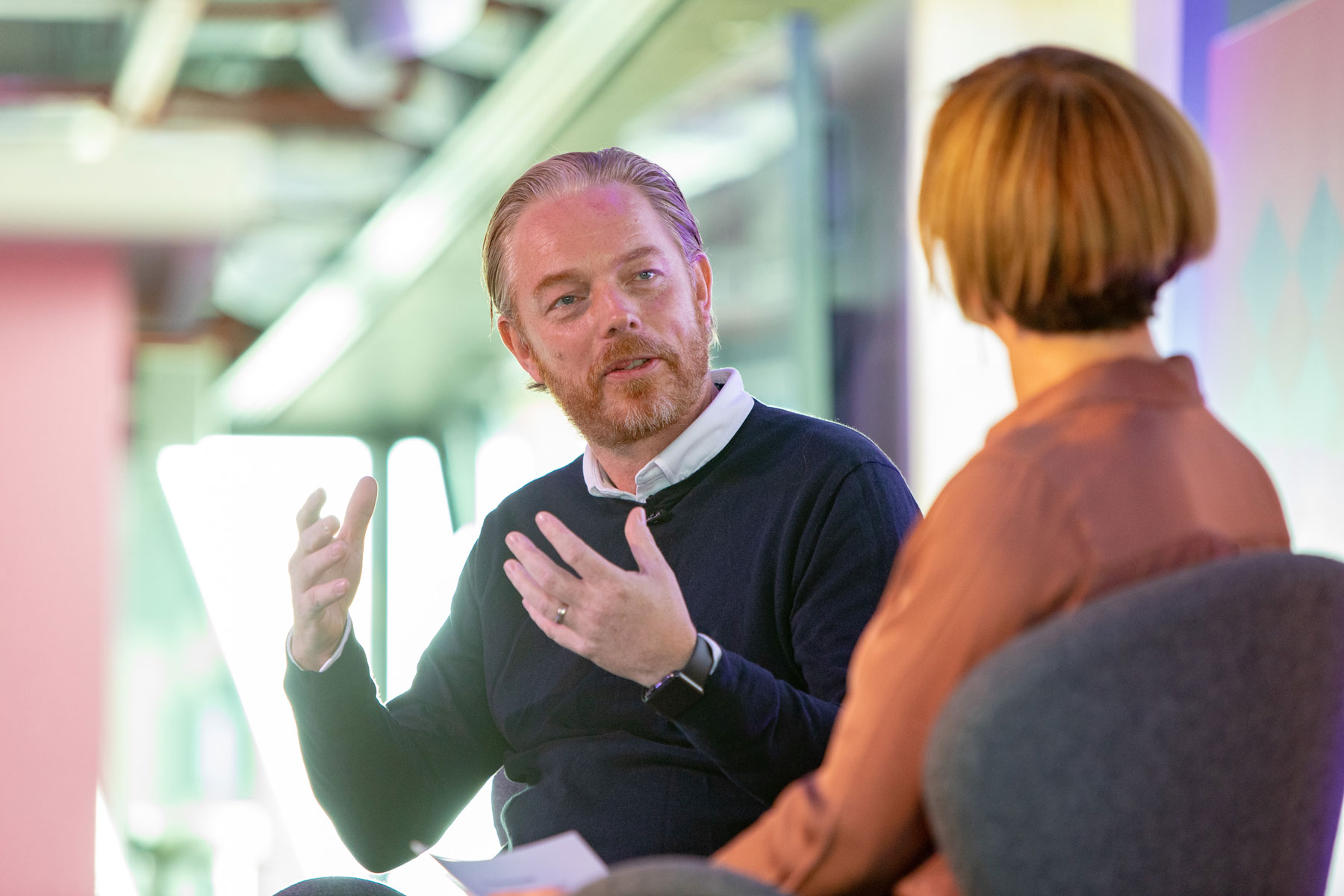 The job of shaping the future of work got underway at Dropbox Connect this week, as industry leaders from around the world came together to explore the big task ahead of them.
Joined by an audience of over 250 people in London, the consensus was clear: the future of work puts the 'human' first. It joins content, connects tools securely, and brings everyone together.
Sounds simple, right?!
Taking inspiration from our keynote speaker, Thimon de Jong, and hearing from Dropbox customers Channel 4, and Moleskine (all brought together seamlessly by our host Claudia Winkleman, a big Dropbox fan, too!), we've pulled together four key takeaways from the day:
1. Put people first
Technology has become less of a business function, and more of a business foundation. Consider the typical workday; employees are already switching between an average of 35 tools. IT teams are struggling to keep up, let alone stay ahead.
Future work expert, and Connect panel host, Richard MacKinnon, recognises this challenge: "It's about how you shake off those legacy systems, and rethink the way people work through the complexity, in order to grow."
Simon Kirk, CTO at Marken, agreed:
You can't just expect the culture to change because we say it needs to. People are complex and dynamic, so you have to put them first to understand how to design a culture that they're proud to be part of,and full of technology they want to use. If you don't, you'll be forever reacting and scrambling rather than responding deliberately.

2. Focus on the tools that give you time back
Teams are swamped with boring and monotonous administrative tasks that are taking them away from doing their best work every day.
Dropbox's Chief Customer Officer, Yamini Rangan, said it's taking away focus: "Bill Gates and Warren Buffett were both asked to give the secret to their success in one word. Without hesitating, they both gave the same answer. Focus." She added, "If you don't have focus, you don't have productivity."
So, are we focussed? A new Dropbox study of 2,500 business and IT leaders, shows 3 in 10 are wasting time at work on tasks that don't add critical value, while a third say increasing employee productivity is a main priority for the next 12 months.
Simon Aldous, Head of Global Channels at Dropbox, summed up the general consensus to this:
Don't let technology control you, use it to work faster and smarter. Reclaim your time by bringing all your content and tools together into one organised place.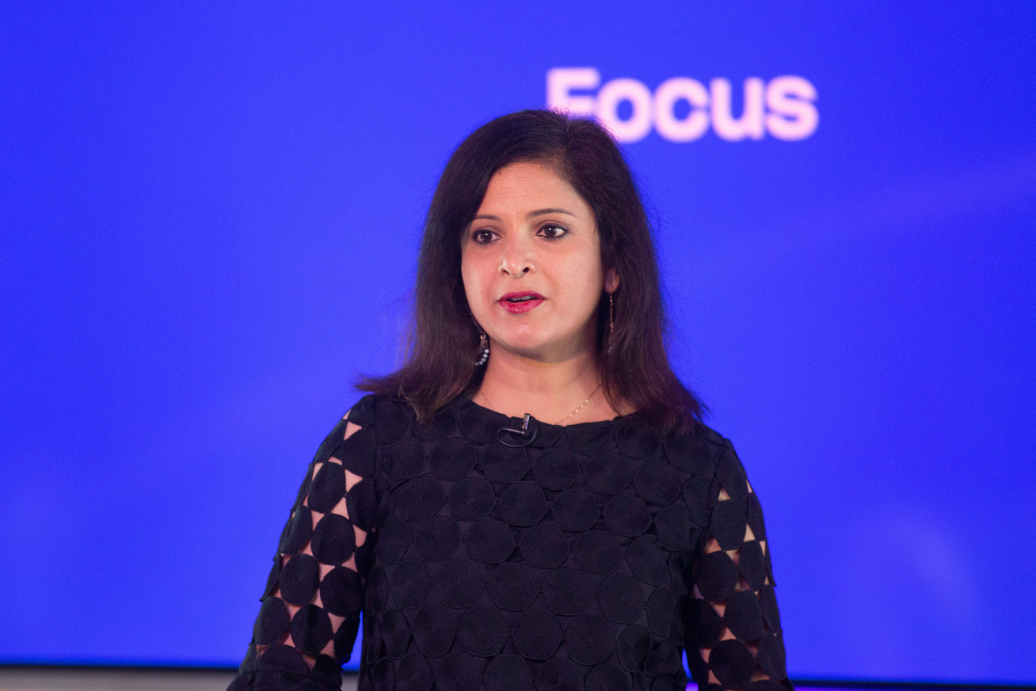 3. But as you head for Utopia, make sure it's secure
Cyber security has always been a top concern for CIOs, but how do you balance the need to tighten up and lock down on digital security, without hindering agility and flexibility?
Hosting the Balancing Innovation and Security panel, Jane Frankland, summed up the challenge: "35 tools per day means 35 security policies, 35 different support needs, and 35 tools employees need to understand the potential security risks of."
Brian Brackenborough, CISO at Channel 4, believes we have to embrace change:
The perception of security used to be as the blockers or gatekeepers of the business, but now there is an opportunity to position security as a business enabler.
He continued: "Everything now is so agile that the perception of security has to shift. We are in a time of security as a service, and if you don't adapt to this way of thinking you will fail to enable your teams and reach your business objectives. After all, if we can't give them the right tools, they'll just bring their own ones in anyway."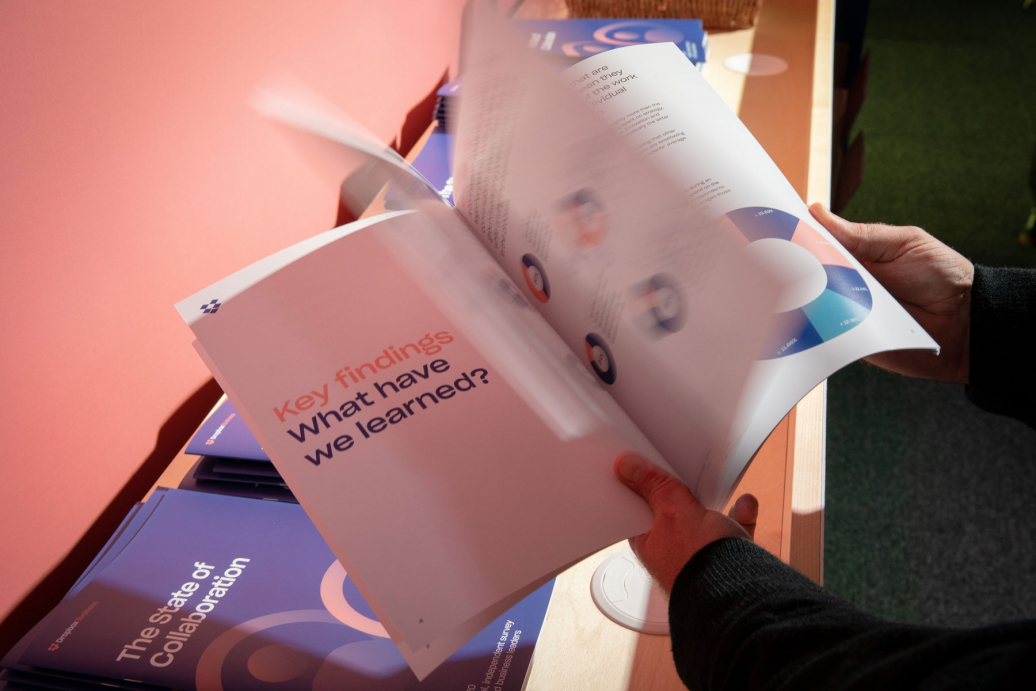 4. And remember, redefining the digital workspace is a journey
There's no doubt about it, the way we work is broken and businesses are under pressure to fix it.
Of course it takes time, but be encouraged by the success stories we heard at Connect, of companies like Moleskine, who are building people-centric cultures, with the right technology to take back control of the way work is done.
Their Director of Digital Innovation, Peter Hobolt Jensen, said the future of work has to be built with people at its foundation:
We find solutions that bring teams together and makes them happy, because happy people are the most innovative people inside your business. Make today, day one of your journey.