Dropbox Discovery Filmmakers Award winner: Yanillys Perez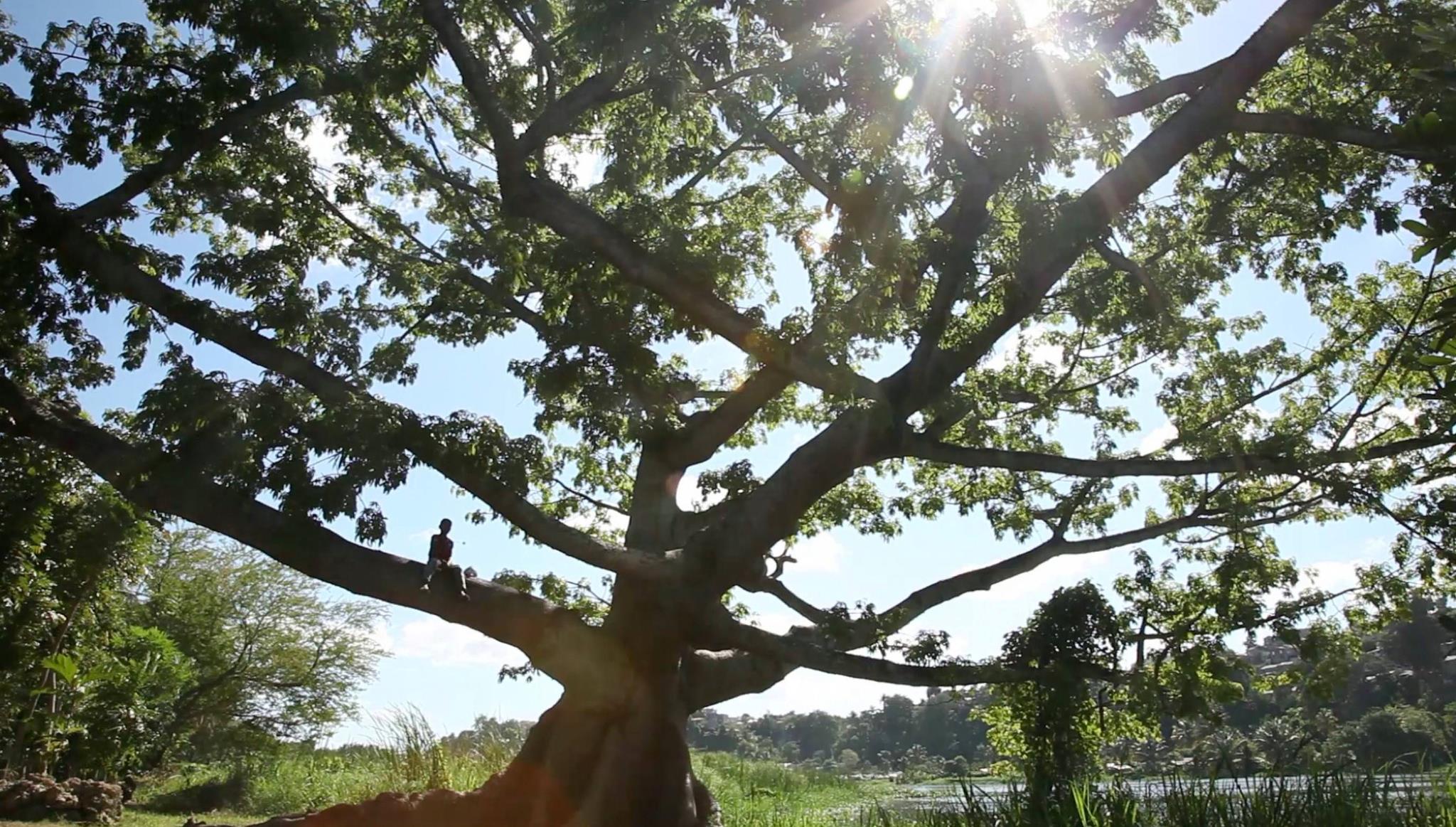 When it comes to great filmmaking there's no one size fits all formula. For Vico Films it was about collaborating with the world's best sound engineers, composers, and music editors to create the 'best possible system for creating the best work'. While for Yanillys Perez, winner of Dropbox's Discovery Filmmakers Award at the Toronto International Film Festival, it was about using nimble and discreet equipment to film 'Jeffrey's' life over a four-year production.
The film demonstrates an innovative way of creating a documentary using narrative filmmaking, and that, according to our Dropbox Discovery team, is why Yanillys won the award. "A true collaboration between subject and storyteller, 'Jeffrey' weaves verite and socially conscious observation together with poetic moments of magical realism," the judges said when announcing the winner.
On creating the film Yanillys said, "I wanted to create a film about a kid in the Dominican Republic, that has an adult life working on the street, but still has the innocence of childhood imagination, and a dream. So, I went to the Dominican Republic, and one of the kids I met out there was Jeffrey."
"He took me to his house and to my surprise his family were very open to me," Yanillys continued. "Somehow, I loved him from the beginning because he was so charismatic and wise for his age.  Then, occasionally he would show me glimpses of his playful, more childish side. Once he said to me; "Do you see that tree?  I love coming here, but that tree, it walks at night."  That's when I realised that despite the responsibility he has, to provide for his family on the street, he is still a child – and one with a great imagination."
For Yanillys capturing that playful imagination and innocence, whilst being able to communicate the seriousness of Jeffrey's working life on the streets, was one of the main challenges.  Technology and collaboration played a role here; with small cameras allowing Yanillys the agility to literally follow in Jeffrey's footsteps as he pursued his daily work window-washing, while dreaming of becoming a rapper.
"Technology definitely helped a lot", she says, "the small cameras meant it was a very intimate crew which made it easier for us to be unobtrusive and capture natural behaviour.  Also, the aerial shots which people say look so impressive, were actually very simple to capture with the small, lighter cameras."
The final documentary "Jeffrey" screens at the Panama Film festival on March 31st, the NY Havana Film Festival on April 1st, the NY Museum of moving image on April 2nd, before a final screening at the Cleveland Film Festival on April 3th. It showcases a 12-year-old boy from the Dominican Republic who washes the windshields of passing cars in Santo Domingo, but has big dreams of one day becoming a reguetón singer. The documentary follows his incredible outlook on life, an outlook which combines a very adult understanding of the world – with plenty of youthful innocence.
To hear more about Jeffrey and the Dropbox Discovery Filmmakers award, see TIFF's video with Yanillys below.