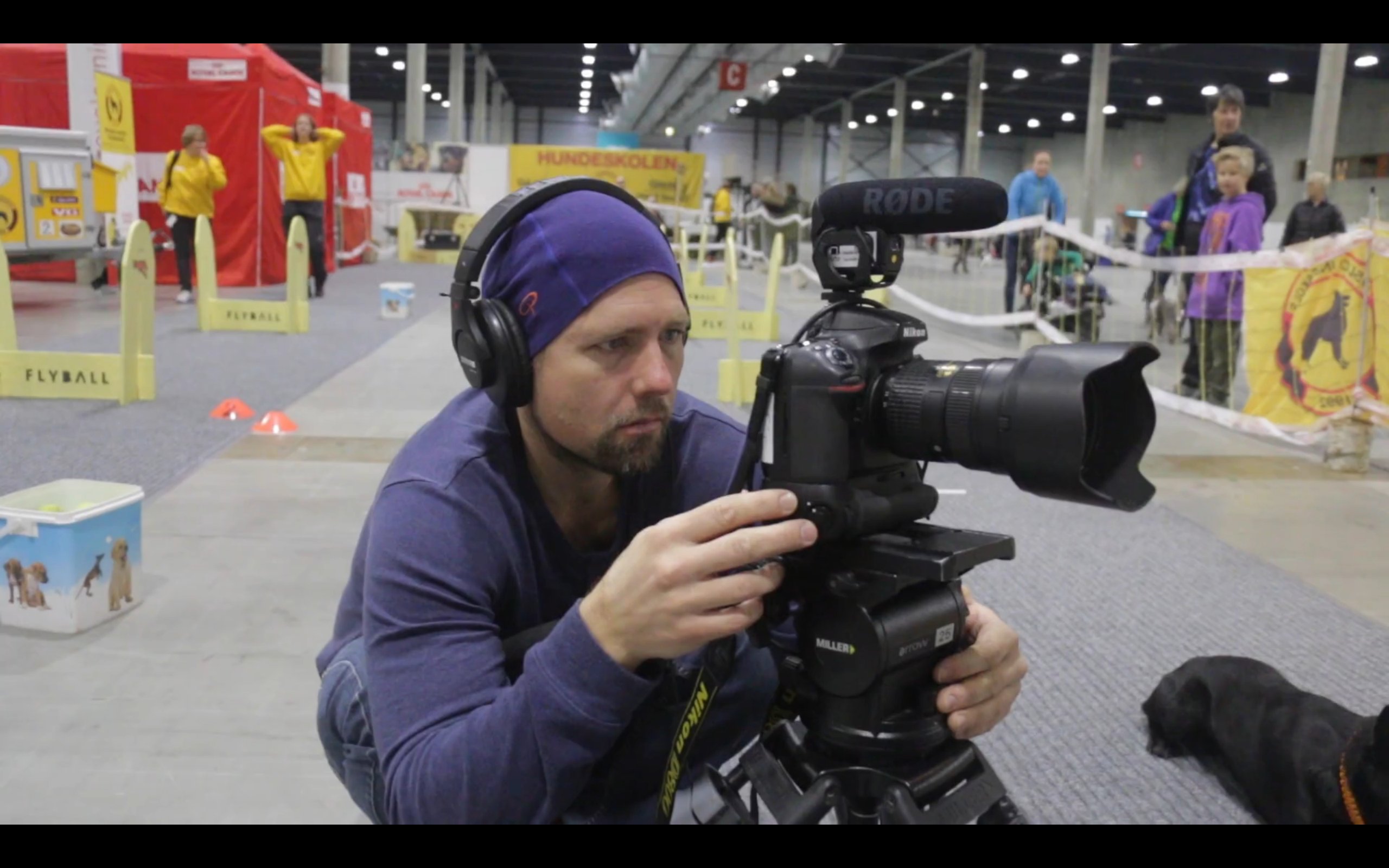 Here's the story of how Dropbox freed TV production staff from their desks – and saved 70% of costs.
Smartcom:TV had a problem: staff needed to share huge files fast, but their antiquated servers weren't up to the job. What's more, as the quantity of data grew, (Final Cut Projects can contain hundreds of GB's per project), more and more servers were needed to meet storage demands. So when the company decided to move location, there was an opportunity to find a better solution that would meet their storage and collaboration needs.
Setting up Dropbox Business, Smartcom:TV transformed the way they operate. Now, all projects start in a shared folder so files are always up to date and available to all staff. As Dropbox allowed them to work locally on large files, they've eliminated wait times for lengthy uploads and downloads.
Smartcom:TV produces everything from news bulletins to marketing communications, including projects involving live streaming so production timelines can be very tight. The ability to share huge files fast is vital and the solution had to offer storage, speed and accessibility.
CTO Vegard Gunther says alongside smoother workflows, there's been a decrease in spending and an increase in mobility. "We used to have to keep our PCs with us constantly but this way, we can sit on our phones or log onto another workstation and keep working on the same project. It's made a huge difference for us."
"We replaced everything with cloud based solutions like Dropbox Business and have shaved 70% from our costs. In return, we get solid products that are reliable and much more flexible. It's like a new world for us."