Dropbox & Small Business Saturday – extending the partnership in 2017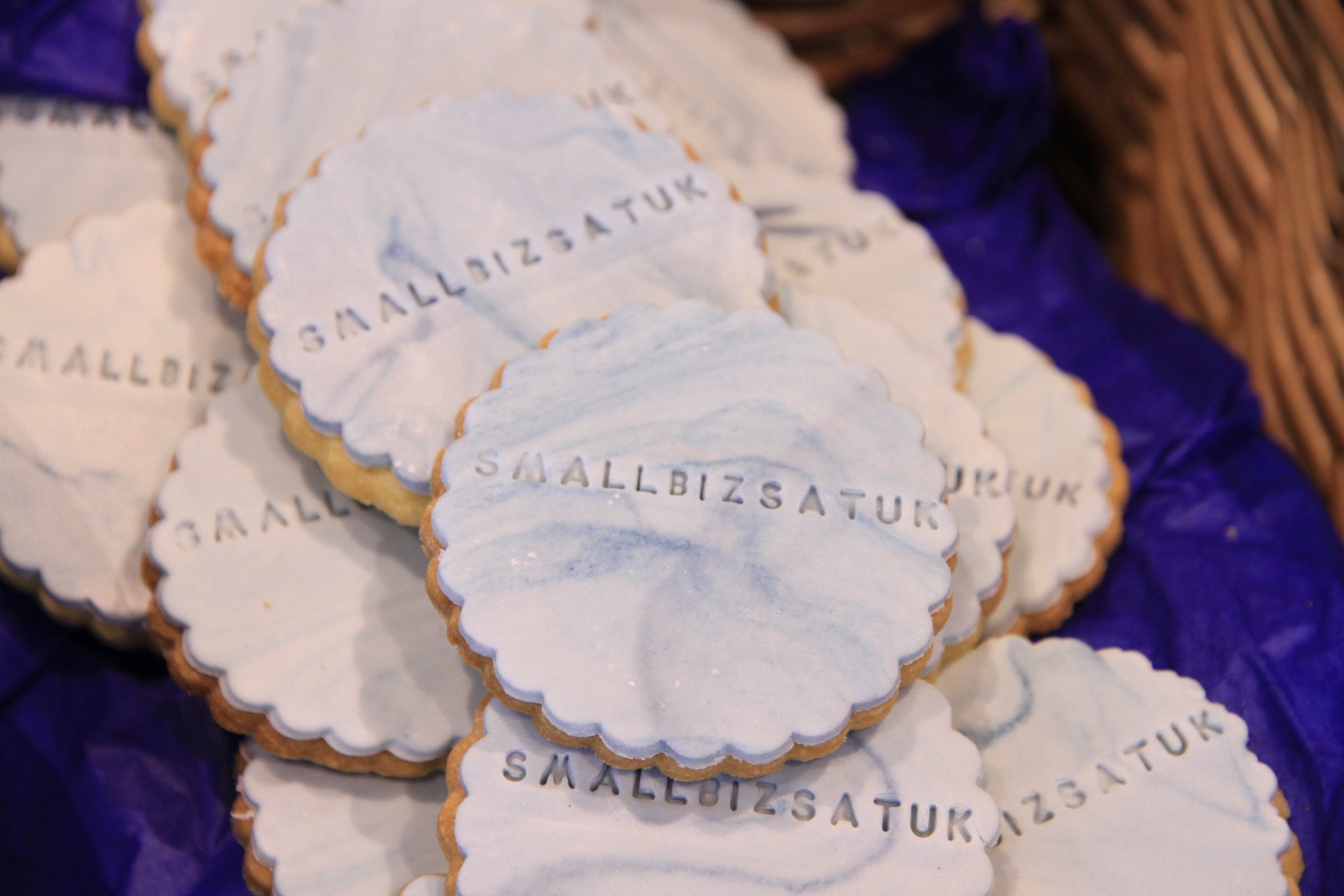 Saturday 2nd December. Make a note. It's the date when millions of people around the UK come together to share ideas, business knowledge, and forge new partnerships, to help all parts of society support small businesses
And we know that, because we were one of the supporters of the event last year. In fact, we enjoyed it so much, we're supporting it again this year!
If you're not familiar with the concept, Small Business Saturday is a grassroots, non-commercial campaign, which highlights small business success and encourages consumers to 'shop local' and support small businesses in their communities. It's reached millions of people, and this year celebrates its fifth birthday.
Having spoken to many small business owners at the event last December, we heard numerous stories of digital helping them become bigger. Vin Vara, Managing Director at The Tool Shop and Director at The British Independent Retailers Association (BIRA) told us he'd witnessed digital transformation first hand since starting his business.
"When I started up there was a lot of paperwork and admin – I had to fill in a cash and accounting book – which took time away from growing my business. Now, everything is instant and I can operate my business from anywhere as long as I have a laptop, tablet or smartphone," Vin says.
Whilst it became apparent during our chat with Vin, as well as with Jodi Vernon (founder of Clarke's Closet), and Liz Wilson (founder of Ma Baker), that forward thinking business owners are using the cloud and online collaboration tools to punch above their weight in business, the statistics show there are still many SMBs that don't.
A company's website for example is now considered its shop window – the most basic from of 'digital' technology – and according to research from Nominet, 50% of SMBs don't have one. A worrying statistic given 60% of consumers won't shop from an SMB website that seem outdated or neglected.
That's why events like Small Business Saturday are so important. Education, storytelling and debunking 'digital myths' can help move the needle and bridge the knowledge gap many small business owners still experience.
To demonstrate just how easy digital transformation can be, in the lead up to Small Business Saturday we'll be working with the events team, our network of small business owners, and business experts to offer digital tips, advice and guidance.
So, keep your eyes peeled on the blog for our digital myth busting blog and our live Twitter Q&A – where you'll have an opportunity to ask our small business experts questions.