The fintech company using cloud to save time, increase productivity and provide a critical service to thousands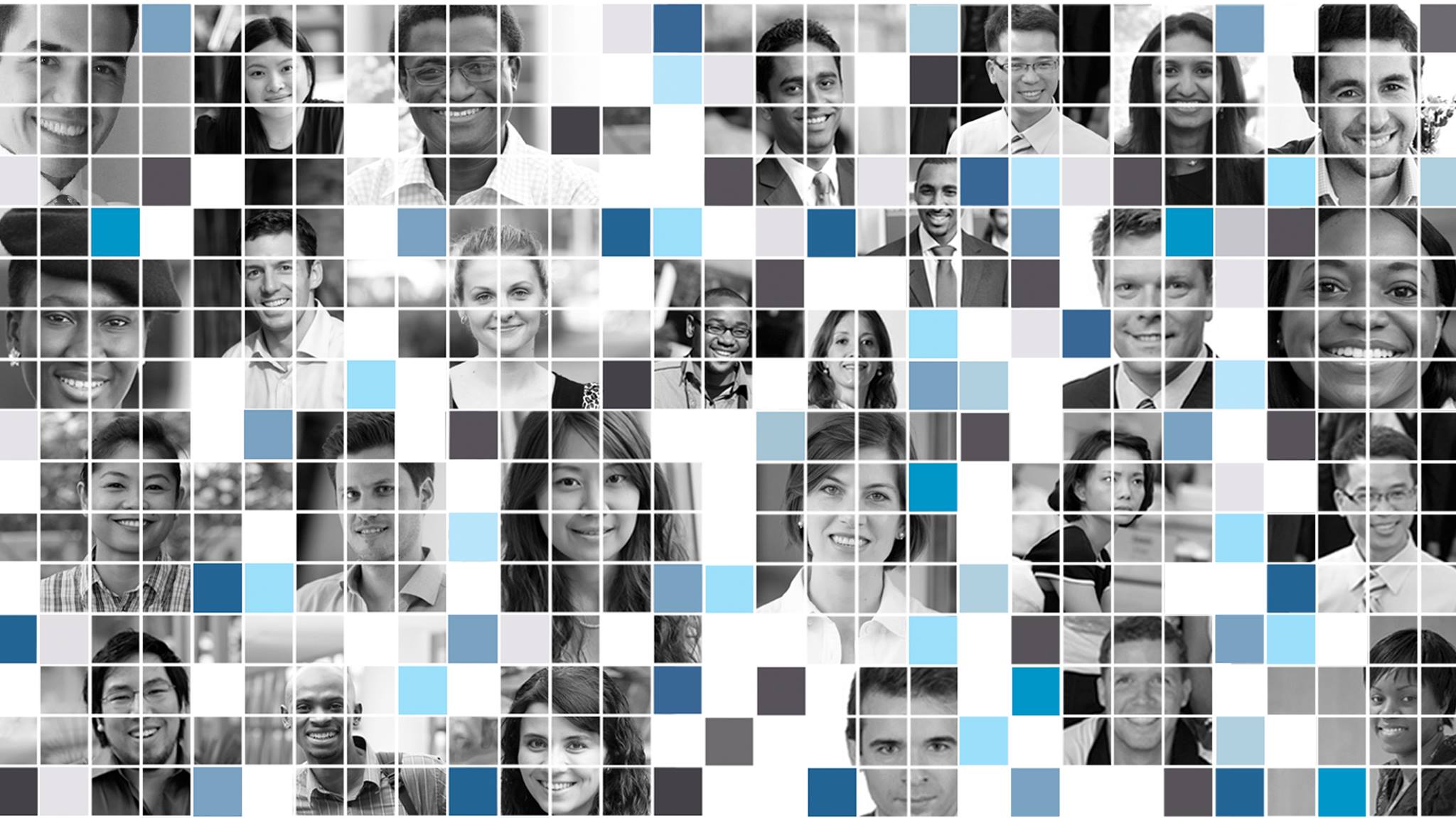 A few years back, Prodigy Finance set out to solve a funding challenge in higher education: the lack of access to international funding for high potential students looking to complete their postgraduate programmes abroad.  Finding that most banks won't lend internationally (some can't price foreign risk, others can't track borrowers across borders) Prodigy Finance looked to fill that gap, utilising seed capital.
Utilising funding from a range of investors including, alumni, high net worth individuals, Credit Suisse and Deutsche Bank, Prodigy Finance has processed over £150 million in loans for more than 4,000 students from 116 nationalities, whilst achieving a repayment rate in excess of 99%.  Now working with more than 80 of the Financial Times Top 100 ranked business schools, including INSEAD, London Business School and the University of Oxford's Saïd Business School, we wanted to find out how cloud has enabled Prodigy Finance to continue on an exponential growth curve.
What's your relationship with cloud like, as a company?
From the very inception, we've always treated infrastructure as a service to be consumed, rather than capital goods to be acquired.  We're a fast moving business in a very dynamic business sector, and whilst our employees are scattered across various time zones ranging from Europe to the United States, we are serving customers from right across the globe.
We needed the ability to scale our infrastructure very quickly.  In order to do this, we also needed flexibility in data storage and sharing.  We make extensive use of services that excel at specific tasks, such as hosted email, virtualised and managed servers, IP based telephony, videoconferencing and of course, file sharing and storage.
We'll continue to use cloud-based services as the foundation on which we build the company because it delivers flexibility, elasticity, controlled spending and ease of use.
What was the motivation for using Dropbox Business?
We've always aimed to minimise our reliance on on-site infrastructure and when the company was in its infancy, we primarily used email to share documents. But the predictable result was a proliferation of versions, difficulty in finding things and in version control.
Given we were working with talented individuals across multiple countries we also wanted to create a completely borderless workplace. Dropbox made it possible for us to securely share documents among select groups of users, regardless of their location.  It also gives us a central repository for documents and it's very clear to everyone where the master documents live.  Since we can easily recover accidentally deleted documents we also don't require strict IT oversight of the way the business uses the platform.
Tell us about some of the key ways Dropbox help you with day to day business.
Dropbox integration is seamless within the company and the app is installed by default on all devices. Whilst all our teams use Dropbox folders for sharing documents and storing master files, there are other uses.  Our creative elements are often of significant size and where email would have failed to send, we can easily share these large files with the team via the Dropbox folder and/or shared links.
Additionally, the executive team all travel frequently but are able to use Dropbox to collaborate on weekly company updates for each department.  Finally, Dropbox has become our backup – we've used the versioning capability to recover deleted or corrupt files.