How Dropbox enabled a small team to build a community of 22 million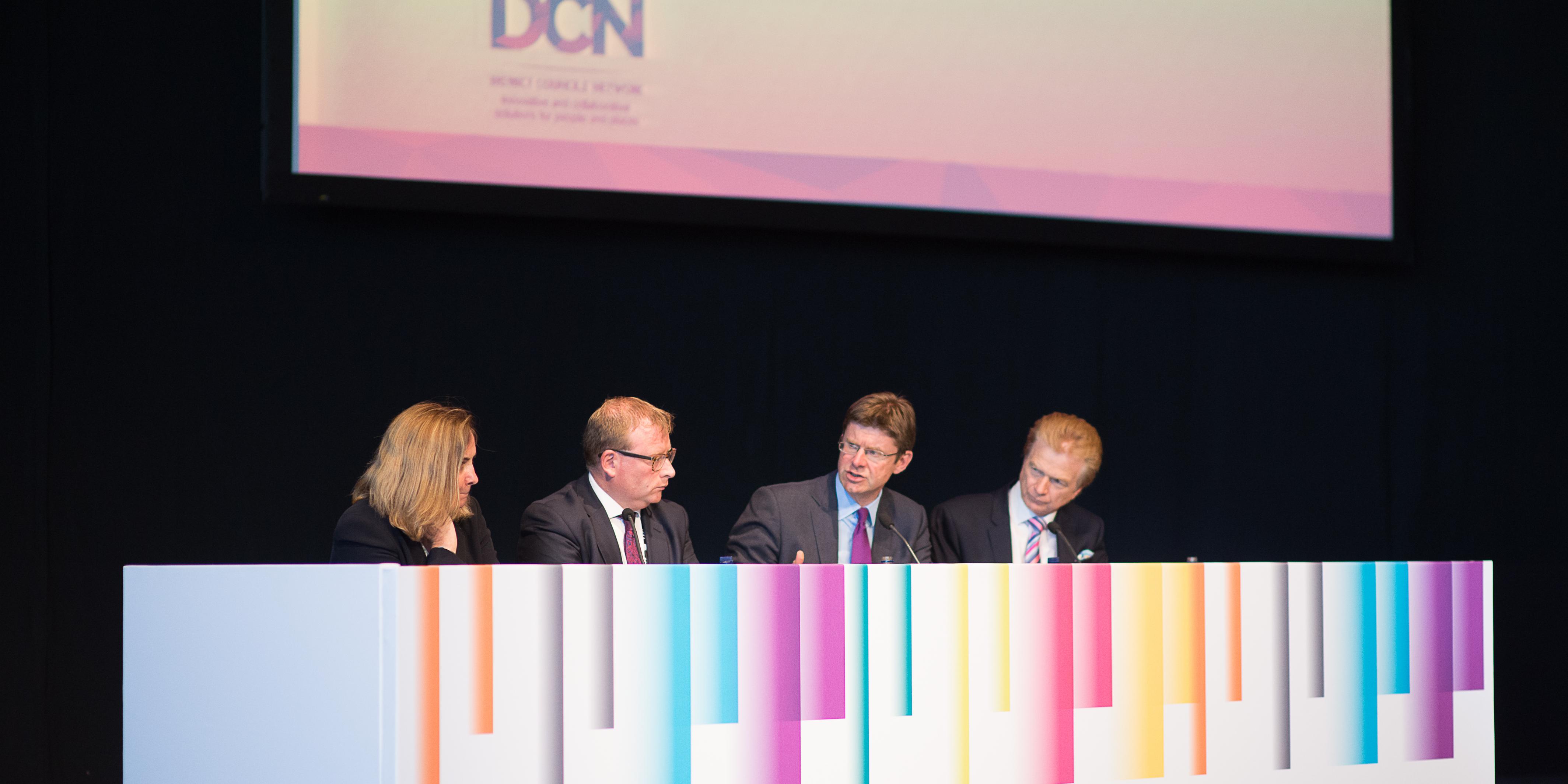 The District Councils' Network (DCN) has an important job.  They represent all 201 district councils, providing one single voice to the government.
Why's it such an important role? Because district councils in England deliver 86 out of 137 essential local services to nearly 22 million people – that's 40% of the population, across 68% of the country.
Jonathan Werran, Strategic Communications Office at District Council Network says: "As such a small public sector group, pragmatism has to be our byword.  Without a large team and large budget, we have to be able do things efficiently, effectively and without worry."
With four assemblies per quarter, regular attendance at conferences and a new website requiring member input and images, the team needed a flexible, affordable and easy set-up, for sharing and collaborating on files.
Cue the cloud.
"The difference it's made having Dropbox Business is huge", says Jonathan. "It epitomises the idea of pragmatism: a simple solution which does just what we need it to and gives us immense flexibility. We can send huge files to conference delegates on a Sunday from home, send presentations with embedded videos – without worrying about emailing huge files – and check projects are running smoothly, even whilst on holiday.   With so few of us in the team, we need to be everywhere at all times, and Dropbox allows us to do this."
"Our job as a network is to promote the value of what Councils in England are doing.  It's about extolling them on a national stage and promoting assets/the work in a way we wouldn't be able to afford to do otherwise.  It means we have to be very clever with the way we work, to achieve that for our 201 members in a realistic and affordable way."
"Finding a straightforward cloud solution, with such a good user interface, meant that even someone as computer illiterate as me was able to harness the technology – to our advantage – from day one."
At Drop Everything, we love this – a real 'David and Goliath' tale. If you've got a story to share, of how you've used the cloud to make amazing things happen, then we'd love to hear from you too.