How legacy retailers can meet consumer expectations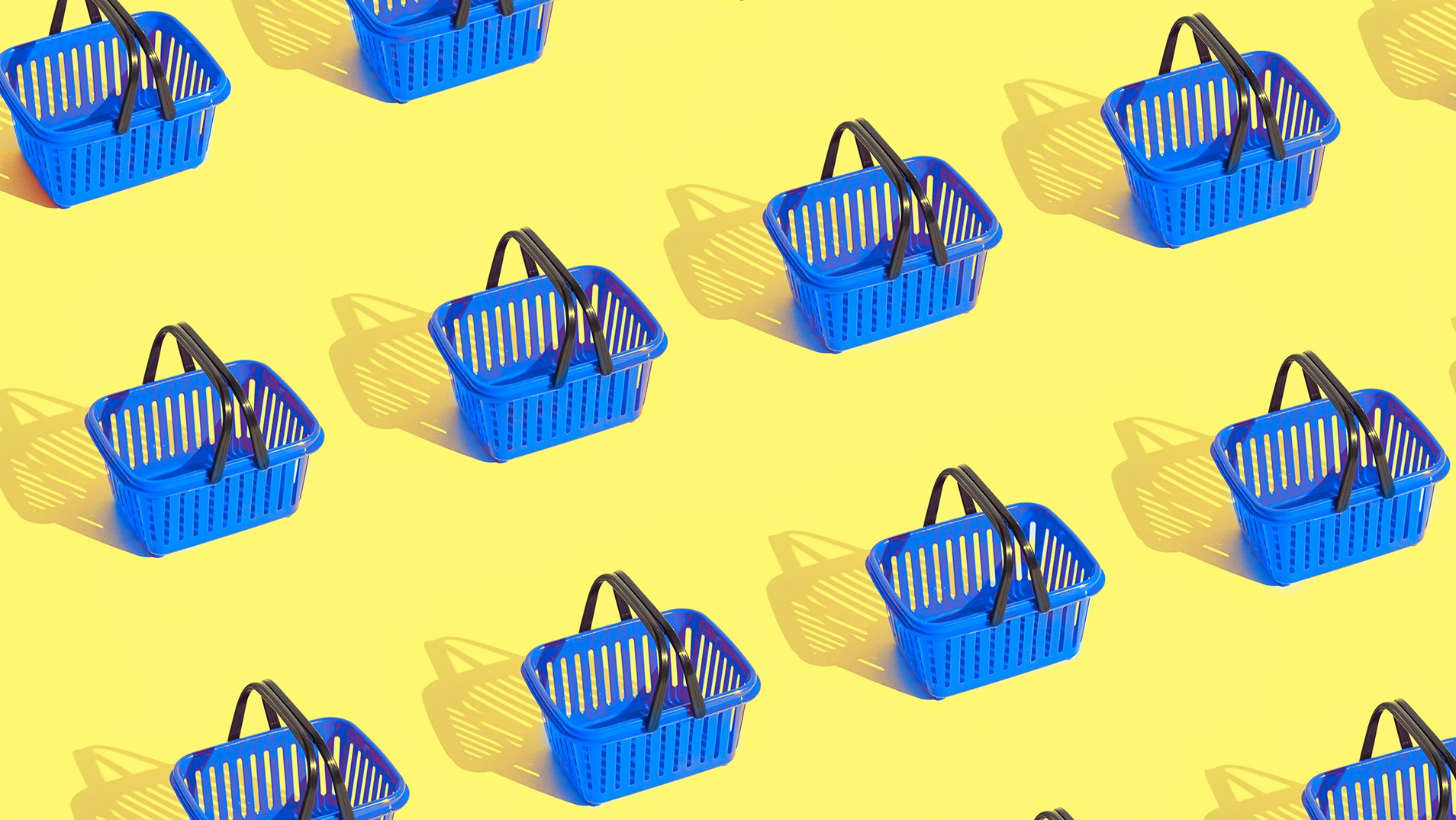 Author: Natalie Berg, Founder of NBK Retail
All retailers like to think of themselves as customer-centric. The problem is that customer-centricity is no longer good enough, you need to be customer-obsessed. Retailers need to follow the customer and genuinely put them at the heart of their strategy. Be aware of your rivals but infatuated with your customers.
Ubiquitously connected shoppers with supercharged expectations are keeping even the most agile brands on their toes. Nascent customer touchpoints are gaining momentum—from social commerce to voice shopping—meaning customers no longer necessarily need a store or even a screen to 'go shopping'.
Equally, the proliferation of fulfilment options—from one-hour to the more obscure 'in-fridge' delivery—has cemented the notion that the customer is king. However, consumer values and priorities are shifting. So how can legacy retailers keep up?
How consumer expectations of retailers have changed
Your buyer is no longer defined by their possessions. Increasingly, consumers are prioritising access over ownership, prioritising experiences over more stuff. On top of the profound structural changes facing the sector, retailers also need to cater to this seemingly permanent shift in behaviour by offering more immersive experiences in-store.
Meanwhile, digitally native brands, many of which are technology companies at heart, have made their intentions for physical retail very clear. They're now disrupting the status quo in-store just as they've done online—by cutting out friction by removing tills and enhancing the customer experience by making shopping simple.
In doing so, shopper expectations continue to soar, putting pressure on retailers to raise their game.
The impact on legacy retailers
Having grown accustomed to a state of perpetual disruption, retailers are left with little choice but to radically transform their businesses or face the ultimate consequence. After all, this is retail Darwinism—evolve or die.
Moving forward, we'll see a growing disparity between the winners and the losers—the winners being those who embrace disruption and reconfigure themselves for the digital age, versus those who standstill.
The scale and pace of changes facing the sector may be unprecedented, but the fundamental principles of retail remain the same. Above all, you must be relevant to your customers. This can be more difficult to achieve in times of transition when your customer becomes a moving target.
However, if you look at the most successful retailers out there—the ones who are not only surviving but thriving in this period of profound structural change—they share one common trait: agility.
They've accepted the rulebook has been ripped up and acknowledge that carrying on with a 'business as usual' mindset is a fast track to extinction.
Embracing change and transforming your retail business
During this period of complete transition, it's essential retail companies are structured in a way that fosters, and not stifles, innovation. The silo mentality must be broken down to boost collaboration and effectiveness.
As the path to purchase becomes more convoluted, with shoppers utilising a variety of physical and digital touchpoints, retailers need to stop relying on traditional metrics to get the full picture. An immediate transaction doesn't equate to success. Instead, they must cater to a customer that fully expects to shop on their terms, not those of the retailer.
Retailers must provide a consistently compelling and seamless experience, staying true to their brand regardless of the method of customer engagement. The key word here, of course, is consistency, but achieving this will drive customer satisfaction and, ultimately, loyalty—the true measures of long-term retail success.
Find out how the industry is responding to challenges
Download our independent research report of retail leaders across Europe.