Generating success in-store: 5 tips to bring customers back to the high street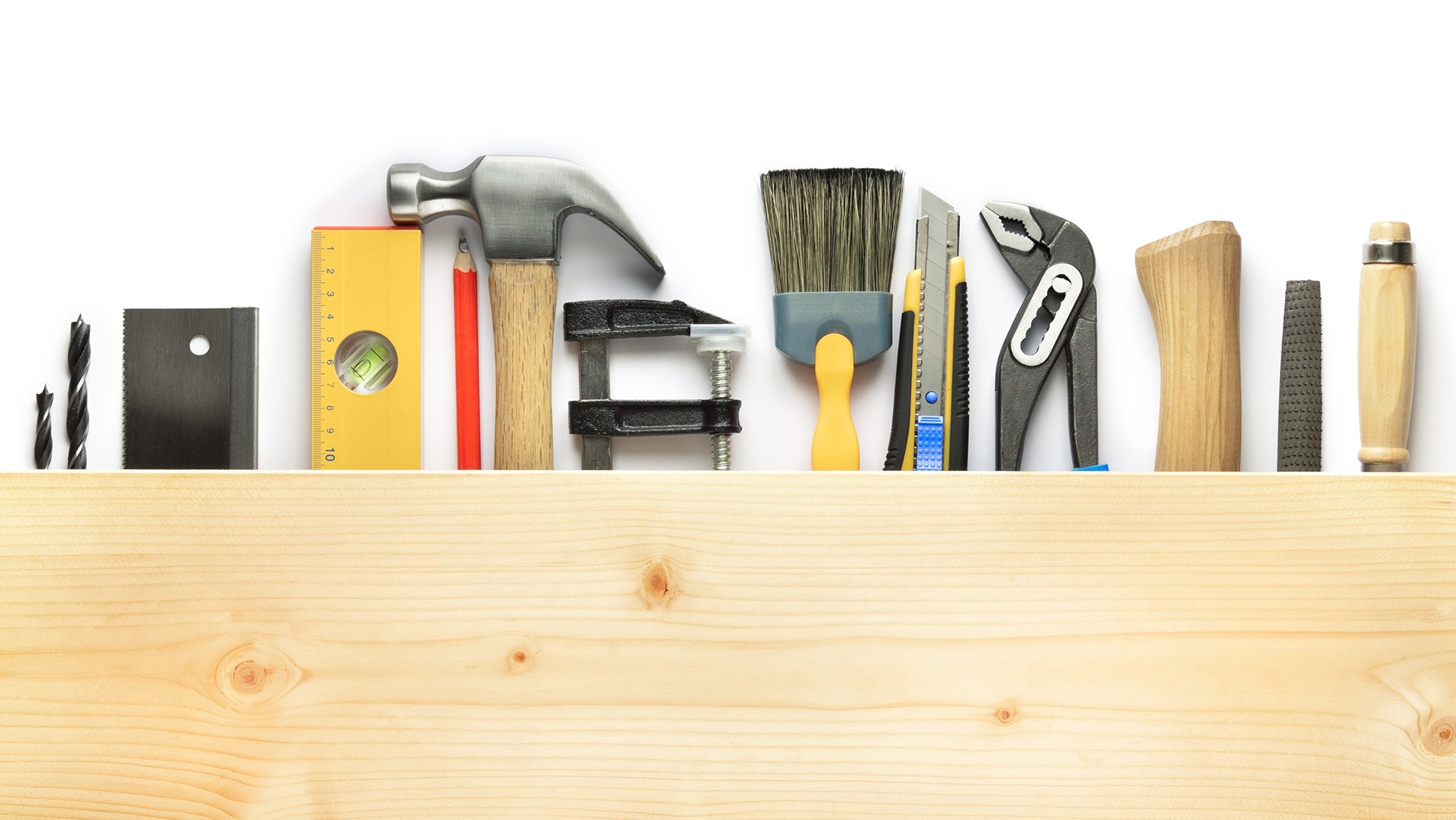 Customers are shunning traditional stores and choosing to shop online instead. That's what we're continually being told nowadays. But it doesn't have to be that way. We can bring customers back into stores by harnessing the potential of technology.
Lorraine Valsasina, regional director of French hardware store chain Leroy Merlin shares her pearls of wisdom on the best ways to encourage customers to leave their screens behind and attract them to your store.
1. Make the most of your physical space – which online retailers don't have
By playing on its local roots and its pool of experienced employees on hand in every store, Leroy Merlin has become a firm favourite among its customers – offering face-to-face services that you just can't get online, from home improvement guidance to practical advice. "Customers don't tend to come into a Leroy Merlin store just to buy a door handle," explains Valsasina. "They're usually looking for answers to a range of home-related problems. So, a customer might be looking for a door handle because they have a humidity problem at home, which has warped the locking mechanism. Our job is to listen to them, understand their problem and use our expertise to offer the right solution."
2. Join forces – with innovative start-ups
For a few years now, Leroy Merlin has been working closely with selected start-ups that have completely revolutionised their sector. Notably, the firm has invested in FrizBiz, a platform which pairs potential private customers with people in their local area with the right know-how to do the job. It is just one of many such platforms that have sprung up recently. Leroy Merlin is also working with young companies including Trusk and Colisweb, which operate a network of locally-based delivery drivers. By teaming up with these innovative new players and offering a one-stop-shop solution, Leroy Merlin is staying on top of its game. "This line of business is a vital one for us," adds Valsasina.
3. Be flexible – just like your competitors
"In the past, you'd walk into a store, order something, and it would be delivered from the same store. That's quite a complicated way of doing things. Plus, it pushes up logistics costs," explains Valsasina. But now, inspired by online stores, Leroy Merlin also delivers directly from its warehouses. So, if a customer ordered something in Paris, it could end up being dispatched from 500 miles away in Marseille. And it wouldn't cost the customer a penny extra. What's more, its stores offer delivery within three hours practically anywhere in France, thanks to its partnership with Trusk and Colisweb. Yet another technological innovation that Leroy Merlin has leveraged to remain the market leader.
4. Breathe new life into your store – by getting creative
Leroy Merlin has been running home improvement tutorials in store for years. "10 years ago, we would ask our sales advisors to run workshops, and we would measure how successful they were simply by the number of products we sold," Valsasina outlines. But nowadays, it's all about creativity and influencers. Several stores have turned some of their floor space into inspiration and demonstration zones, offering craft associations and young, creative companies the opportunity to bring their products to life. "It's a really energetic environment. These are people with a huge presence on Instagram," comments Valsasina. "They are younger, more urban, more connected than Leroy Merlin's typical clientele. That helps us to reach communities that wouldn't have otherwise come to us."
5. Bring online and offline together – but in the right way
How do you strike the right balance between digital and physical solutions? One option is to install tablets around the store that customers can use to order items, without needing to find a member of staff. Even though customers don't actually use them that much, as Valsasina admits, they serve a much greater purpose. "Tablets are not just there to show we have moved into the digital era. They also allow us to integrate a digital solution into a physical environment and offer a more versatile customer service experience. They are a great tool for our sales staff, who are just as knowledgeable about the in-store range, which is adapted to the local market, as they are about the website, which features a wider range of products."