Infographic: Understanding right brain and left brain marketers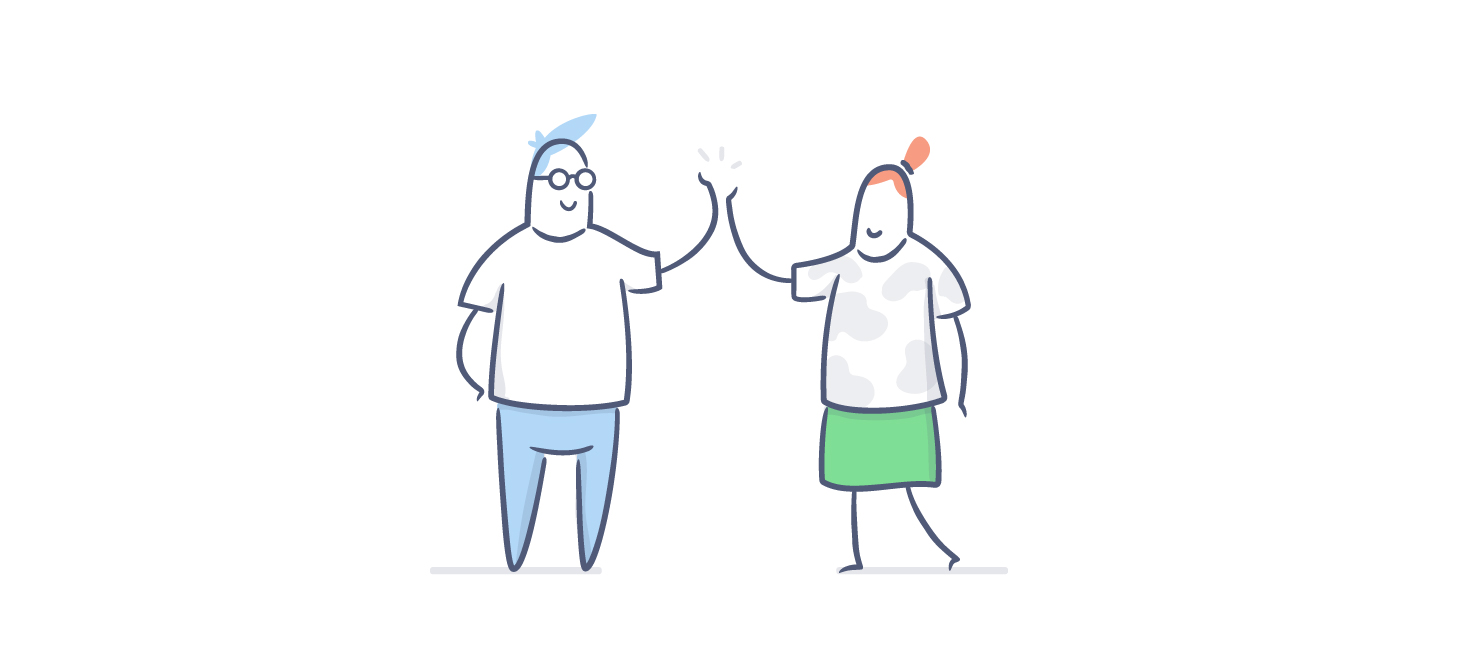 Are you logical or creative? Detail oriented, or all about the big picture? Or are you a leader who manages various marketing mindsets? The best teams are made up of experts with various viewpoints on how to produce brilliant marketing. And they all need to work together.
Click on the infographic preview below to enlarge.