Maggie Philbin: The future of your business is in the youth of today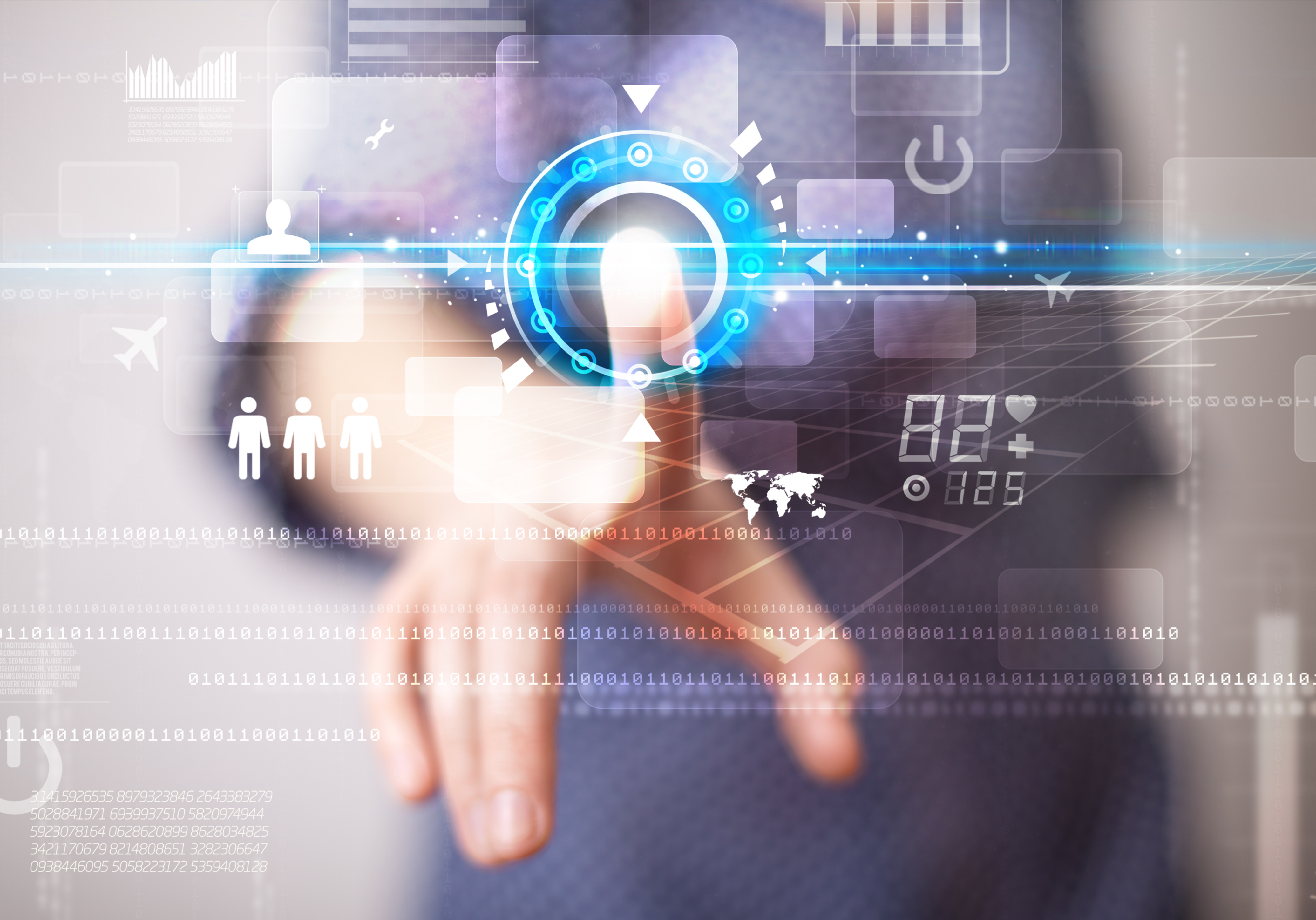 When Dropbox met Maggie Philbin, we came away with a powerful thought: if our businesses are only as good as the people we employ, are we doing enough to engage with the next generation of talent?
In the 20-odd years since Maggie became a household name, thanks to the hugely popular science and technology show Tomorrow's World, she's been far from idle. Continuing her foray into the world of tech, and inspired by her time on the show, she co-founded TeenTech. With its tagline: "Inspiring tomorrow's innovators", TeenTech aims to help young people see the wide range of career opportunities in science, technology, and engineering.
But when we caught up with her to discuss today's "tomorrow's world" of technology, it was this emphasis on investing in our children that really caught our attention. Are we doing enough to futureproof the talent in our organisations?
Schools set children up well for university, but it's not until young people get placements within companies that the true scope of a career in technology can be appreciated. Maggie says, "The fact schools are teaching coding now is a great advance, but the reality is, you don't need to be a great programmer to do well in technology. You do need to be an agile thinker, be bold, imaginative and have the ability to build, or be a member of, a team. These are the types of skills that are important in technology and we need children to understand that coding is just part of the jigsaw of talents which succeed in tech. The key is having multiple skills."
The question that businesses like ours should perhaps be asking is whether we provide enough opportunities for young people to experience, first hand, that scope of career. It's one thing Maggie has observed since her work in TeenTech.
"The whole reason we began is because I saw a massive gulf, a real disconnect between children learning technology at school and the application of tech in the real world. The children were generally associating science and engineering with dull opportunities or careers out of their reach. The irony is that these same young people sit on their phones, playing Pokemon or using social media and not realising that the teams behind these applications represent career opportunities too. It's about being able to demonstrate that there are lots of entry points for careers in this arena, and that science and engineering doesn't always equate to lab coats or high-vis jackets."
TeenTech are tackling this by building relationships between companies which are interested in improving career opportunities amongst young people, and the students themselves. Regional steering groups alert schools and pupils to opportunities in their region and the TeenTech awards have helped to create some significant changes within the schools themselves. Innovation days see big companies like Marks and Spencer opening their doors to students, to provide vital insight into what working in digital at a retail organisation might be like.
Now, they're working with even younger children – a primary school initiative called TeenTech City of Tomorrow. Maggie says, "The idea behind everything we do and how we shape the future programme is based on whether it's going to help young people develop the skills for tomorrow."
So, bottom line: should companies be taking more responsibility for helping kids get a head start in tech?
Well, if you're interested in attracting and retaining the best new talent, then it seems you've answered our question. Maggie says, "We load so much onto schools in terms of what we expect them to do, but it's worth remembering most jobs in digital are completely invisible – not only to students but to their teachers and parents too.
Companies could take more responsibility in the way they think about recruiting. It's about finding good ways to engage the next generation of talent and showcase the exciting opportunities available in tech and engineering. Then it's about recognising and developing those hard to teach skills such as leadership, communication, and attention to detail. It shouldn't just be about the tech skills or you'll miss out on some amazing talent. Always remember that specific tech skills can be taught internally, but interpersonal skills are priceless."
If you're interested in finding out more about TeenTech and becoming involved in the work they're doing with young people, check out their website here.