The Oscar nominated soundtrack composed in Dropbox!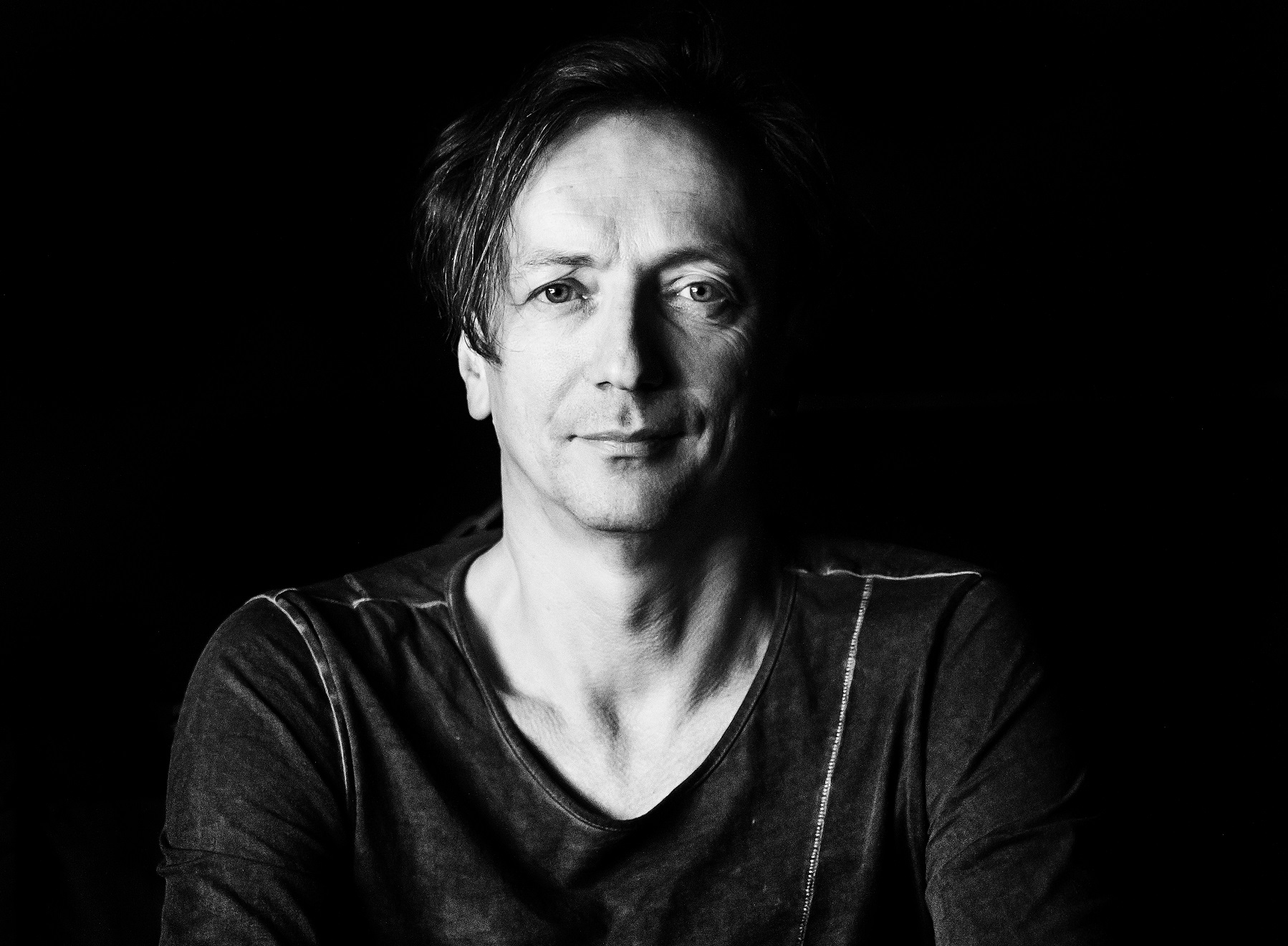 It's no surprise to see 'Lion' being widely tipped for glory at the Oscars this weekend – after all it's heading to the red carpet with no less than six nominations, including best original score. But on a call with Hauschka, who composed the score alongside Dustin O'Halloran, we found out something extraordinary.
"We composed the score in Dropbox", Hauschka told us. "We were collaborating across continents, and Dropbox made our lives so much easier."
Millions of us have sat in cinemas captivated by Dev Patel's BAFTA-winning performance as Saroo, the adult son who was adopted at the age of five by an Australian couple (played by Nicole Kidman and David Wenham) after getting lost in Calcutta. Based upon an extraordinary real life story, the film chronicles Saroo's traumatic childhood journey, then, twenty-years later, his fervent adoption of technology to try and trace his way back home. Tying the film's two halves together is the much-lauded score by Hauschka and Dustin O'Halloran, a soundtrack that sees them join the ranks of Academy Award nominees.
It was a surprise to find the story behind the score is just as fated and fueled by technology as the film itself. Hauschka told us: "I was approached by the movie's director, Garth Davis, after he saw me perform in Australia. He took me for a pint after the show and asked me to co-score the music for his new movie. He said I'd be working with this guy called Dustin, who turned out to be Dustin O'Halloran, a friend I'd known for years – he was even at my wedding! Trouble is, I was heading back to Germany, Dustin was in LA, and Garth was staying in Australia."
Not the ideal situation for a film nearing final edit and needing a soundtrack quick smart. The solution? "We created a new Dropbox folder," said Hauschka. "We were both chosen by Garth because he trusted us, he trusted our music and he trusted we'd find a way to work together, to make our styles work for the movie, and Dropbox helped us do that."
"We're both individual artists and performers so it made sense to start in our own studios, in different time-zones, exploring our own ways into the story. Then we got into this rhythm where my day's work would be in Dropbox by the evening – just as Dustin was coming on line to start his working day. Then he'd return the favour in time for my morning start in Europe. This way we had the option of a 24-hour work clock."
After three weeks, the pair came together in LA to finish off what they'd started, but although the musicians were working in the same studio, their director wasn't – Garth was still nearly eight thousand miles away in Australia.  "Garth had his own Dropbox folder where he could see the scenes and hear what we were doing – it was like he had his own rolling status update, a place to tell us what was working well, and what needed changing. This 'real time' collaboration was so important as Garth was helping us connect the dots in the movie, explaining where he wanted to have themes appear again. We had a real sense that we were always working on the same page. And the virtual conversations allowed us to be philosophical; how are emotional states of mind connected? What does it mean to search for a home? Where should we create melodies, where should we create textures?"
So with a film score, one that could soon earn Hauschka one of the most recognisable trophies in the world, complete, what has the composer learnt about collaboration? That was our next question to him.
"Technology has been the key to building geographical and creative bridges on this film: both in the production and of course, in Saroo's story itself.  In our case there is suddenly a strong dependency on technology – if it's not working then you're in trouble because you can't suddenly send the music cues by post! But I'm a believer in intuition. Dustin and I work intuitively, so does Garth, and there we were, three guys trusting each other."
"A lot of times collaborations have been battles for me, but as an individual artist in a trusting collaboration I've realized there's an awesome possibility to grow. You learn from each other and it helps you get a new perspective on your own work. It's like watching yourself with a spyglass from above."
Hauschka was quick to apply this new perspective; he's launching a new record on March 31st. And – if you've seen the movie, then hearing that Hauschka describes his work as "being on a fast train with open windows – you hear a lot of things at the same time, and you're filled up with impressions" – you have to think his collaboration on Lion was meant to be.
You can find out more about Hauschka's next record 'What If' here, and see his concert dates here.