Preparing for the future of Higher Education in Europe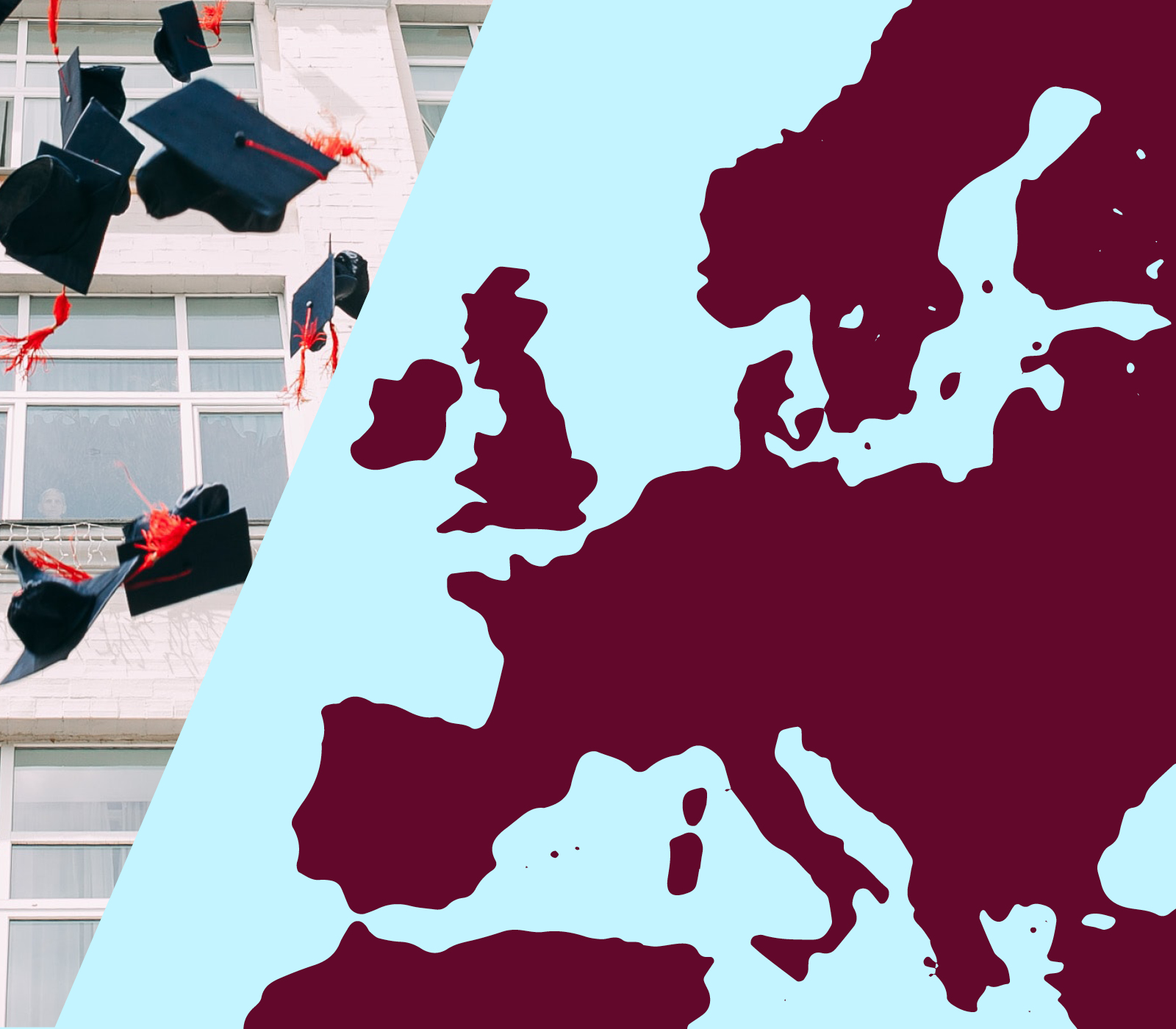 Today, more than ever, the question of what is the optimal approach to the learning experience is paramount. There are many forces shaping the future of higher education in Europe, which raises the question of whether the future of higher education will be defined by technology or human experience.
At Dropbox we spend a great deal of time thinking about what the future of work and education should look like. To assist institutions of higher education in their quest to transform and stay at the forefront of their profession, we have carried out a study incorporating the expertise and insights from leaders of several European universities and higher education establishments to harness their views and share practical advice on how to best prepare for the future.
You can read an outline of this study here and automatically sign up to receive the full report in June 2020.