Protecting everyone's right to education – how collaboration and research work together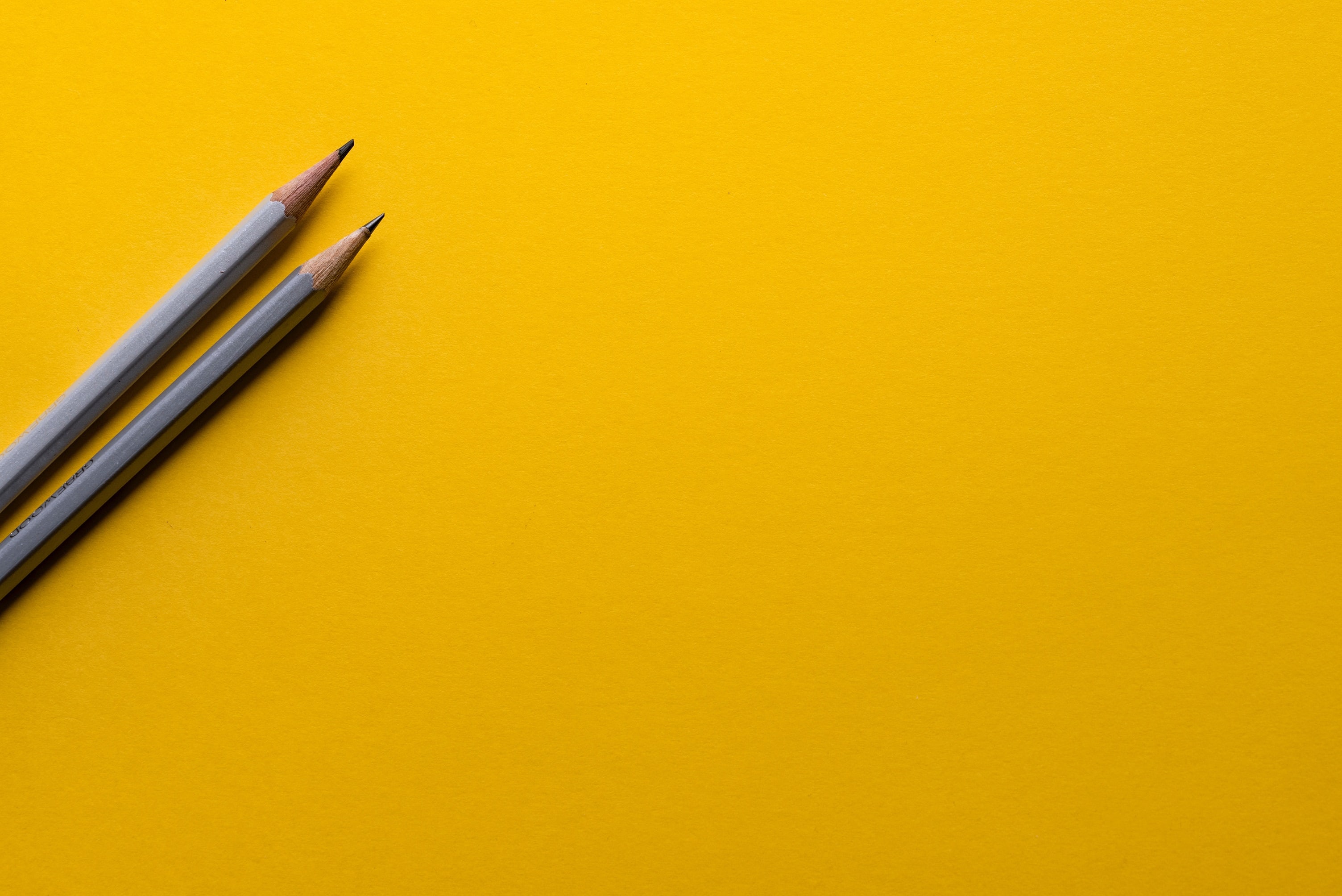 Education is not a privilege; it is a human right. And, classifying it as a human right means legally guaranteeing education for all without discrimination. It is these core principles that drive Erica Murphy, Human Rights Researcher at the Right to Education Initiative (RTE), to help countries turn legal commitments into action and make human rights a reality for everyone.
As Erica puts it, "RTE is a small human rights organisation, that uses the law to work with governments and civil society to make access to a good quality education a reality for all." So, in celebration of World Humanitarian Day, we went behind the scenes with Erica to hear how organisations are working together to make the world a better place. This is their story.
"My role is mainly to conduct legal research," explains Erica. "It sounds rather dry and a million miles away from ensuring human rights are respected worldwide but it's critical work. Education as a human right is rooted in human rights law. My role is focused on how states can turn law into action."
It's a lengthy day job that sees Erica travel around the world to deliver seminars and presentations as well as visit places where human rights are not respected. "We are currently focusing our efforts on Ukraine. Since 2014, the conflict there has resulted in more than 740 schools being damaged or destroyed and 220,000 children being forced to learn in militarised environments. We work with journalists, civil society organisations based in Ukraine, international NGOs and the United Nations to document the attacks and tell the stories of the children and teachers that have been directly affected."
Working with so many agencies and governing bodies to support on the ground efforts, means collaboration and teamwork must be of the highest standards. "Collaboration is everything to us," says Erica. "We are a small organisation with very specific skill sets and expertise. We work with organisations all over the world in networks. It helps us bolster and support what others are doing and conversely collaborating with others makes our work better. This means those whose rights are not being respected benefit most. We can share work, be more creative and share our experiences as a network of supporting organisations. In our experience, collaboration leads to more effective monitoring and advocacy."
Collaboration is also helping RTE approach major problems in new and innovative ways. By bringing together differing skillsets, backgrounds and expertise, the organisation is finding new creative ways to solve problems. "We are now experimenting with how we can use different types of data – quantitative, testimony, legal and audio-visual to tell human rights stories," says Erica. "It is so important not to reduce people to statistics and recognise the impact and structural causes of violations and give a voice to rights-holders. Technology is helping us bridge that gap between statistics and the human stories that need to be told. We are able to work together like never before, sharing information and finding powerful ways to deliver it."
Asked about the significance of World Humanitarian Day, Erica emphasised the progress being made around the world as technology breaks down barriers and enables organisations to work together towards a shared goal. "The day is about reminding governments and the international community that everyone is entitled to their human rights, even during conflict and other emergencies," she says. "Human rights are ultimately about how we should treat people, and no one should be treated differently because they live in poverty, or in conflict-affected areas. The good news is that we are able to work together towards these goals better than ever before and we are starting to see significant progress."
"To get involved I think it's important for you to focus on the issues that affect you, your friends or your community," says Erica. "Human rights start at home. It's about how we treat people, how we challenge injustices, how we hold people accountable, and how we demand change. There is no need to accept things as they are."
For more stories of how collaboration is helping organisations around the world tackle injustice, read how Dropbox customer Viva con Agua is changing the world's access to water and sanitation. And finally, check out our great customer story with RET International to see how they are empowering youth and women around the world.