Raising anti-poaching awareness, via the Cloud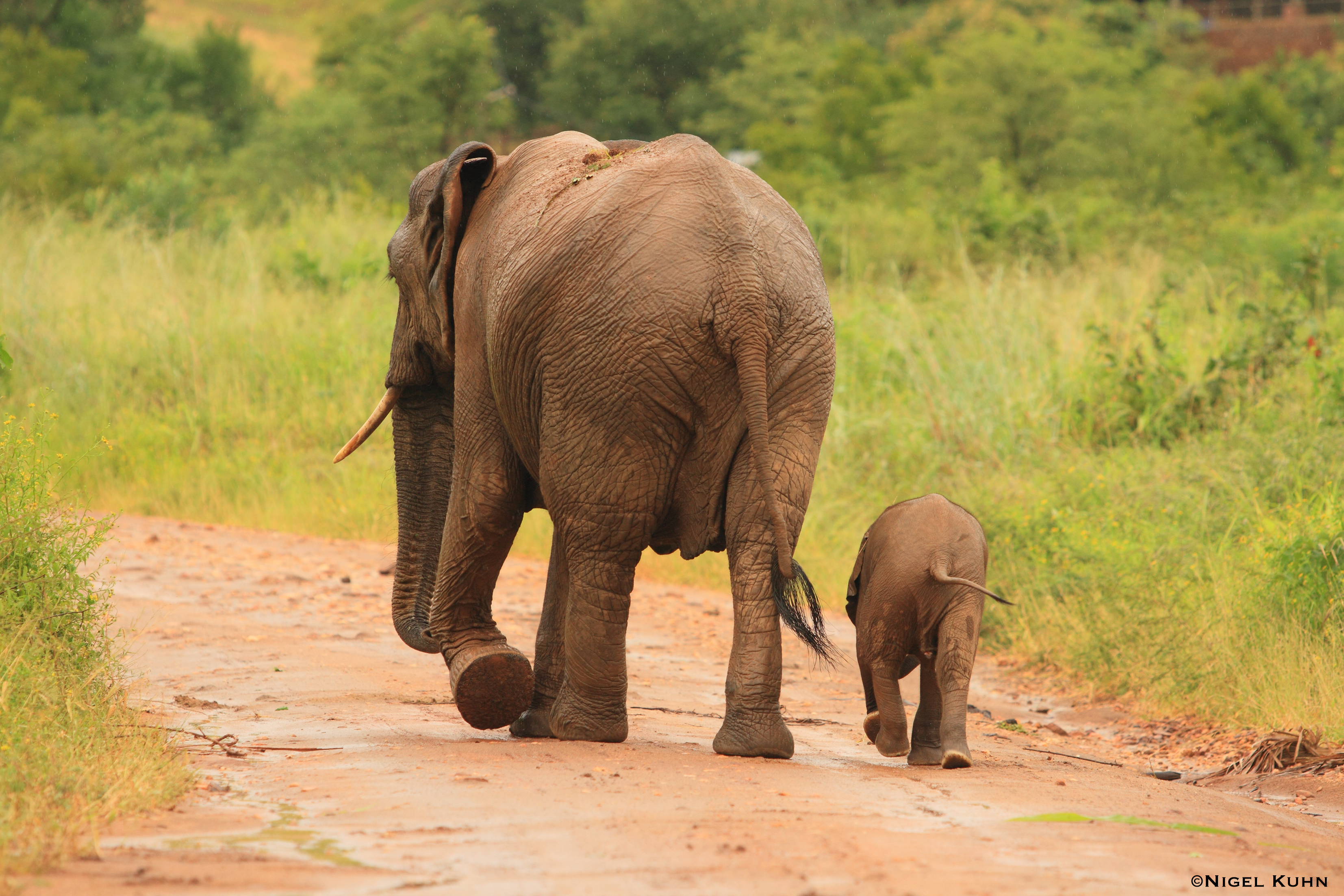 The objective of Chengeta Wildlife is simple; they want to put an end to poaching. But they're not in the business of hiring thousands of security guards to do it – that would be impossible. Instead, they're in the business of collaboration.
They've made it their mission to give those in the last line of wildlife's defence – Africa's park rangers, police officers and local scouts – the skills and knowledge necessary to defeat poachers and poaching syndicates. This includes anti-poaching training and support, up to date resources, or best practice videos for those in wildlife protection units.
Chengeta Wildlife was facing a dilemma. With a company network made up entirely of volunteers, and the majority of these based on different continents, how can you continually expand your global volunteer network, whilst ensuring your existing volunteers – however remote – have access to the resources they need to do their job properly?
At Drop Everything we caught up with Lisa Groeneweg, Co-Founder at Chengeta Wildlife to find out. In this blog she tells us how the not-for-profit charity has engaged with its volunteers, improved anti-poaching knowledge in Africa, and kept overheads (and costs) low, by using the cloud.
"Chengeta Wildlife is unique in that it was formed, and is still completely run by an online global network of volunteers," Lisa says. "Our board members are a diverse group of people from all over the world. We have volunteers based in Japan, the UK, the Netherlands and multiple US states, so online collaboration is a must."
As a company that strives to be an open book, Lisa and the team soon realised they needed a central, easily accessible content resource. One Lisa says that would, "allow our donors to see how their funding was being spent, and would also give volunteers the opportunity to share their stories – from the front line. Whether photos from the bush, short videos from wildlife protection units, or footage from poaching hot-spots in Africa – it was fundamental that all content be centralised and accessible."
"Although we were using personal Dropbox accounts from the offset, as our charity grew, we soon realised we were outgrowing our consumer subscriptions. Fortunately for us, we were gifted a Dropbox Business account, as part of the Dropbox for Good initiative."
"The collaboration it allows is absolutely vital in helping us educate the public about the devastation caused by wildlife poaching. Not only are our trainers able to load their stories – from the field – but we're using Dropbox Business to share footage with video production teams, such as Discovery Studios, that want to create their own awareness videos/documentaries."
"We have essentially created, and are continuing to create, a worldwide repository of anti-poaching awareness content, that is not only being used by us to re-engage donors, but also by huge broadcasters in the UK to help raise awareness around the issue. It's really helping open people's eyes to the damaging effects poaching can, and is having, particularly in places such as Africa."
And, with these core operations taking place in the cloud, Chengeta Wildlife have almost no overheads. Lisa says, "We have no need for a physical office – which enables us to use 100% of public donations to directly support field work. It really has been a win, win for the business, our donors and our volunteers – some of whom will share their front line experiences (and images/video footage) with Drop Everything in the next few months."
For more stories of how technology is helping non-profits, check out our dedicated non-profit section.