Reinvigorating the high street: 5 tips from a retail experience designer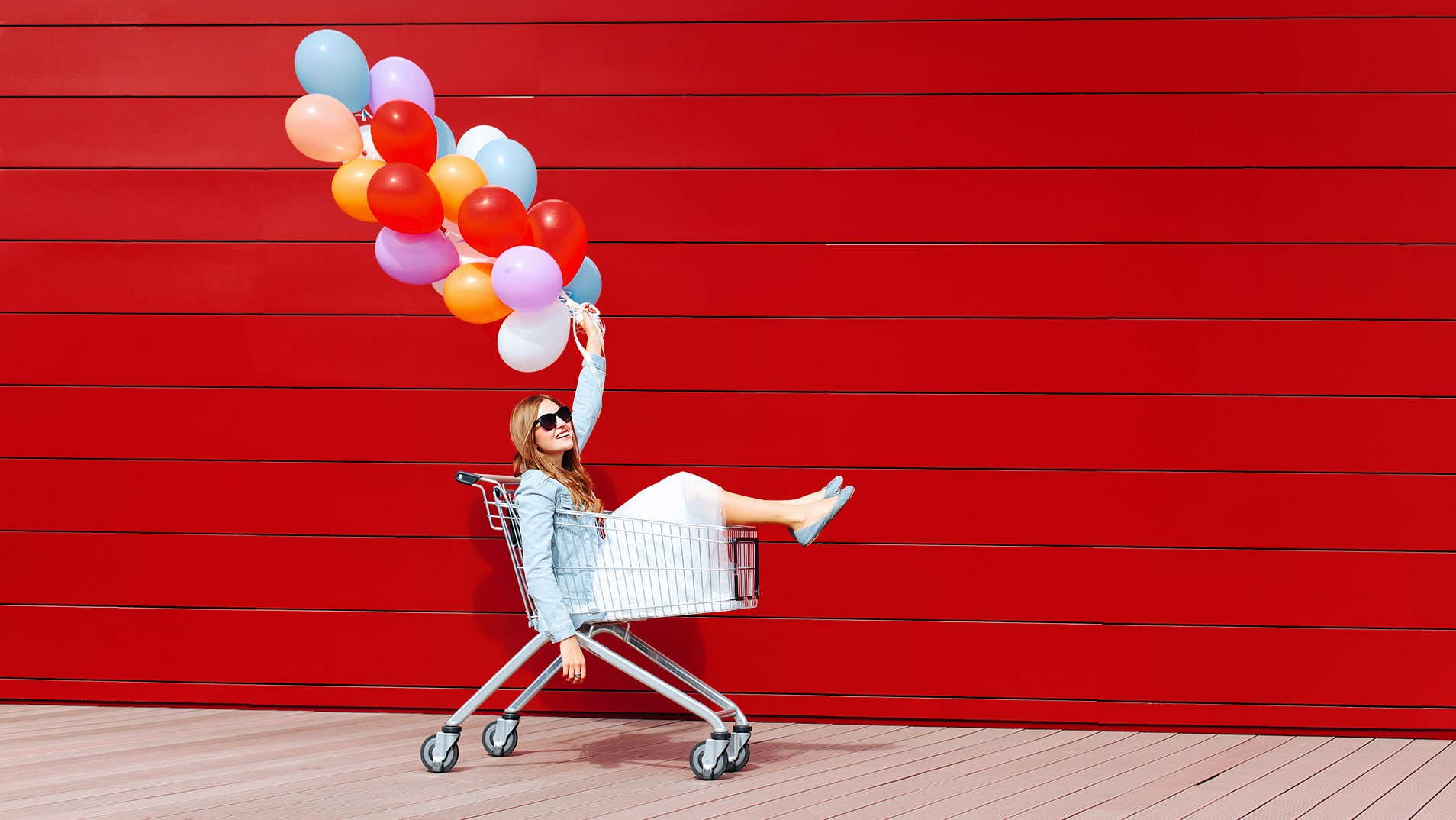 "With everyone focusing on how digital can deliver and the emphasis being placed on the digital journey, there is a huge opportunity for brands to differentiate and gain competitive advantage through intelligent, thoughtful service design."
Aileen Poe, Senior Designer at FITCH
We are bombarded by stories in the press of how retailers are struggling to attract shoppers to the high street. But, in the midst of uncertainty and crisis lies opportunity.
Aileen Poe, senior designer at FITCH, a leading brand & retail consultancy, has shared some tips for forward-thinking brands to help them sail out of the 'perfect storm' and into calmer, more affluent waters.
1. Create integrated strategies
Carefully integrated strategies blending the use of digital technologies with great in-store design can lead to extraordinary rewards in increased footfall in a brand's physical spaces.
"New digital technologies give brands the capacity to build more integrated experiences in store," says Aileen. "We create integrated strategies that take into consideration how consumers interact with brands online, on social and in store. We then help our clients create the perfect environment to match their objectives while providing great experiences for their customers. The brands and retailers getting this right are seeing some extraordinary results for their efforts."
2. Gain a deeper understanding of your customers
"In all industries a core understanding of your customers is essential, but high street retailing brands need to be particularly smart about analysing customer data," says Aileen. "The more you understand your consumer, the better you know how to engage with them."
3. Put the human back into retail experiences
"It's becoming increasingly important to inject the human aspect back into retail," says Aileen. "Particularly now digital has become such a core focus. What retailers need to focus on is the fact that people remember the interactions they have with people and the way they make them feel, so we are helping clients put the human element back into their experiences."
This renewed focus on human interaction and service allows FITCH to create engaging environments that centre around the customer. "It really does depend on the brand and what they are looking to achieve but, by placing people in the middle of the store design, every decision becomes framed around a certain objective," says Aileen.
"If your retail clients want to introduce a new product then we can easily do that by creating playgrounds which are focused on trial over selling. If they want people to come and share experiences of the brand, then we can help them frame an environment for that too which promotes the community. This is a great time for brands to shift their thinking about how physical retail spaces can be used to surprise and excite customers."
4. Stay ahead of innovation
"Everyone in the retail design industry needs to have their finger on the pulse of what's happening and what's cool for consumers," says Aileen. "Once you get everyone together to talk about what you're trying to achieve, it isn't too long before innovative ideas start to surface and be taken from idea to campaign concept. It's an exciting time for retail design, as long as retailers aren't afraid to be creative and learn from cross-category."
5. Embrace collaboration
In retail, where new ideas are needed frequently for launches, new collections and sales, finding a way to continually come up with exciting experiences for customers is critical for brand success. Embracing collaboration inspires ideas.
"For us, collaboration is really important," continues Aileen. "We have clients working with us on a retainer basis, but then we also have clients looking for help to launch new projects. With the emphasis on collaboration, we encourage everyone to share their ideas and pick a team with skillsets best suited to the project. This constant movement and variety helps us bounce off each other and come up with new ideas."
You can read more stories on how retail brands are adapting and thriving on our blog.