Sharing made easy – how this construction company streamlined operations with Dropbox Business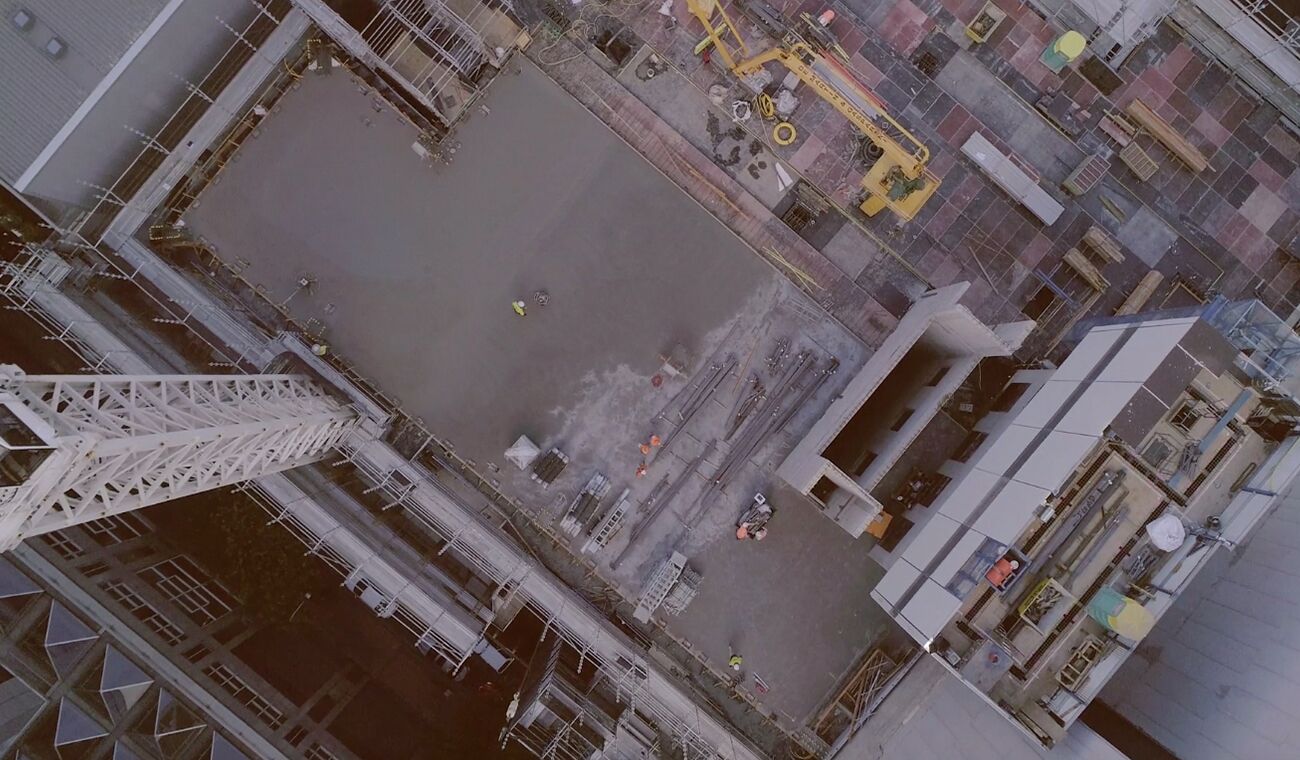 When you're bound by an outdated legacy system, but under pressure to introduce a new digital culture in the workplace, where do you start?
This was the position Built – an Australian construction company – recently found themselves in. Held back by an old VPN system, Built was struggling to join together its multiple offices, construction sites and partner organisations.  Added to this were the industry applications and software the company's teams relied on for the construction process – none of which were integrating with each other. A genuine case of a perfect storm in IT.
But, let's introduce you to Wai-Lum Tang, Built's Head of IT and the man responsible for fixing the problem. His job was to weigh up the benefits of potential collaboration and file sharing solutions and ultimately, introduced Dropbox Business to Built.
Since the transition, Built has transformed its IT infrastructure, allowing for more efficient collaboration throughout the construction process. It has created an easier, more progressive way of sharing and collaborating on content.
According to Wai-Lim, Dropbox was the obvious choice from the offset: "Dropbox was easy to adopt and easy for anyone to use. Many of our people were already using it at a personal level and as such, user adoption was easy.  We did not have to train users on different endpoints."
Dropbox is now part of Built's mobility strategy, centred around a standard operating environment for remote sites that include Airwatch for mobile devices and Okta for single sign on and ID management. But it was using Dropbox as the 'mediator between other construction industry applications that proved most useful.
After all, one of Built's big challenges was the use of industry tools which didn't communicate with each other.  In particular, Fieldwire, a plan viewing construction management and scheduling app, and Aconex, which provides document management. Although both common tools in the construction industry, they simply didn't work together which led to a disjointed workflow.
Using Dropbox to bring the two together streamlined operations and made workflows more efficient: "Fieldwire does not integrate with Aconex but by putting Dropbox in the middle, we can get them talking to each other.  We also use Dropbox to connect to other productivity tools in our office like Trello and Slack," Wai-Lim says.
Meanwhile, some of Dropbox's own internal features have proved transformative, particularly for Built's marketing team. Where previously email PDFs were sent to key stakeholders for feedback and sign off, Wai-Lum says the process is now instant.  According to him, the marketing department has discovered the benefits of live feedback too.  "Now everybody can make their comments in real time.  It has improved the productivity of our marketing team," he says.
Read the full case study with Built here. Or, to find out more about how construction companies are using the cloud to streamline operations, click here.