Simplifying the design process with cloud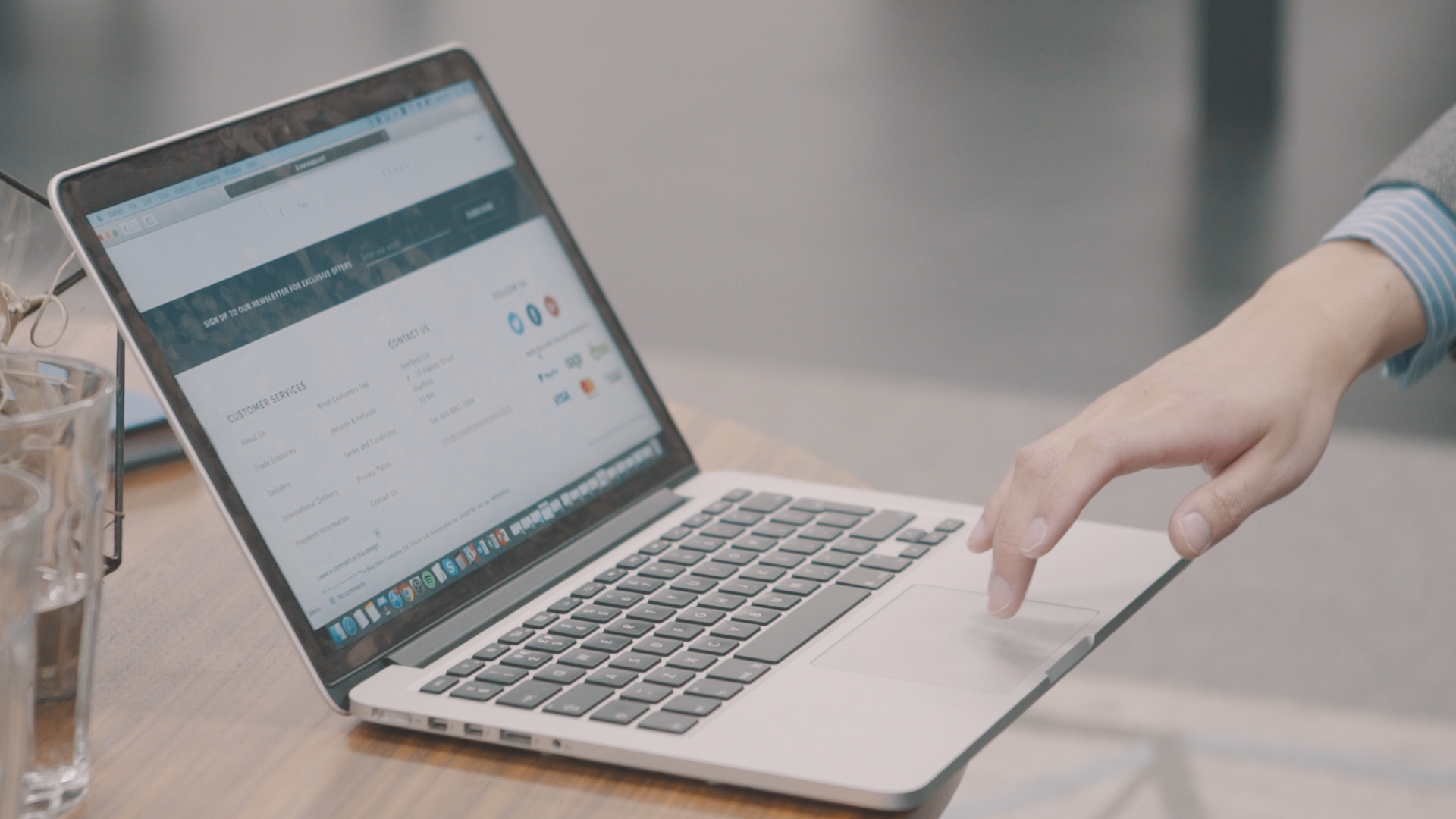 "You can move to the cloud really seamlessly, and in the long term this will save you time and money." Steven Wu, co-founder of R & W Media.
When your shop window to the world is online, you'd best hope that it's sparkling clean and easy to see through. You also need first-class imagery and a user experience that flows smoothly from first click to check-out.
Why? According to research, 40% of visitors will abandon a website that takes more than three seconds to load.
When it comes to building a new ecommerce site, user experience is important, so trust, transparency, and collaboration between the supplier and client is critical for success.
One company that's got the collaboration process down to a tee is design and interactive development agency R & W Media. Specialising in designing and building responsive ecommerce stores the team of ten is using Dropbox to speed up the process. And, as a result, the company has improved efficiency, reduced the need for IT support, and scaled its business.
Co-Founder Steven Wu says: "We grew up using Dropbox in our everyday lives, so it made natural sense for us to extend that into business use. We recognised pretty early on that it could be a powerful tool when working on projects with clients."
With file sizes traditionally large for website builds, agencies often face problems when it comes to sharing designs. By streamlining processes and reducing admin Steven believes the team has more time to and space to be creative.  "I remember years ago before we had collaboration tools, the content exchange, review, and feedback process was much more laborious," Steven says. "Now, we simply create a shared folder and invite our clients to access it, they can view, comment and make changes in a single location. It has solved so many headaches, and sped up the website build process."
This ease of access has also afforded R & W Media another major benefit; the ability to grow its team, and employ the best talent – regardless of their location: "We are no longer constrained by geography. We can employ the best person for the role, regardless of where they are based. Back in the day you would need IT engineers and IT support when adding new employees. All we do is add another license, give them access to relevant folders and then they are good to go."
Whether working with the full-time team, contractors, other agencies, or the client in shared folders, Steven says the ability to manage and revoke access is important: "Given the nature of the work we do we are dealing with a lot of our client's important Intellectual Property. They trust us to keep that data safe, and by using Dropbox's remote wipe, and shared folder permission features, we are able to do that."
Although for Steven using the cloud to run his business came naturally, he understands how some companies – particularly those with outdated legacy systems – can find it difficult to adapt. "Many small businesses are still attached to having an IT team doing things, not only is this not cost effective, but it doesn't offer clients the best level of service or help time management. These businesses need to realise that you don't need to work this way just because you always have. You can move to the cloud really seamlessly, and in the long term this will save you time and money."