The greatest opportunity in retail is being overlooked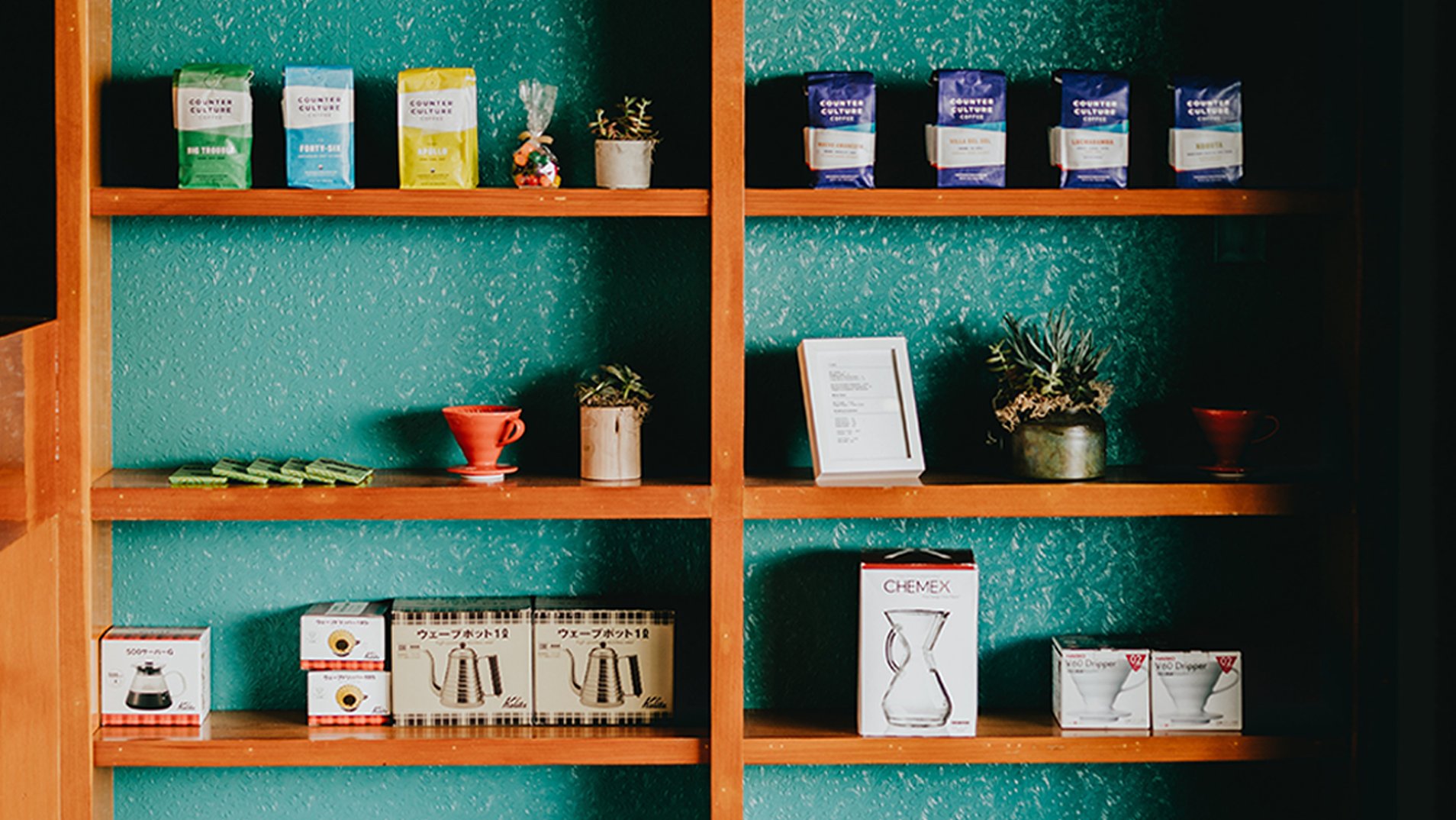 Authored by: Mathieu Milot, Industry Principal for Retail at Dropbox
With dwindling footfall, increasing competition from pure players, and shifting demand from consumers who now seek more ethical choices, the need to do things differently is apparent.
It's already widely understood that retailers need to make in-store visits more personalised and experiential, but there's something else retail brands should be doing to survive and thrive.
The retail industry must face its own complexity
One of the industry's greatest challenges is its own complexity. It is literally and metaphorically widespread. Stores, warehouses, regional divisions, and headquarters are often spread across multiple countries. Internal stakeholders and IT systems then typically operate in silos, which results in an overreliance on email and unnecessary admin hours to bridge internal communication globally.
Then you factor in external partners — creative agencies, transport, delivery, security, architects, and more. It's a maelstrom of activity and information that doesn't lend itself to agile response in a rapidly changing market.
A hub-and-spoke approach to IT deployment in retail made sense before digital and cloud, but now the limitations of this model is making success, and responding to customer and employee needs, difficult. The need to rectify this complexity, streamline data flows, and gain transparency over retail operations is essential.
To meet consumer demands brands must function as a cohesive unit. You must strip away complexity, work more collaboratively on projects, and embrace the benefits of new tools that rapidly speed up time to market. This will help you remove friction in the customer service process, and enable you to compete with new pure players and digital native brands.
3 steps to embrace collaboration and drive success in retail
1. Invest in collaboration tools
With many stakeholders handling multiple documents in different formats, it's essential to simplify how you operate. Investments in tools like Slack for instant messaging, Salesforce for relationship building, and Dropbox Business for collaboration, will provide you with a secure, powerful, cloud-based platform to base your operations.
Dropbox Business centralises your work so people can access it from anywhere, anytime, on any device. Dropbox Paper then enables collaborative management of projects so even with a disparate and dispersed workforce you can successfully innovate.
2. Identify silos and bridge the gaps
Once you've invested in cloud-based collaboration tools, your next step is to end the silo structure. It is vital to work together at a time where retail has so many service providers and different customer pathways, to deliver a unified customer experience.
During the search, consideration and buying stage of a purchase your customers might research your product online, come in store to test it, and then go back online to purchase the product and get it delivered. So, how do you connect that journey and encourage a sale at every stage of it?
By reducing data wastage, connecting your in store and online team, and bridging the gaps in your customer data. This will allow you to identify the end to end customer journey, and where and how you can create a more seamless omni channel experience for shoppers.
3. Enable cultural change
Once you have the tools in place and you break down the silo structure you need to empower teams by creating a culture that encourages innovation.
Collaborative tools democratise contribution, which will help your teams feel more engaged. You then need to take advantage of this engagement and put it to work in sparking creativity and new ideas.
Ensure communication is two-way. Culture is something you need to let grow organically, while gently steering it from the top.