Top tips: Growing your business with digital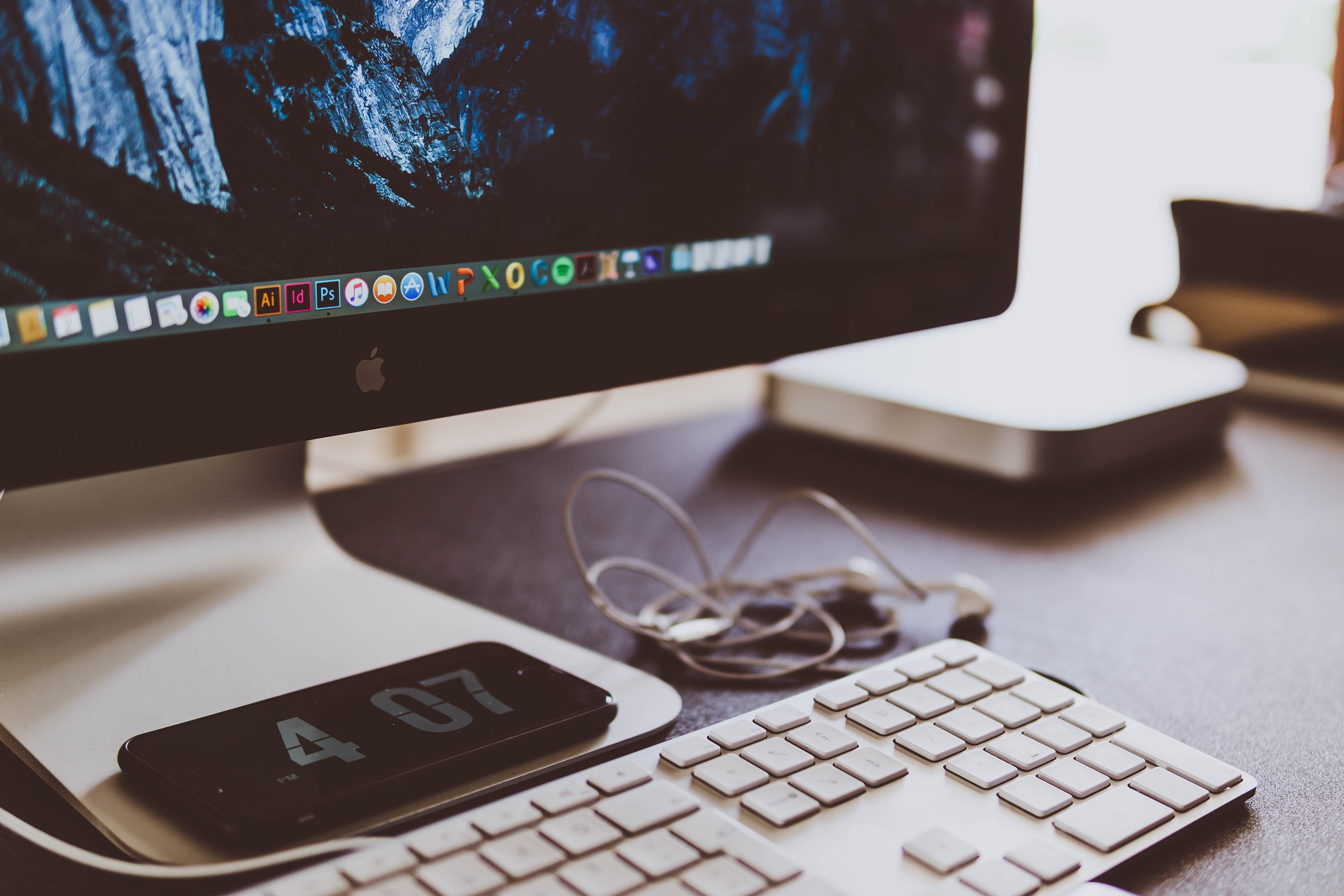 Have you ever avoided a restaurant because you don't like the look of its website? The same could be said for a coffee shop, or hotel – perhaps even a builder or plumber. If you have, you're not alone.
In fact, 60% of consumers won't shop on a small business' website that seems outdated or neglected. A worrying statistic given Small Business Saturday believes 50% of SMB owners don't have a website presence at all!
With a recent forecast predicting that small businesses will contribute £217 billion to the UK economy by 2020, there's still some work to be done to bridge the digital gap. But, where do you start?
That's the question we put to 12 successful small business owners and entrepreneurs in Europe: How do you use digital to start your small business, grow it, and find new clients?
For Hugh Thomas, co-founder of Ugly Drinks, "making sure you have the right processes in place" as early as possible, is key to growing at a fast pace. While for Johnny Langridge, Director of Development at Garsington Opera it's about trusting your gut with digital technology; knowing what you want to achieve, finding the right tool to do it, and never looking back.
To find out more advice from the small business owners we've spoken to you can download their 12 top tips here.