5 articles that prove the future is cloud for universities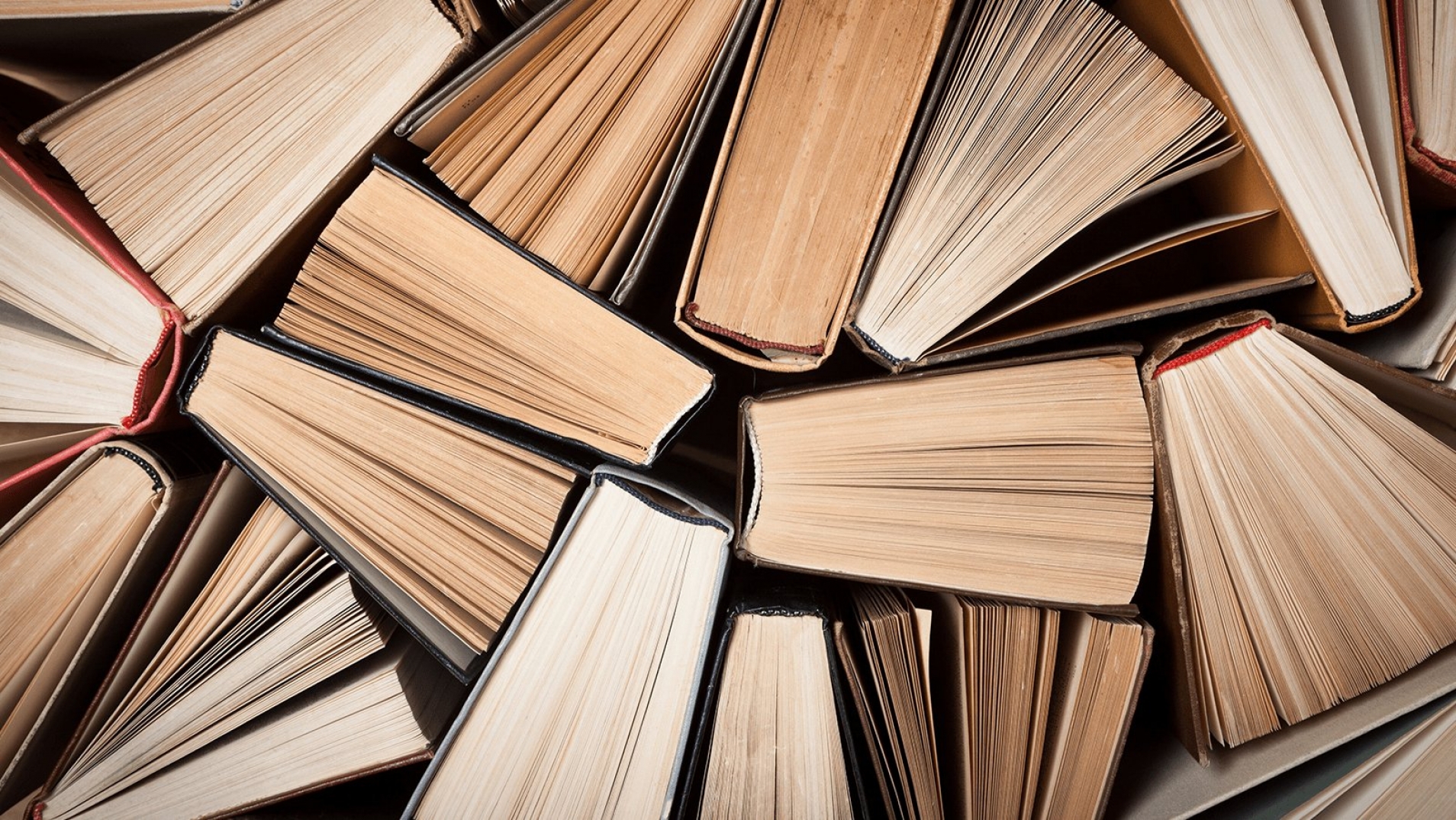 Universities are home to some of the planet's brightest minds, sharing and revelling in academic and scientific research, pushing the boundaries of our knowledge. Together, these minds are working to solve some of the world's most challenging problems. The last thing they need is to be held back by the limits of technology.
To emphasize the importance of technology in improving research and the student experience, here are five articles from five different universities extolling the virtues of moving away from legacy infrastructure and applications, and migrating to the cloud. The future is cloud for universities.
With students always finding the best online tools and resources to work the way they want, how do university IT leaders stay ahead?
In this article, we travel to the University College of Northern Denmark, to speak to CIO, Rene Storgaard Madsen and find out how he's improved employee and student satisfaction at the university by moving all IT services to the cloud.
Year upon year, those responsible for IT inside universities are faced with the same dilemma: how do you provide a seamless digital service to paying students, with high service expectations, despite the fact budgets haven't increased at the same rate as tuition fees?
Well, in this article we speak with IT leaders from European universities to identify three top tips to help you make the most of your budget and ensure you deliver exceptional experiences for your students.
Drew Cook was appointed Director of ICT at the University of Lincoln in January of 2012. His first task was to develop an IT strategy that would support the university's strategic plan for at least the next five years. We spoke to him to find out how his plan's fairing and what he's learned along the way.
In this article, you can read his expert advice on leading digital transformation at university level, and find out what pitfalls to avoid on your journey.
Christine is a true IT hero, having dedicated her entire working life to just one university. She worked her way from Head of Administration in the Faculty of Medicine to Director of IT at the University of Sheffield, leading a team of over a hundred. She has overseen so much of the university's transition to digital, including the expansion of its networks and migration of its data networks.
Read this article to find out how Christine approached the university's migration to the cloud and the impact this transition is having on the student experience today.
"Science can be a long and lonely process. Dropbox helps me feel like I'm not alone here – that we are in this together," Dr Tiago Branco, Neuroscientist at the Sainsbury Wellcome Centre.
In this article, read how Dr Tiago Branco, a 'neuron whisperer' and his team of eight are using Dropbox Business, and Dropbox Paper, to speed up the university research process. According to him, it's helping the team condense the time it takes to conduct and complete university research by making it easy to collaborate with other research teams in the US, Italy, Portugal, and the UK.
For more stories about how the cloud is helping universities improve the customer experience for lecturers and students, check out the education section on our blog.