5 emerging technologies and trends to discover at NAB Show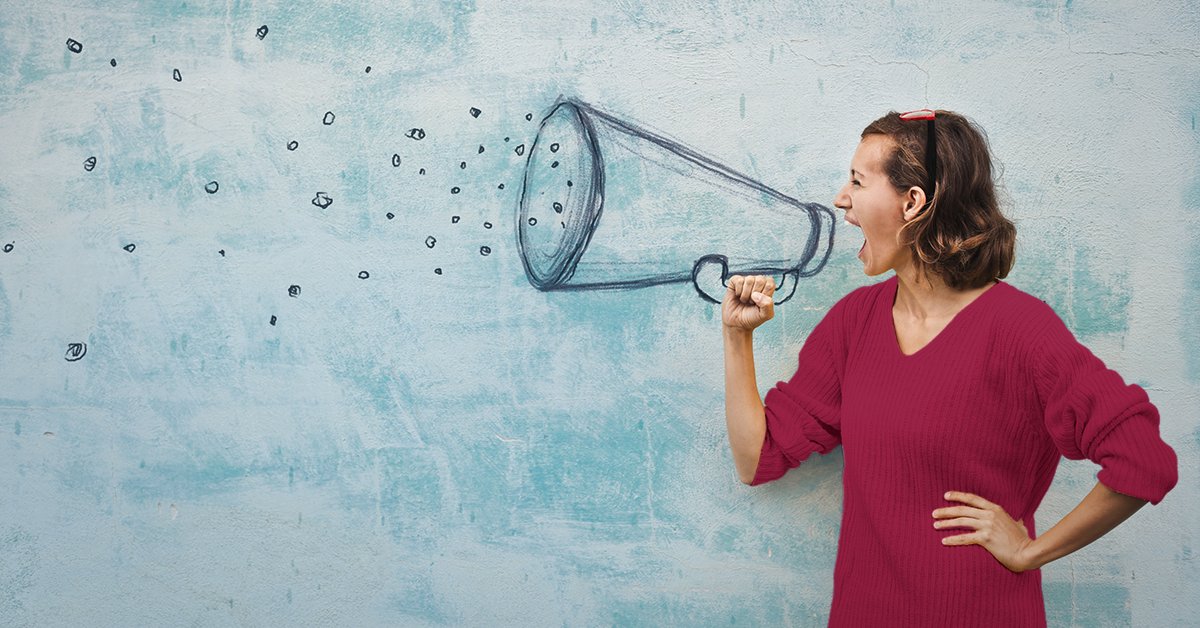 Few businesses or industries find themselves under more pressure than that of the media industry. Whether broadcast, production or publishing, consumer expectations have skyrocketed while new technologies and distribution methods have proliferated. It means finding and maintaining an audience depends not only on your ability to create great content but also upon delivering exceptional experiences for them while they consume it, whatever platform they're on.
To keep up, media businesses must constantly innovate, embrace digital transformation, and find new ways to engage customers. So how do you know what to do and where to begin? An excellent place to start is at the NAB Show, the world's biggest event for media, entertainment, and technology professionals.
To find out more about this year's show, we spoke to Andy Wilson, Media Industry Principal at Dropbox. Here's his take on what technologies to keep an eye out for and which trends will steal the show.
1. Artificial Intelligence (AI) & Machine Learning
"Isn't it always about Artificial Intelligence?" says Andy. "But this NAB Show may be different. We will start to see the commodification of basic machine learning at NAB this year," says Andy. "From content transcription to basic image recognition. It'll be like the Intel Inside badge of the 90s; we will see basic functions included in software products as transcription provided by 'XYZ', or the option to configure to your favourite machine learning service – just like you would your search engine of choice in a modern browser."
2. 5G
"Affordable, fast location connectivity is the utopian dream for anyone who works on location," says Andy. "5G will provide a much-needed boost to the bandwidth offered via mobile internet connectivity – as well as intelligently segmenting the available bandwidth to create new ways to deliver data for different uses. Broadcasting streams are a great example of this."
3. On-demand technologies
"Despite downloads and podcasts being around for 20 years commercially, the recent resurgence will see NAB Show place greater importance on the technologies to support the delivery of this content," says Andy. "The difference now is these platforms are dominated by new producers, all bringing their unique approach to production, driven by technologies with simple user interfaces like smartphones. It means tech companies need to build services that make it easier to undertake complex media operations in the background. We've started work on this, with professional media previews and commenting for social media video and podcasts."
4. Consolidation
"Consolidation will again be a hot topic," says Andy. "Over the past 2 years we have seen unprecedented change in broadcast media ownership and mergers. From a technology and content owner perspective, we'll see companies looking at truly disruptive tools to help change the way newly global-focused organisations deliver content in the most intelligent, audience-focused way."
5. Company culture and workflow
"For creative media organisations, the biggest investment you make is in your people," says Andy. "Therefore, we expect NAB Show to be flooded with conversations around workflows. About what tools and applications make it easier for people to work together and collaborate around stories – regardless of where they are in the world. Lest we forget, great stories are what the industry is built upon so we must continually strive to get better at telling them."
If you are attending NAB Show this year, book a meeting with Andy and the media team to find out why Dropbox Business is deployed by thousands of media organisations around the world.