Media
— 18 September 2017
Digital transformation of the German media industry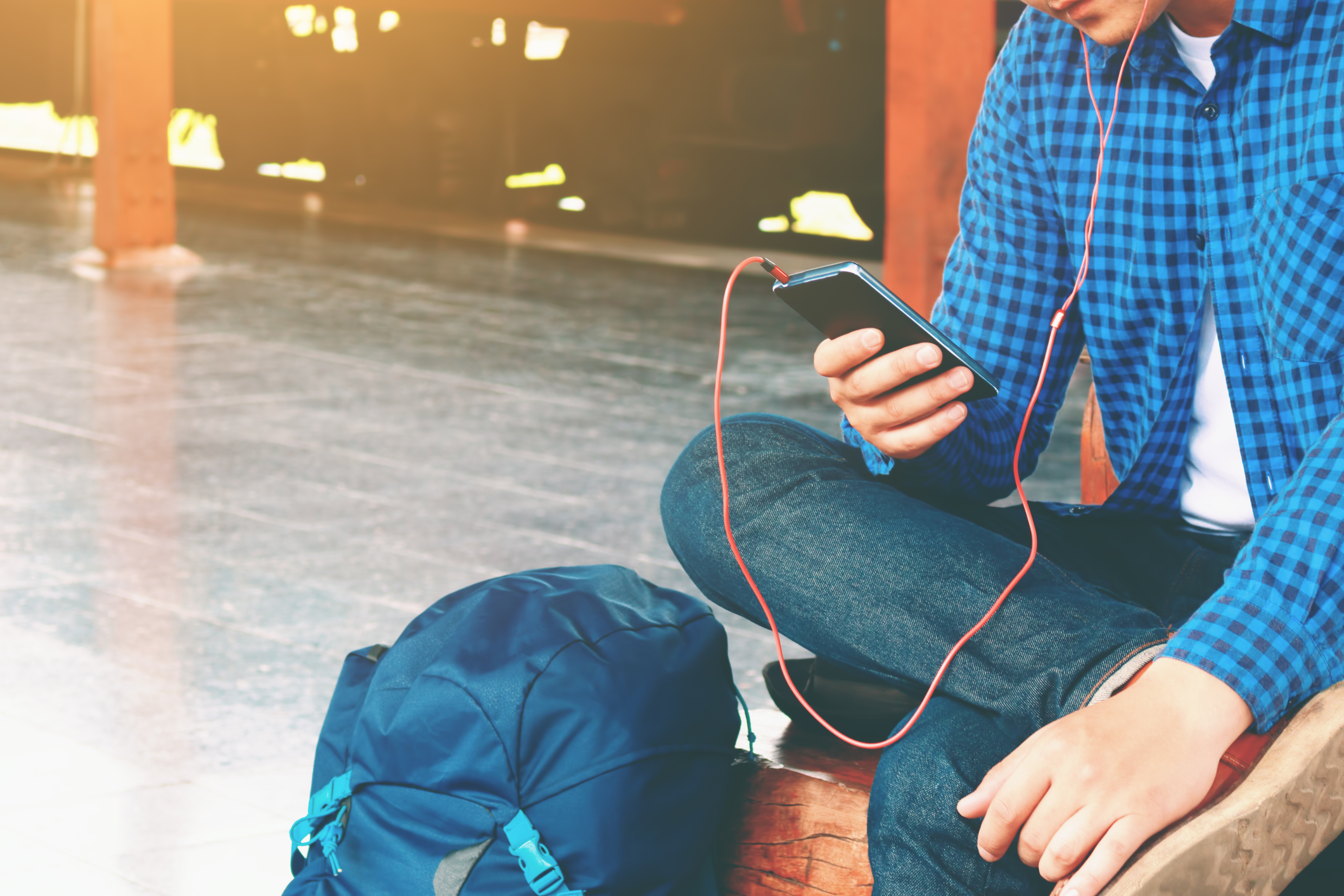 Germany is a country on the brink of fully embracing digitalisation. With research suggesting the country is operating at only 10% of its digital potential, the opportunities are almost endless. The digital revolution is making its way to Germany and shaking things up across all industries, from e-commerce, to e-health, to fintech.
The media industry is no different, and Dominik Grau, Chief Innovation Officer at Ebner Media Group would know. He's the digital guru leading Ebner – a 200-year old, legacy business – through its own digital transformation journey. From Dominik's perspective, the digital revolution in Germany has helped established mobile as the king of content:
"For media, moving from print to digital to mobile has been a game changer. How people consume content is vastly different now. When we look at our youngest readers aged 18 to 25, I call it the '90,90,90' rule; 90% of their media consumption is driven by mobile, 90% of content consumed is discovered via social media, and 90% of that content is video."
While the way such young people consume content might have changed, Dominik says what they're looking for has not – great stories.
Technology has allowed consumers to interact with content, and find great stories in new ways. Dominik sees this as an opportunity, as long as Ebner has the right team to understand this digital savvy audience.
"The pressure is to have the right people internally. You need people who live in the same ecosystem that your audience lives in. If your content is for millennials, you need a team of millennials that uses mobile devices and social media precisely like millennials do."
Part of this mantra is equipping his team with the latest technology – technology they are accustomed to – so they can collaborate efficiently across countries and cities. Enter the cloud.
Dominik told us the cloud is essential to running such a large, diversified company. Physical paper just doesn't cut it anymore: "We have nine offices in Germany alone and more around the world. We're fragmented, and you can't run a company like that based on paper. You need digital and cloud based workflows to be successful. That strategy starts with your content production workflows but doesn't stop there. We have even moved all our bookkeeping into the cloud," he says.
A success story of a traditional-gone-digital organisation, Dominik says Ebner is more than open to embracing future innovations to engage its audiences: "One example: our music publishing group could build a mobile app with AR or VR components, send an editor to a concert to shoot 360˚ videos live on stage. Then our audience, with the right devices, will be able to feel like they are on stage with the musicians."
Stay tuned for Dominik's top-tips for media organisations embarking on their own digital transformational journey and what technologies are best suited for their workplace.