Media
— 18 September 2018
5 examples of how cloud is helping the media industry meet customer demand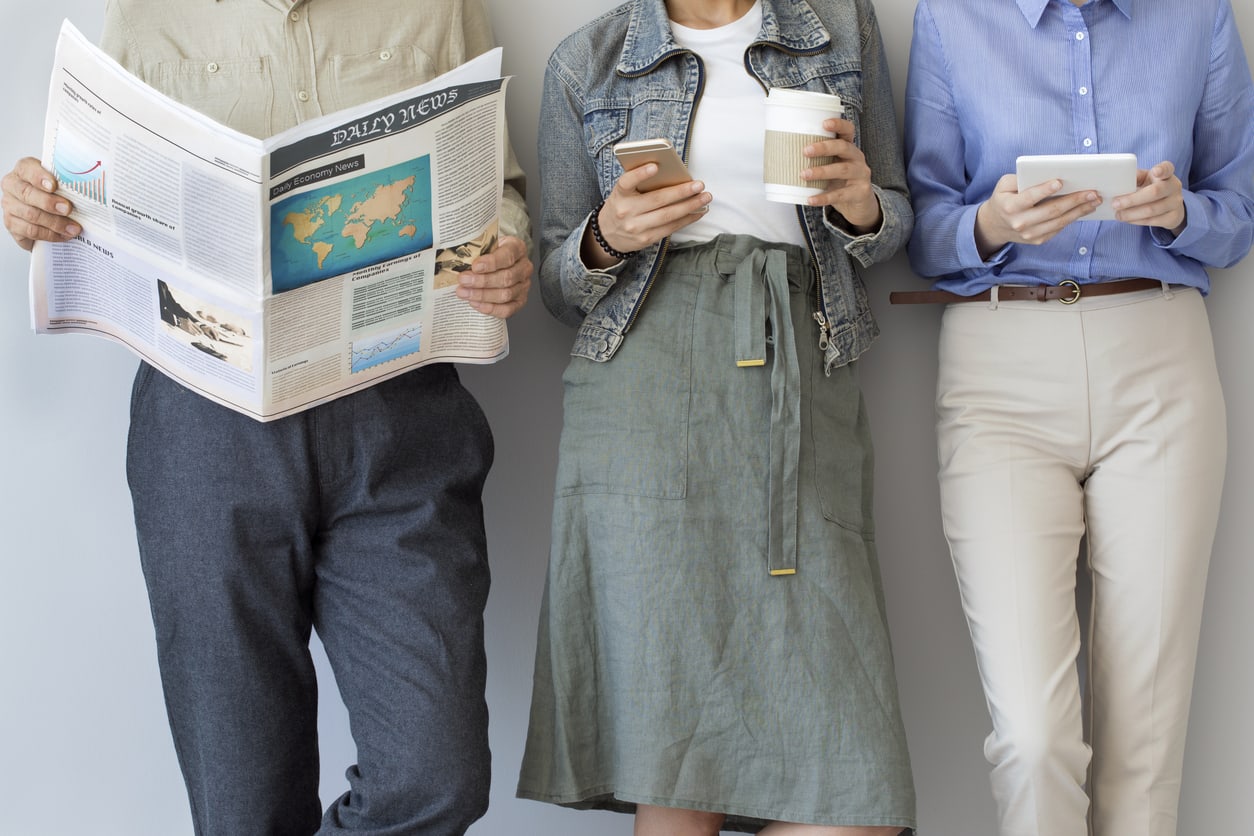 When you're immersed in a movie, magazine or TV show it's easy to forget how many people are involved in a major media production – until you see the end credits or the masthead. So how do these global media teams manage to keep everyone on the same page throughout the content lifecycle?
The simple answer is by innovating and taking advantage of new technology. Outlined below are five examples of how media companies are embracing the cloud and seeing success.
1. How Turner Broadcasting is using the cloud to deliver consistent media on a global scale
Traditional broadcasters like Turner are feeling the squeeze from a new generation of competitors born into a world free of legacy IT systems. But many are already getting themselves ahead of the game by turning to the cloud.
Turner has gone through some big changes over the years but more recently it has come under pressure to find innovative ways of working together, shortening production cycles and delivering more reliable and streamlined processes. This is how the cloud is helping.
2. How The Telegraph is breaking down silos and keeping themselves relevant
With fake news and social media feeds eroding trust in traditional news outlets, publishers are having to find new ways to engage with customers. Even a huge company like The Telegraph isn't exempt.
This is the story of how The Telegraph has restructured, implemented specialist teams and found new operating models to triumph in difficult circumstances.
3. How the cloud is securing the future of media
The last decade has been littered with soothsayers predicting the demise of broadcast media and print; but have any of these predictions really come true?
"The media have responded to technology challenges by doing what they do best – telling great stories in engaging ways. And many are using the demise of traditional media as an opportunity to make the most of an audience's ability to consume on the move. The rules have most definitely changed, no doubt about it, and different technology, coupled with hungry audience appetites has added pressure to media, but what's really interesting is how the industry has fought back…"
Abdul Hakim, Senior Project Manager, DPP
Here's how the DPP envisage the future of the media industry and the pivotal role that cloud technology will play in it.
4. How Lonely Planet use the cloud to keep travellers up to date
Lonely Planet is both traditional and innovative. Founded in 1973 with its trademark guidebooks, the company in 2018 earned a spot on Fast Company's "The World's Most Innovative Companies" list. While the brand's books remain popular, a growing number of readers are consuming content on its digital platforms.
This is the story of how the company has evolved with its readership, using the cloud to stay ahead of the curve and work with writers, editors, designers and developers all over the world.
5. How the cloud improved collaboration at Channel 4
Dropbox customer Channel 4 offers diverse, hard-hitting, funny and sometimes controversial programmes, with everything they do feeding into their mission to become Britain's 'Creative Greenhouse'. But what does it take to become one of the world's most iconic TV brands?
The answer: collaboration. Watch our video interview with Brian Brackenborough, CISO at Channel 4 to find out how the cloud is helping them collaborate faster than before and deliver new projects to market quicker.
To find out more about why media companies are using Dropbox, head to our website for all the information.