5 reasons content producers should be cloud-based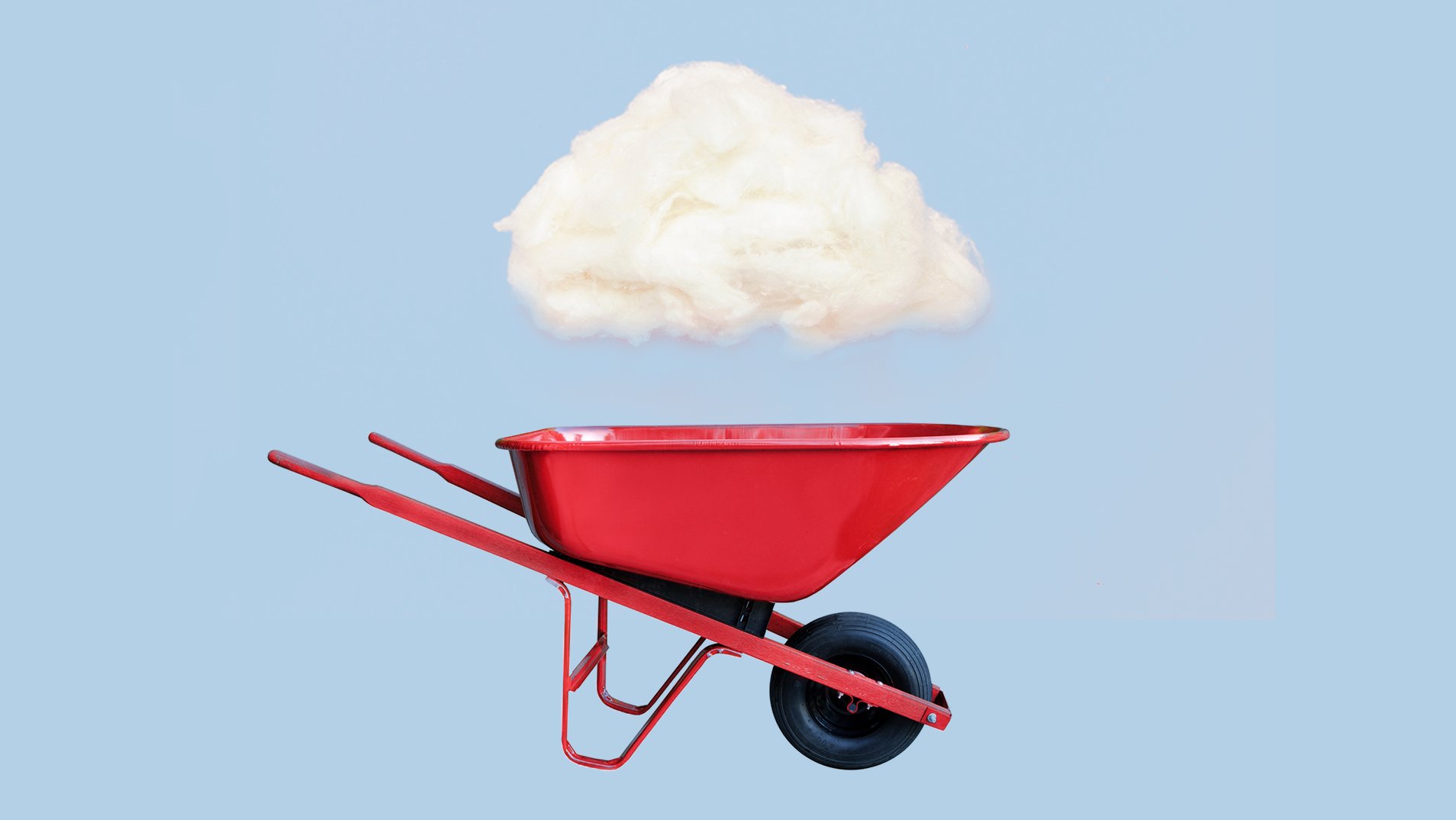 Production timescales are being squeezed, incomes diversified, and project-based working makes it difficult to plan. That's why many production companies are turning to cloud-based tools in a bid to keep producing great content.
To understand how the cloud is addressing these challenges and alleviating pressure we caught up with Mark Harrison, Managing Director of the DPP (Digital Production Partnership) – a non-profit business helping TV companies embrace digital transformation. A regular contributor to the blog and former Director of Transformation in the BBC's Design and Engineering Group, nobody is better placed to explain why content producers should be based in the cloud.
1. Improve flexibility in project management
As work comes in waves, the scale of the workforce ebbs and flows. This volatility can make it difficult to innovate and technology investment difficult to budget for. Cloud-based tools reduce this problem by allowing greater flexibility to adapt to what's needed. "Many modern production companies have a huge range of very different projects, of different scale and with a range of budgets," says Mark. "Cloud-based tools provide a greater ability to flex up and down and only use what's needed, helping you to manage your resources more effectively."
2. Better align teams around the world
The best talent isn't always available within an easily commutable distance. It's becoming increasingly common for creative teams to be distributed – sometimes even across continents. Working in the cloud is the perfect way of keeping dispersed teams aligned. "When there is a pressing need to work with the best talent to produce the best content and attract audiences, you can end up with teams all around the world," says Mark. "Working from the cloud means you can all access what you're working on from anywhere – and it makes it much easier to keep everyone up to speed, and able to make the best use of their time."
Keep your finger on the pulse of the broadcast industry by downloading the DPP Technology Leaders' Briefing Report
Download now
3. Streamline workflows to improve collaboration
"Cloud-based working helps keep teams aligned, and collaborating more effectively," says Mark. "In the past when workflows weren't predominantly digital, it took a long time to pull edits together and share each version. Now you can share data and information securely with teams, suppliers, distributors or whoever else is involved in the production process. The cloud has the capacity to transform production models, making it easier to produce content and get it out the door quickly."
4. Engage audiences throughout the production process
As technology develops, audiences find new ways to engage with content. Changing demands mean content creators must work harder to meet expectations. The good news is the cloud provides content creators with the tools to make rapid edits when required. "There are lots of types of content where you never have a finished version anymore, you're always versioning," says Mark. "That's where having tools where people can quickly reassess, collaborate, get input from others, review, approve and go again, are valuable."
5. Strip out unnecessary costs from production
Collaborating in real time via cloud-based tools can help production companies strip out costs from projects. Teams can work together remotely eliminating travel costs and speeding up production. "People can comment directly on projects from anywhere in the world and set you in a new direction without you ever coming back to base," says Mark. "That saves real money that can be redistributed to other projects."