5 steps to reduce friction in your technology ecosystem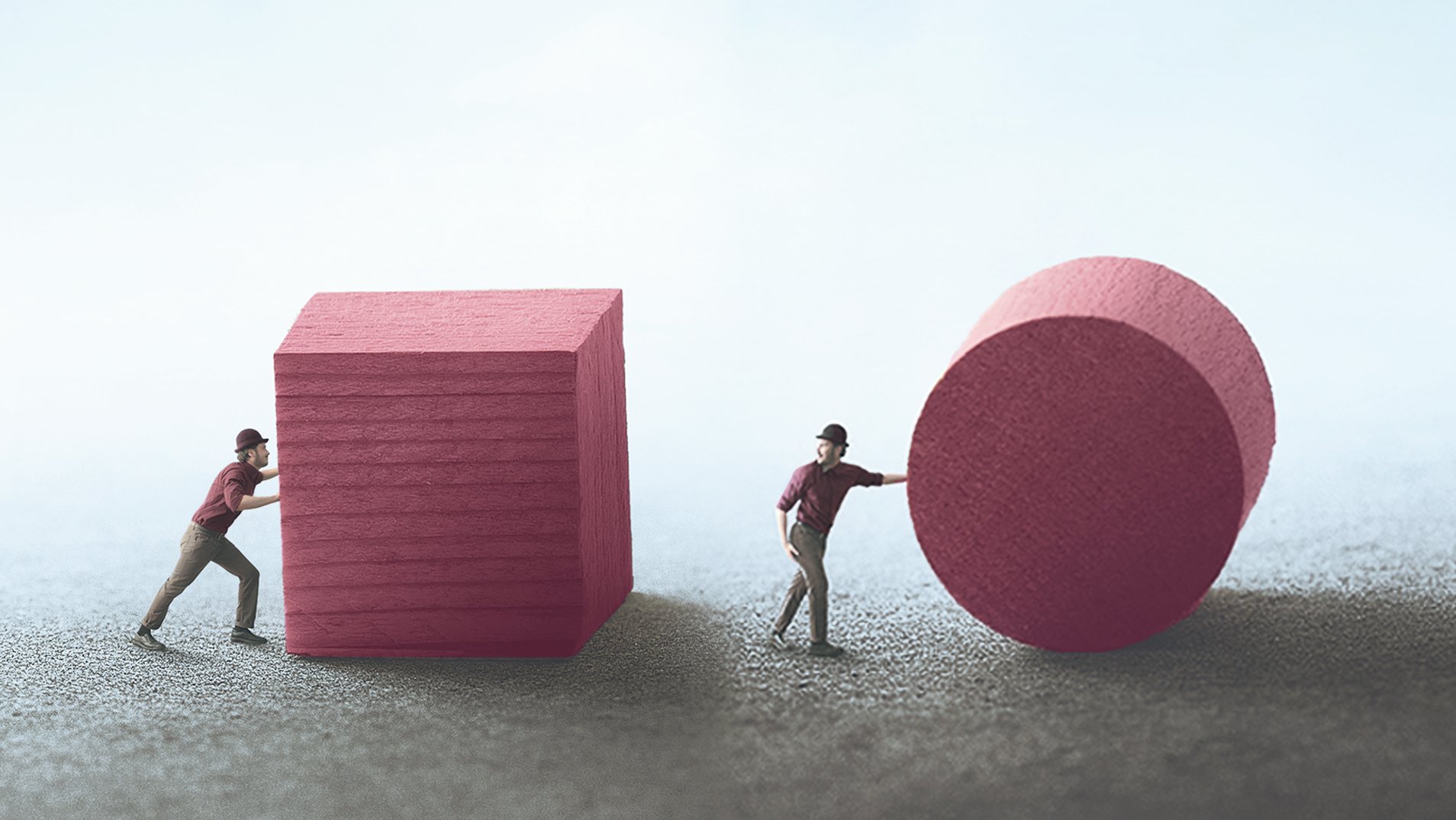 Authored by: Abhishek Lahoti, Business Development & Partnerships Executive, Dropbox
Whether leading transformation, driving employee engagement, or keeping the business safe from cyber-attacks, tech leaders have their hands full.
The pace of technological change and mounting internal pressures means the role has progressed beyond the basic distributor of software licenses to thoughtful enablement of business-boosting solutions. This development presents savvy leaders with exciting possibilities — providing they get it right.
With an ever-expanding list of technological solutions to explore, finding the right ones takes careful consideration. With all solutions having the table stakes of open APIs, integrated partners, and distributed architectures, you'll need to understand your business strategy and goals more deeply to orient your decision making.
We know your business is unique, but here are the core five steps you need to take to select the right tools and reduce friction.
1. Audit your portfolio and ecosystem integration
Evaluate the flow of information through your systems. Where does data go in the lifecycle of getting work done at your company? You need to find bottlenecks, where processes are broken or imperfect, and where teams are crying out for investment.
As Eliyahu Goldratt noted in his process book 'The Goal', "…the strength of the chain is determined by the weakest link, so the first step to improve an organisation must be to identify the weakest link."
Speak with your teams to understand how they get work done, how information moves, and where you can help them do their job better.
2. Improve cross-functional collaboration with integrated tools
As your business grows, it can become easy for functions, departments or regions to fall into the trap of operating in silos. It's your job to break down barriers — whether literal or data-based — and help the business act as a cohesive unit.
Integrated tools are a great way to do this. Look for tools that allow data and information to flow between them, make it easy for teams to come together, and speed up project delivery. When tools talk to each other, manual bottlenecks disappear.
How do you create digital innovation in the workplace? 10 digital experts from leading brands share their top tips.
Download whitepaper
3. Use the one window test
Often viewed as the panacea for businesses, being able to work entirely from one window is still a way off. But it should help frame your technology decisions.
Ask yourself, "Does this tool integrate well into our ecosystem? Does it add complexity or integrate seamlessly?" Factor in the quality and depth of the integration offered and ensure it aligns with and improves your workflows.
Just because a tool says it integrates doesn't necessarily mean it does to the level you and your teams need.
4. Reduce work about work
A recent McKinsey study found we spend 61% of our time organising our work and just 39% of our time actually doing it. That's akin to just searching for work from Monday through to Wednesday and only actively completing tasks at the end of the week!
Look for tools that enable better discovery and make it easier for your teams to focus on important tasks. You must find tools that offer automation and help strip away repetitive, manual tasks to free your people to add value.
5. Let your people play a part in choosing solutions
Your team will often search for and use tools and applications that help them get their work done faster — whether company supplied or not.
Work with your teams to find out what they are using, why they chose it, and explore how to bring them into your ecosystem. Your teams know more about their work because they live it everyday and have a clearer idea as to what benefits they see from the tools they've chosen. It's a win-win scenario.
By identifying bottlenecks and working with your teams to choose the right technology to get work done, you can turn a weakness into a strength. Integrated tools can help you automate longer, monotonous tasks and free your teams to solve bigger challenges and add value.
Transforming your technology into a distributed architecture can breakdown silos and reduce friction between teams and departments. Reducing this friction improves collaboration and sparks creativity, which in turn improves employee engagement and ultimately makes your business faster.