6 themes to look out for at ucisa19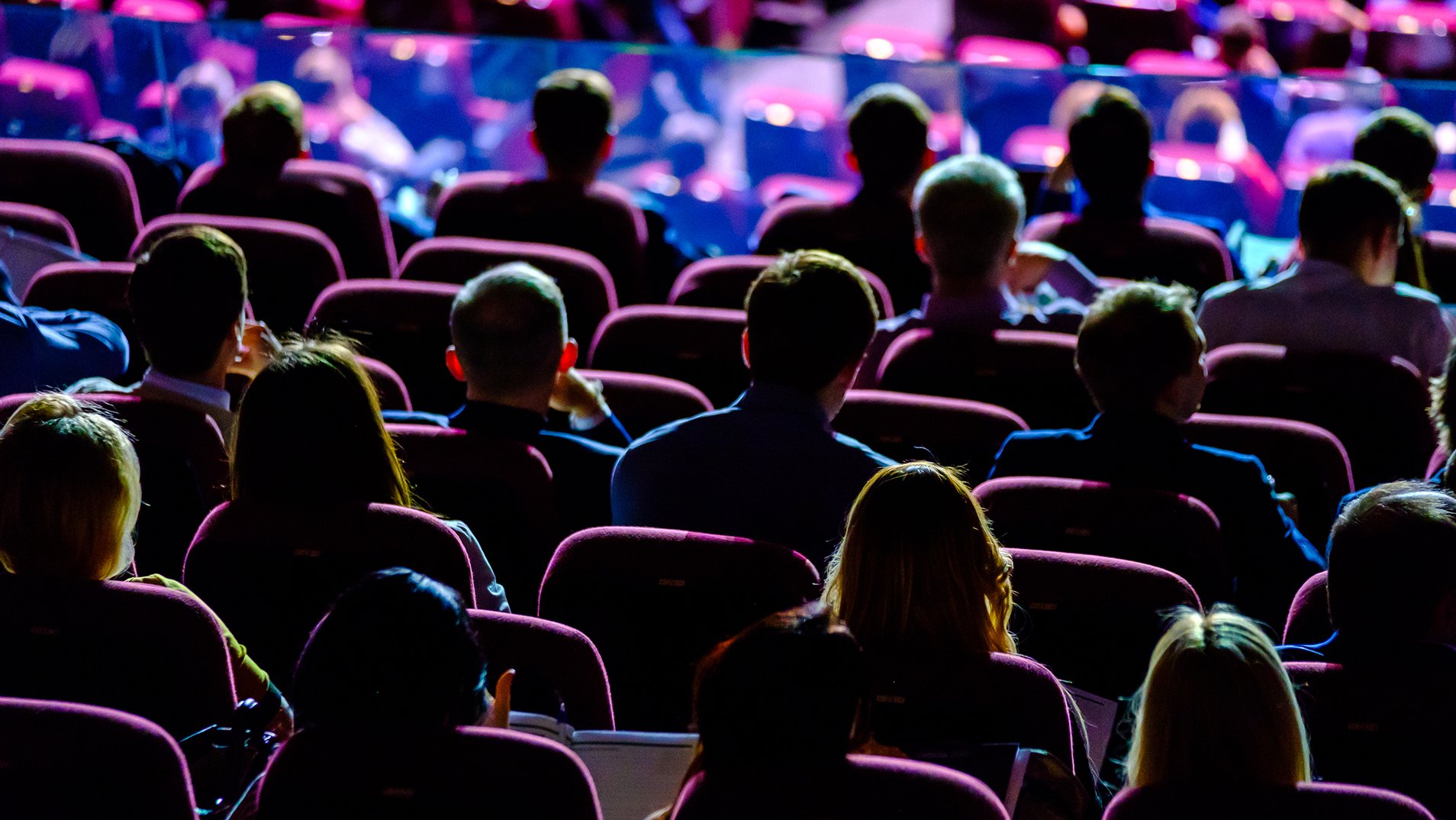 As technology in education heads towards a sustained period of continuous transformation and digital disruption, university leaders are faced with a conundrum: how to strike the right balance between process, innovation and the digital capabilities of the wide variety of stakeholders.
A great first step is the ucisa Leadership Conference. Devised to tackle key themes around IT leadership in education, this year's conference will focus on cultural change in universities. And, to help you understand what to expect from the event, we spoke to three education industry experts to hear what trends and themes to expect at ucisa19.
1. The rise of Artificial Intelligence (AI)
"Artificial Intelligence has moved from science fiction into successful application at a few trailblazing institutions," says Martin Hamilton, futurist and lead for the future and emerging technologies team at Jisc. "Leeds Beckett created Becky Bot – a chatbot students can engage with night and day that is advanced enough to offer grade-based offers to students during the clearing process. AI is a key element of our ongoing Education 4.0 project – a response to the much-talked-about fourth industrial revolution. Under Education 4.0, we are partnering with universities and colleges to look at how emerging technology will fuel the education of tomorrow and help prepare students for the future workplace. This year we expect to hear a lot more about chatbots and other types of applications for AI in teaching and learning, and why they should be firmly on your IT roadmap for 2019."
2. Augmented Reality (AR), Virtual Reality (VR) and the learning experience
"What our team at Jisc has found is that institutions are altering their teaching methods and moving away from large lecture halls and towards smaller, more intimate groups," says Martin. "AR and VR are fuelling this shift as they make distance learning easier and more engaging. There is an appetite to explore this technology in education and no doubt people will be talking about it at ucisa19."
 3. Digital transformation and cloud
"What has been fascinating over the past few years is how the cloud has moved from this unknown and uncertain entity into the forefront of IT," says Martin. "This, partnered with a seismic shift to digital technologies, provides IT leaders with a wealth of opportunities around connectivity such as improving the learning environment for students and faculty, and new automation solutions for institutions. Digital transformation, with the cloud as an enabler, will continue to be a huge topic this year."
Talk our team at UCISA to find out how cloud collaboration fuels learning and advances research
Book now
4. Data integration and the student experience
"Until recently, student data hasn't been well connected," says Martin. "But now, universities are bringing datasets together and building a better picture of students. It's now possible to recognise if students aren't attending class or engaging with materials, and to then trigger a human response to offer support. Connected data is one of the next big waves for helping universities offer students better experiences and will feature heavily at ucisa."
5. Research enablement
"Enabling research teams to collaborate globally and share findings externally are significant challenges facing all universities," says Laura Kelly, Education Account Executive ad Dropbox.
"This year at ucisa, we'll uncover how tech teams can enable research teams by building best-of-breed ecosystems that facilitate collaboration."
6. The connected campus
With five campuses across two continents, 30,000 students and 2,500 faculty members to support, Kathy McCabe, Global Director of Information Services at Heriot-Watt University, and her IT team of 30 are on a mission to become a globally connected university. "Creating a global campus helps improve the effectiveness of an institution by removing barriers and enabling an always-on teaching and learning experience," says Kathy. "The sharing of resources and expertise between geographically-dispersed campuses and institutions is a huge need, and IT teams at universities need to invest in the right technology to enable it."
Going to ucisa19?