From camera to news desks in under 60 seconds: going behind the scenes with Getty Images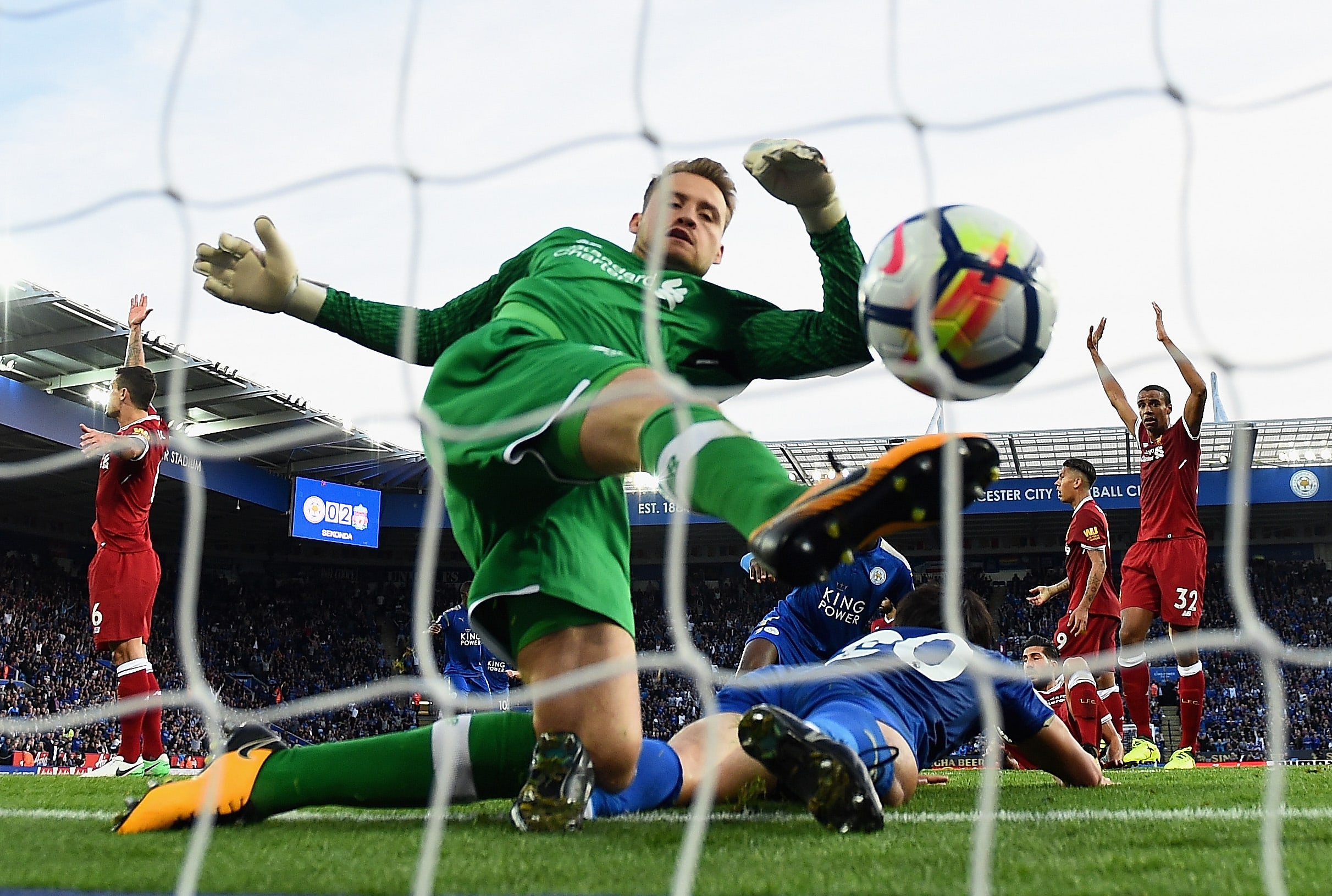 Header image credit: Laurence Griffiths / Getty Images
"It was the last day of the speed skating championships in Amsterdam and it had been poor weather," explains Dean Mouhtaropoulos, a sports photographer for Getty Images. "The organisers had made the decision to insert an ice rink into the old Ajax football stadium and hold the competition outdoors. It was starting to look like a poor decision until the final day, when the weather started to improve. I had been waiting for two days to get the shot of the champion – knowing we had to capture the exact moment for our clients – and then finally the sunshine started to break through the clouds. I climbed up the stadium railings, against the best wishes of security, to capture the shot. Then I fired the image across to our editors who were able to tag, colour balance, caption and ship it to our waiting clients inside 60 seconds."
When major sporting events happen, the eyes of the world are watching. Millions, if not billions, of people tune in to witness history unfolding before their eyes. Whether it's a major sporting event, or the exploits of Usain Bolt in the 100-metre final, we all want to see what happened, and we want to see it immediately. This demand places huge strains on media companies to deliver exceptional content to increasingly content-hungry audiences in real time. So how does a company as ubiquitous as Getty Images do it?
According to Alex Pantling, Field Photo Editor for the global visual communications agency, speed is pivotal when capturing and sharing images from big sporting events: "At major events we have huge teams of photographers and editors and we build our own IT infrastructure to handle the demand," explains Alex. "We have to review photographs from all our photographers, tag them, caption and edit them and then ship them to our partners and customers within 60 seconds. It takes great collaboration, great technology and a touch of creativity to capture the best shots."
Capturing the big moments
The process all starts with careful planning before the sporting event gets underway. "We try and get to the ground three hours before kick-off," says Dan Mullan, a Getty Images sports photographer. "We have to get a good position because these spots aren't always allocated. We put in a lot of ground work early and try to suss out where the action is going to be and then place our stake in the ground. After that, we go out and capture establishing shots: the supporters arriving, the merchandise, the players warming up."
Getty Images' team of photographers then work together to ensure nothing gets missed. With a lot of pressure to capture the best images, the photography team are in constant communication with each other. "The team at the event will set up a WhatsApp group that includes the editors back in the central studio, and a shared Dropbox folder" says Dan. "It helps us stay on top of what's happening and allows our editors to ask for specific pictures. We then work hard to capture all the big moments we know our audiences are looking for."
Getting the pictures in our feeds
Once the photos have been taken, they are shared instantly with the team back in the studio. "We can now click a button on our cameras and automatically send our photos. The photos upload into our shared Dropbox folders which are being constantly monitored by our editors, who then pick out the best shots," says Dean.
But, it isn't just about taking the pictures and sending them, the team is under pressure to capture the right photos, in the right order. "We try to be as fast as possible," continues Dan. "We need to capture the goals, the finishing line, the tries, the celebrations or the red cards. And we then need to send them on in the right order, to help streamline the process and keep us under that 60-second window to get images live."
"Once the images land we have three very definable stages," says Alex, a Field Photo Editor at Getty Images. "Firstly, we tag the ones we want in order of importance. Then, we open the pictures in Photoshop and colour balance and crop them before they reach the final stage. The final stage involves captioning the pictures before we ship them out and move on to the next one. It's a slick process that sees a single picture touch many hands on its 60-second journey from camera, to studio to client."
The whole business according to Alex, is built on collaboration and creativity. "From our award-winning photographers to the CEO and editors, IT leads and sales, we all have a critical part to play in ensuring the world gets to see those big-ticket news moments within seconds of them happening. And, in the world of sports journalism, this speed helps separate us from the competition."
To find out how Dropbox Business is powering businesses to achieve amazing things, head to our customer story section here.