From concept to new product with Dropbox Paper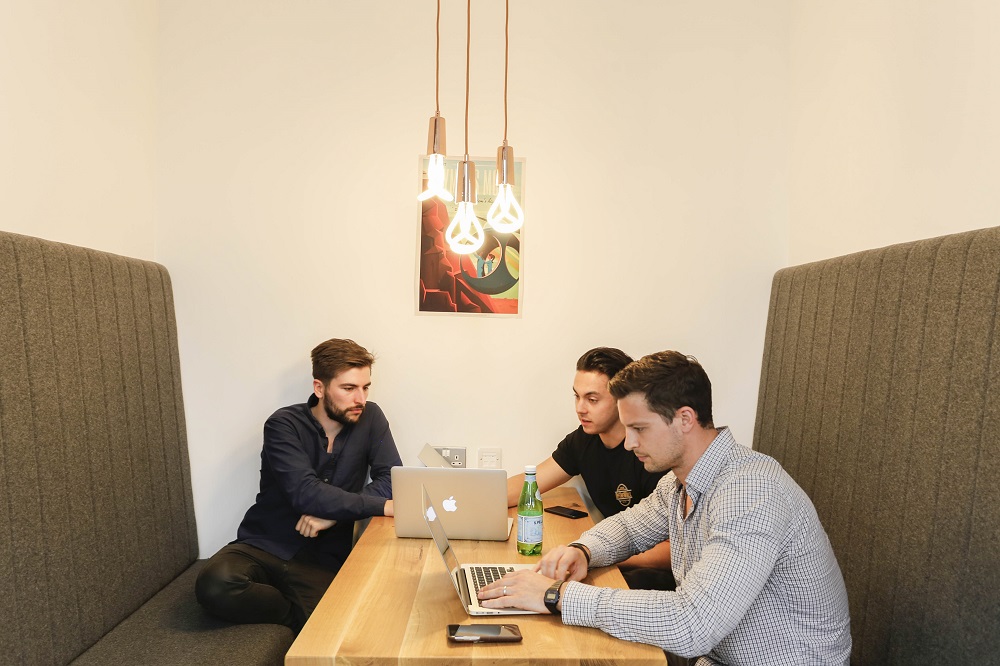 The banking and financial services industries have often been criticised for being slow to adopt digital tools.  Just a few years ago a McKinsey article found 90% of European banks invest less than 0.5% of total spend on digital.
But the tide seems to be changing.
Already this year we've been hearing from many banking and financial services customers using digital to grow their businesses.  From the huge accounting software company Xero – which has created a network of 16,000 partners – to the aptly named Cloud Bookkeeping, which has inspired hundreds of start-ups to think cloud first.
And this month we caught up with another industry disruptor, GoCardless, a company revolutionising the Direct Debit process.  By creating a new payment network for the internet the company is simplifying the way businesses collect Direct Debit payments; opening up access and allowing companies to easily take payments from anyone, anywhere.
Part of the company's success is its use of technology to abstract the pains of outdated legacy systems in the finance sector. This also opens up Direct Debit to a wider range of businesses, allowing companies to streamline their processes via the fully integrated GoCardless recurring payments solution.
"Dropbox Paper is helping with the product development process; helping us get developments from "Let's improve X, Y or Z" all the way to launching a new feature," says Duncan Barrigan, Head of Product Management at GoCardless. "We've been using Paper since the beginning.  We tried out all sorts of collaborative tools but haven't looked back since using this one."
GoCardless work with over 25,000 customers across Europe and have 100+ staff based in London, with plans to expand to other cities in Europe.  Dropbox Paper is now their main internal collaboration tool; helping them bring structure to discussions, document workflows and most importantly, aid product development.
It's particularly helpful during the technical scoping phase – and that's because we need a written document to structure our thinking but we also want our engineering, design and product teams to collaborate efficiently."
"We've been using Dropbox Paper since GoCardless launched and it's a collaboration tool that continues to work for us even as we've grown to over 100+ employees," continues Duncan. "It's particularly helpful cross department, during the project scoping stage as it allows the engineering, design and product teams to collaborate efficiently."
The comments function is the perfect solution to that, Duncan says. It allows the team to create an initial scoping document that then takes on different directions as people share their thoughts/opinions on the comments thread.
"These discussions shape how we implement most of the features we launch. It just feels so easy to start collaborating on a topic. The simplicity of Paper is what makes it stand out: it's so quick to load, start writing and share content".
The world is confusing enough, so we salute companies like GoCardless, a business, like us, using cloud to innovate, helping simplify things.
If you want to find out more about their story, click here. Or to find out how other businesses, like African sportwear company Enda Athletic are using Dropbox Paper to bring production lines to Africa, click here.