How Dropbox Business is helping scale our non-profit business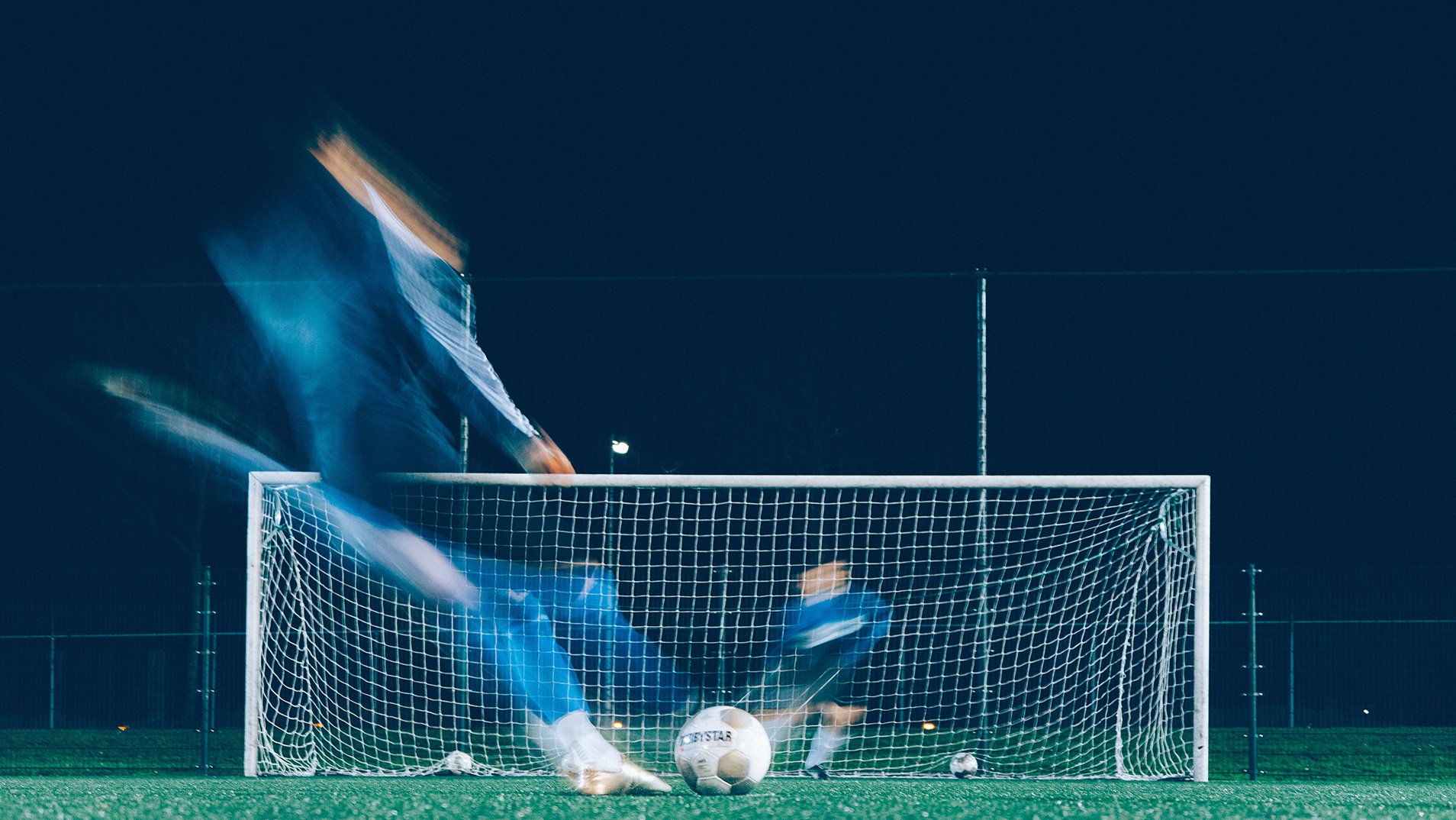 Authored by: Scott Hollinshead, Head of Central Operations, Street Soccer Scotland
As a non-profit confronting a major societal issue, we have to make every last drop of budget count. Social exclusion and homelessness affect thousands across Scotland; according to Scottish Government figures, nearly 35,000 homeless applications were submitted in the previous year alone.
To tackle the challenge, we use the power of football to inspire people to change their lives for the better. Healthy relationships are formed, we provide access to critical services, and we set our players' targets and goals to transform their lives.
Street Soccer Scotland is running these sessions across the country, handling thousands of players, each with their own unique set of circumstances and progression trajectory. To continue handling this volume of data, while working remotely, we knew we had to move to the cloud.
How do you create digital innovation in the workplace? 10 experts share their top tips
Download eBook
Simplified Accessibility and Mobility
"Our staff, sessional workers and volunteers need access to information to support our community wherever they find them — whether it's pitch side or on the streets. We must be able to access players' personal details, understand circumstances and provide the right support, there and then.
We started using Dropbox Business to make access to files from mobile devices simple. It allows important files to be stored locally and accessed without connectivity. This function alone has been revolutionary; dramatically improving both the quality and speed of the service we can offer our players.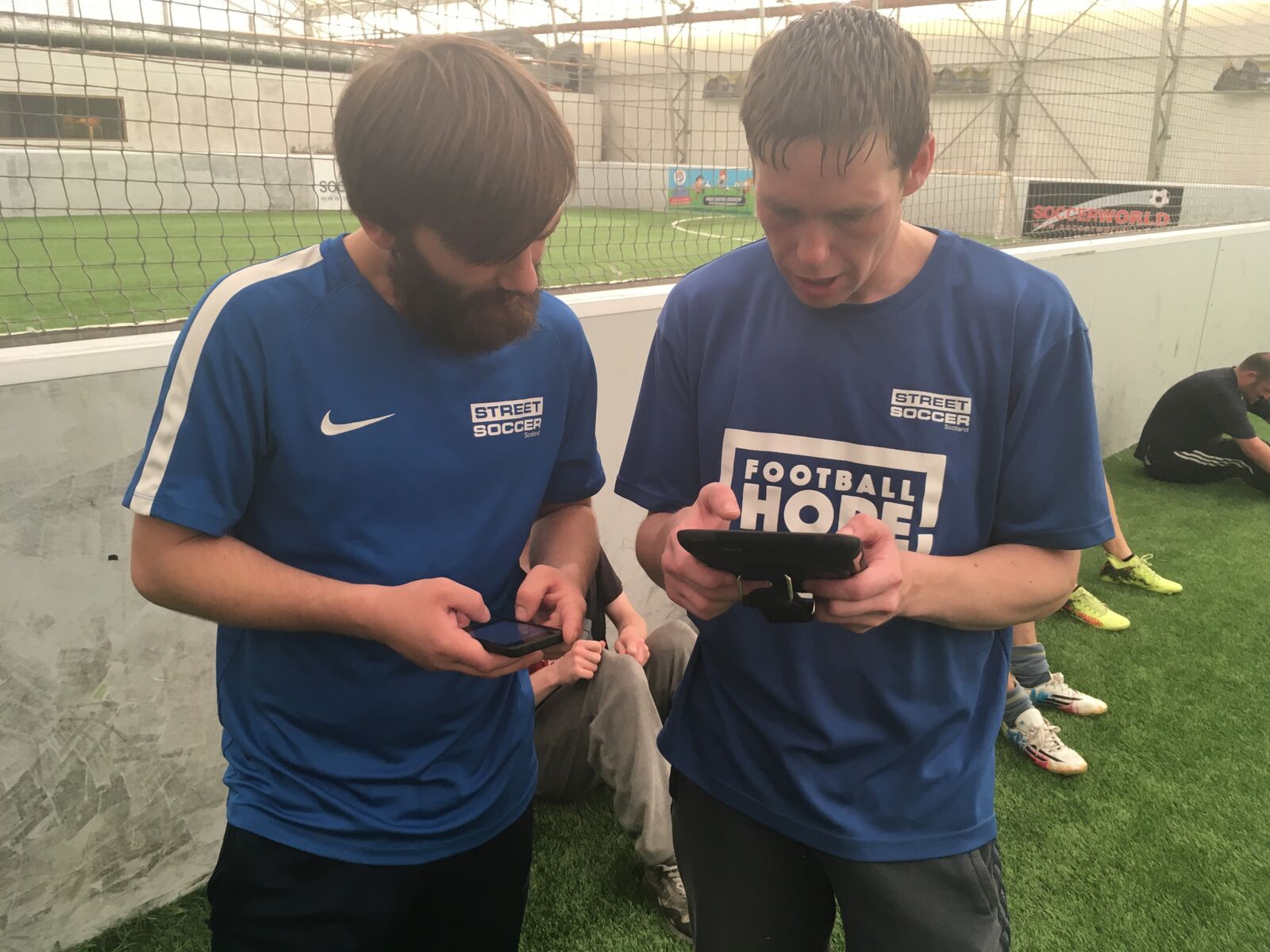 Our full team, including volunteers, can now provide an efficient, player-first service, knowing all relevant coaching material is automatically synced and stored. It means more time is spent actively helping our community and less on essential, but time-consuming, administrative tasks"
David Mackenzie, Regional Manager (Dundee) & Street Soccer Scotland Dropbox Champion
Accelerated onboarding and simplified workflows
Alongside an easily accessed, highly secure, centralised collaboration platform—Dropbox Business—we have been using Dropbox Showcase and Paper to package up and distribute information.
This means players are receiving a more efficient service as coaches can build and share programs in live documents, consequently we are ready to scale our business and support more players nationally.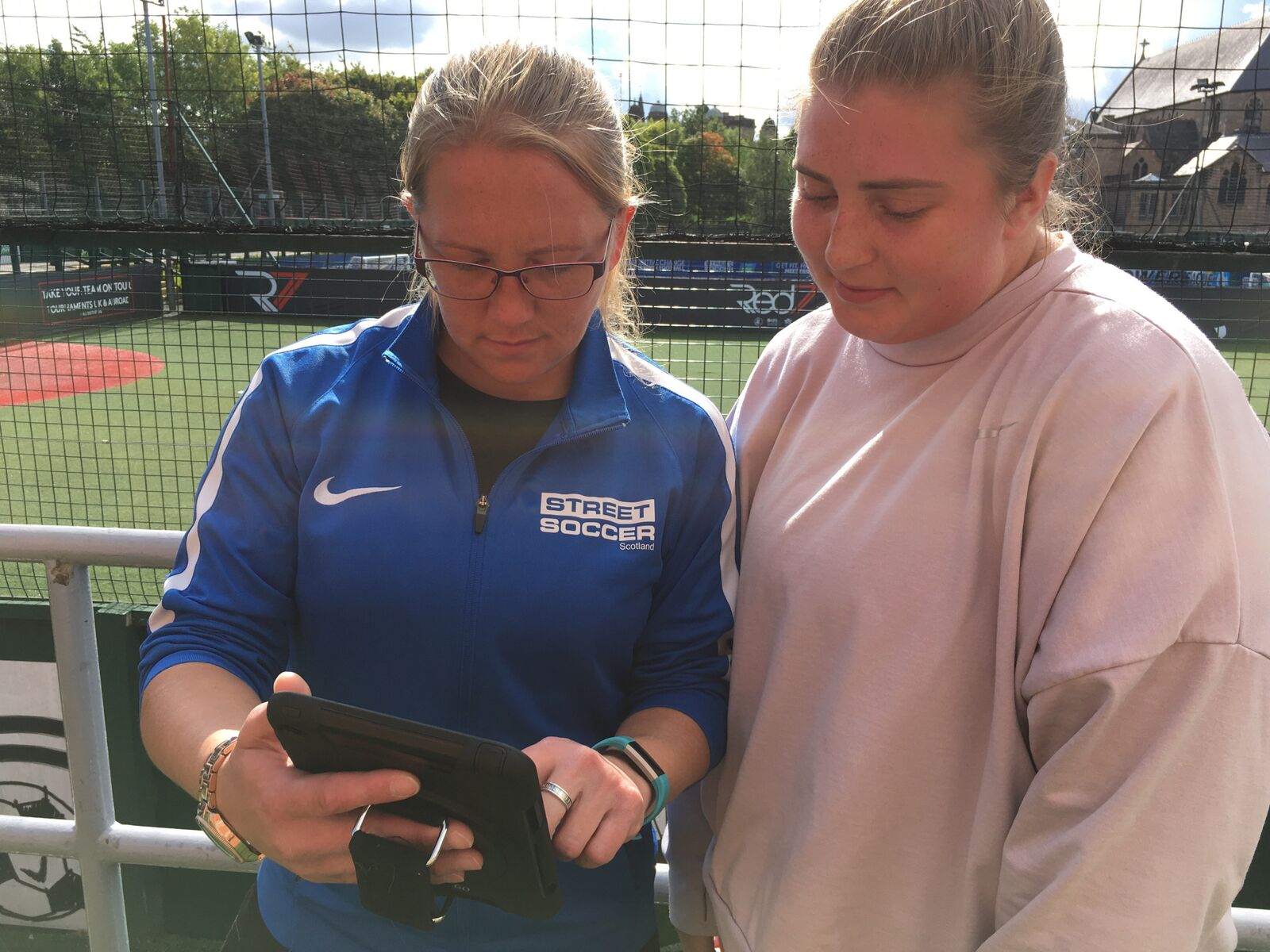 The platform is also helping us better collaborate on other campaigns and projects. Teams are more in sync with each other, meaning everything is better orchestrated and we aren't constantly firing emails across the business.
Measuring the impact
Above all else, our player-first model, underpinned by digital platform is making it far simpler to track and measure results.
Salesforce, Dropbox, and ProntoForms offer us the perfect backbone for our business. They integrate to form a powerful platform to collect, store, share, build detailed accounts of player achievement, and detail personal and business performance.
For example using these connected platforms, if players are feeling dejected, we can pull up their record and show them how far they've progressed. These milestones help maintain a positive environment at sessions by giving each player personalised targets based on their past performance.
Automated reporting and real-time dashboards then make it easy for coaches and volunteers to provide more targeted support in areas where it's most needed.
You'd be surprised how much information you collect over a short period of time, but digital tools are making it easier for us to process this information, support our existing players, and scale our football programme. By capturing data, displaying information in real time, and showing our players the progress they are making, we are helping turn lives around faster.
Street Soccer Scotland is a company limited by guarantee registered in Scotland (SC357262) and Scottish Charity Number (SC048756)