How Dropbox partnerships are pushing the media industry forward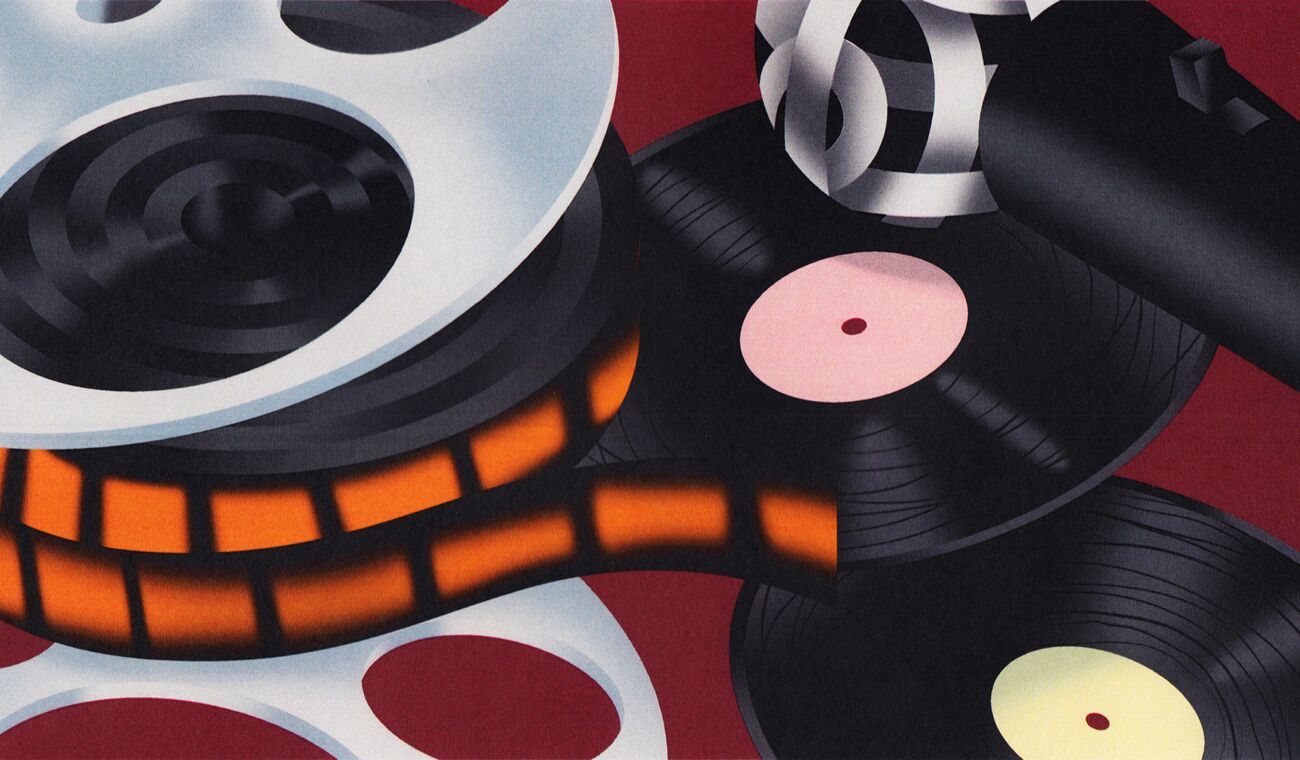 Users created and saved more than a billion files in Dropbox in 2017. As part of our continued commitment to the media industry and our desire to help teams be as creative as possible, we're expanding the collection of tools that integrate with Dropbox. We partner with platforms like Vimeo, Adobe, and Getty to give teams even more freedom to use the applications that they prefer to use. These partnerships, along with the development of our own platform, make it even easier to collaborate and coordinate projects throughout the content lifecycle.
In a competitive industry, time is of the essence. In order to stay ahead, media companies and the content creators working with them, need to work harder, and collaborate more effectively, to ensure they are delivering timely content to viewers. Whether that is Lonely Planet's travel writers and designers working together from all over the world to champion wanderlust, or media companies using cloud technology to deliver consistently high-quality output on a global scale, it is happening across the industry.
And, according to our recent dispatch from the NAB show, there are tremendous possibilities available to those media companies ready to collaborate. Businesses ready to forge new partnerships that fill in the gaps in the production cycle can buy themselves time, find new opportunities, and gain a leg up in a competitive market.
"What has become clear is that whether you are a giant like 21st Century Fox or a relative newbie, you need an ecosystem of partners to be effective," says Mark Harrison, Managing Director of Digital Production Partnership (DPP). "There is a criticality of decision-making that needs to be undertaken on an almost daily basis by executives. Every senior leader must now continuously review what their company is good at and must keep under its sole control, and where partners are needed to fill gaps and extend the value proposition."
To read more about our partnerships and the Dropbox tools built to enable collaboration, please see: Media teams gain increased flexibility through Dropbox partnerships.