Disrupting established media markets: the DAZN success story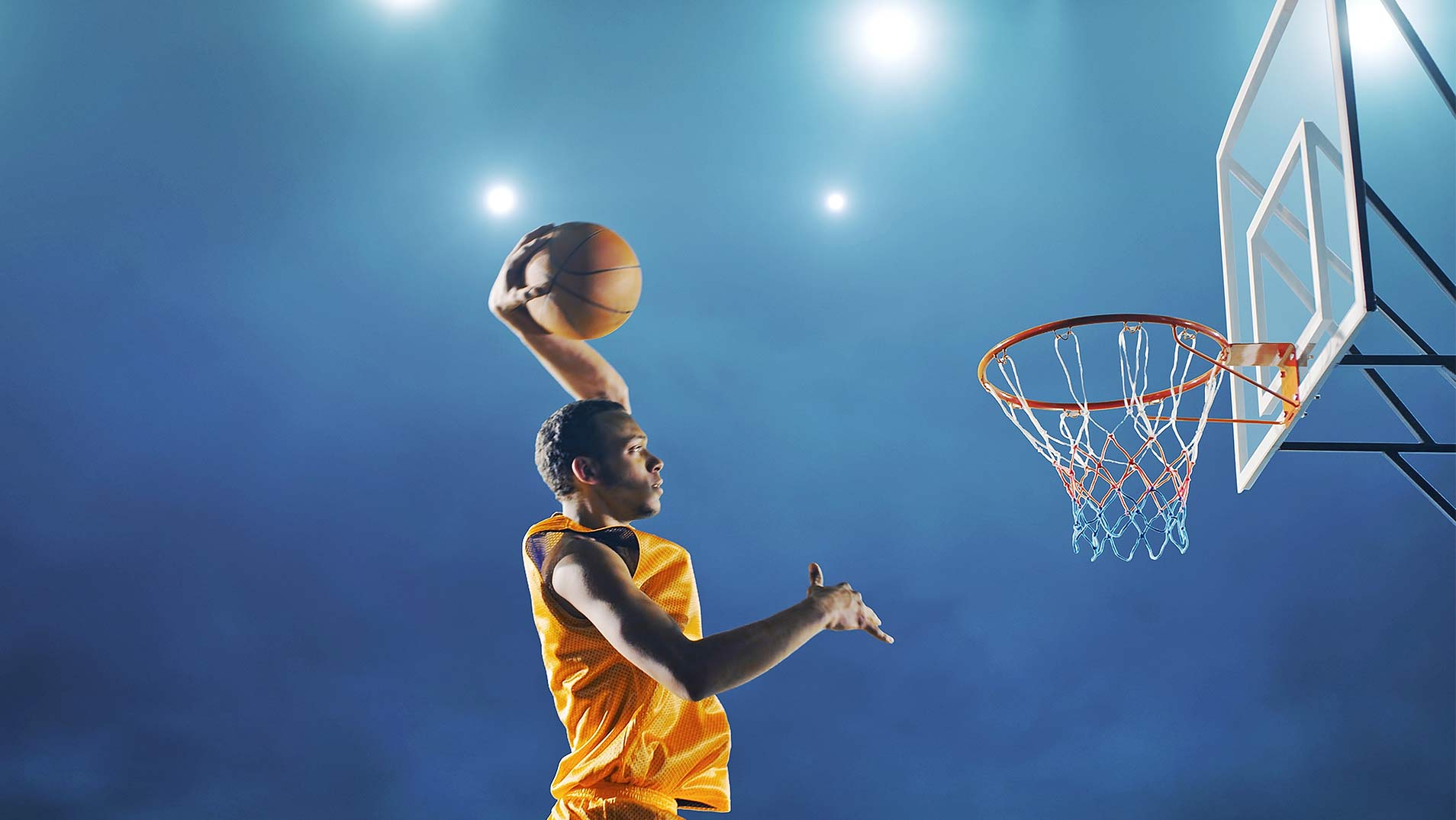 The modern sports broadcast industry is at a pivotal moment: so many sports, hundreds of games, and not enough channels to watch them on and for many viewers, too expensive to watch at home. It is the perfect opportunity for companies like DAZN, a subscription-based sports streaming service, to disrupt the market. Growing to millions of subscribers in just 30 months by acquiring exclusive broadcast rights, DAZN now operates in eight markets globally and is about to launch in Brazil. With an ambition to be in 20 markets by 2020, we spoke to Florian Diederichsen, Chief Technology Officer at DAZN, to find out how the company has grown so fast and what the future looks like for live sports.
Identifying an opportunity to give sports back to fans
According to the 2017 PWC Sports Survey, there are three factors set to impact the production and distribution of traditional sports media: the proliferation of new platforms like Over The Top (OTT) and digital; the expansion of mobile internet; and a shift in distribution strategies. DAZN has capitalised on all three. Initially designed to deliver sports to bookmakers over the internet, DAZN's self-built platform was ready to go direct to consumer, all it needed was a kick in the right direction. So as traditional broadcasters hiked prices for fans to watch the sport they loved, DAZN seized its opportunity. "In our opinion, fans are not getting a good deal," says Florian. "They get locked into expensive contracts and don't get to watch all the games they want. We took an opportunity to offer something different, and that's why we launched DAZN. Built as a purely digital platform, we avoid many costs associated with live broadcasts, so can spin up as many channels from their cloud streaming service as live games. Provided we have the license agreement; fans can watch it on our platform."
Making the business model scalable
As sports streaming picture resolutions get higher, Florian believes OTT is the only way to deliver quality live sports because broadcast technology doesn't offer the bandwidth needed. "Unlike broadcasters, we are not using outdated legacy systems and are well-placed to take advantage of new developments and continue to improve the capacity and capability of our platform. The challenge is ensuring we maintain great quality for our audiences wherever they're streaming from." With offices in Europe, Japan and the USA, and millions of subscribers around the world, DAZN's success is the result of managing globally dispersed teams. "We have so much content from around the world we need teams in local markets," says Florian. "They ensure we have the intelligence to understand local market needs and make the right choices for us and our audiences. We keep ourselves aligned as best we can and simplify workflows by limiting production to a few key hubs."
Building a platform ready for the future of sports broadcasting
"The future of sports broadcasting is looking increasingly digital, and streaming sits at the heart of it," says Florian. "The next step for service providers is to ensure they are as ready as possible to handle massive viewer numbers like those experienced by global sports events." As a final piece of advice for other streaming services looking to disrupt an established market, Florian adds: "Don't underestimate the importance of technology in helping you reach your audience, and ensure you go over and above doing 'just enough'. Make sure you understand your proposition for each market. There is no substitute for useful information and being able to demonstrate your understanding of what people want locally."
Find more stories about technology in sports in our sports section.