How Dropbox is helping scientists speed up the university research process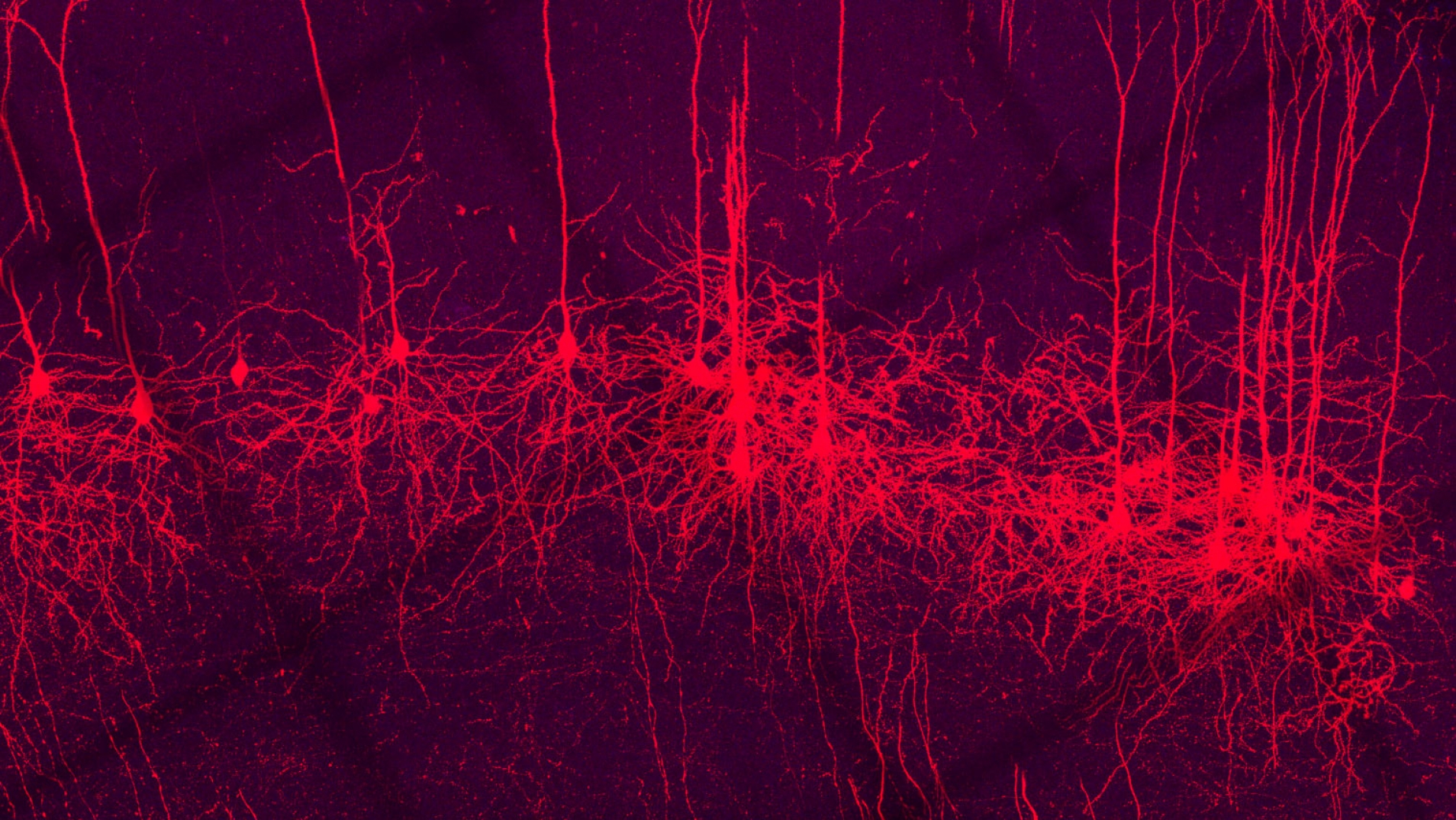 "Science can be a long and lonely process.  Dropbox helps me feel like I'm not alone here – that we're in this together," Tiago Branco, Neuroscientist at the Sainsbury Wellcome Centre.
Can you name a living scientist? It's a question that's been taking Twitter by storm since early Feb when ecologist David Steen asked the question on Twitter, after discovering most Americans couldn't.  It sparked the hashtag #actuallivingscientist, proliferating newsfeeds with introductions and pictures from scientists all over the world.
As it happens, we were meeting an actual living scientist that week too.  Dr Tiago Branco, a 'neuron whisperer' working at the Sainsbury Wellcome Centre at University College London (UCL). His job? To understand how the brain computes innate decisions – those ones you don't think about.
He told us how his team of eight are using Dropbox Business, and Dropbox Paper, to speed up the university research process. According to him, it's helping the team "condense the time it takes to conduct and complete University research."
"We've been doing scientific research successfully for years but digital has meant we can up the pace.  We are now achieving in three years what would have taken significantly longer and it's because, with Dropbox, we can test our hypothesis much quicker than ever before," he says.
Read our education ebook to find out how to fuel innovation
Download now
Tiago's team run experiments which mimic threats using virtual reality.  The idea is to try and understand how different parts of the brain work to better decipher human behaviour.  He says, "If we know how behaviour works and why people make decisions, then we can start to understand why some people make poor decisions."
His team collaborate with university research teams in the US, Italy, Portugal and UK, sharing tons of data via Dropbox.  Tiago says, "On any one experiment, data can reach, and exceed, 4TB.  One of the major challenges of neuroscience is monitoring all the activity in the brain – the brain produces 30,000 data points, per second, per neuron."
Historically, until the cloud made file sharing easy, the university research team would write notes in notebooks and meet weekly for a verbal update on each experiment.
According to Tiago, "The reason Dropbox Paper works better for us is that it's incredibly easy to use, the interface is simple, and most importantly it provides real time research updates.  We like the flexibility of being able to drop any information, in any format, into Dropbox Paper.  We share images, videos, tables, and links in our documents.  Secondly, it's live, so I can see the team's updates wherever I am – on my smartphone or tablet – and research feedback can be implemented right away, whilst the experiment is still ongoing."
By condensing the duration of research studies, Dropbox Paper has given the team more time to focus on the fundamental issues their research is trying to answer, much quicker.  Tiago says, "I would encourage other university research teams to use collaboration tools in their lab – you'd be mad not to give it a go.  It really makes a difference and increases productivity.  Crucially, it gives you more time and increases focus on the actual science.  Paper is remarkable in terms of enabling us to monitor, adapt and analyse our experiments significantly faster."
If Tiago's story has inspired you, then you can take a tour of Dropbox Paper here. And if you still need convincing, then let's leave the last word to our neuroscientist: "Science can be a long and lonely process.  Dropbox helps me feel like I'm not alone here – that we're in this together.  Working at 2am and seeing notifications from a colleague pop up – it shows me we're working hard together on a common goal."
Read our ebook to find out just how collaboration unlocks innovation in higher education.