Evidence of the changing production business: a DPP Report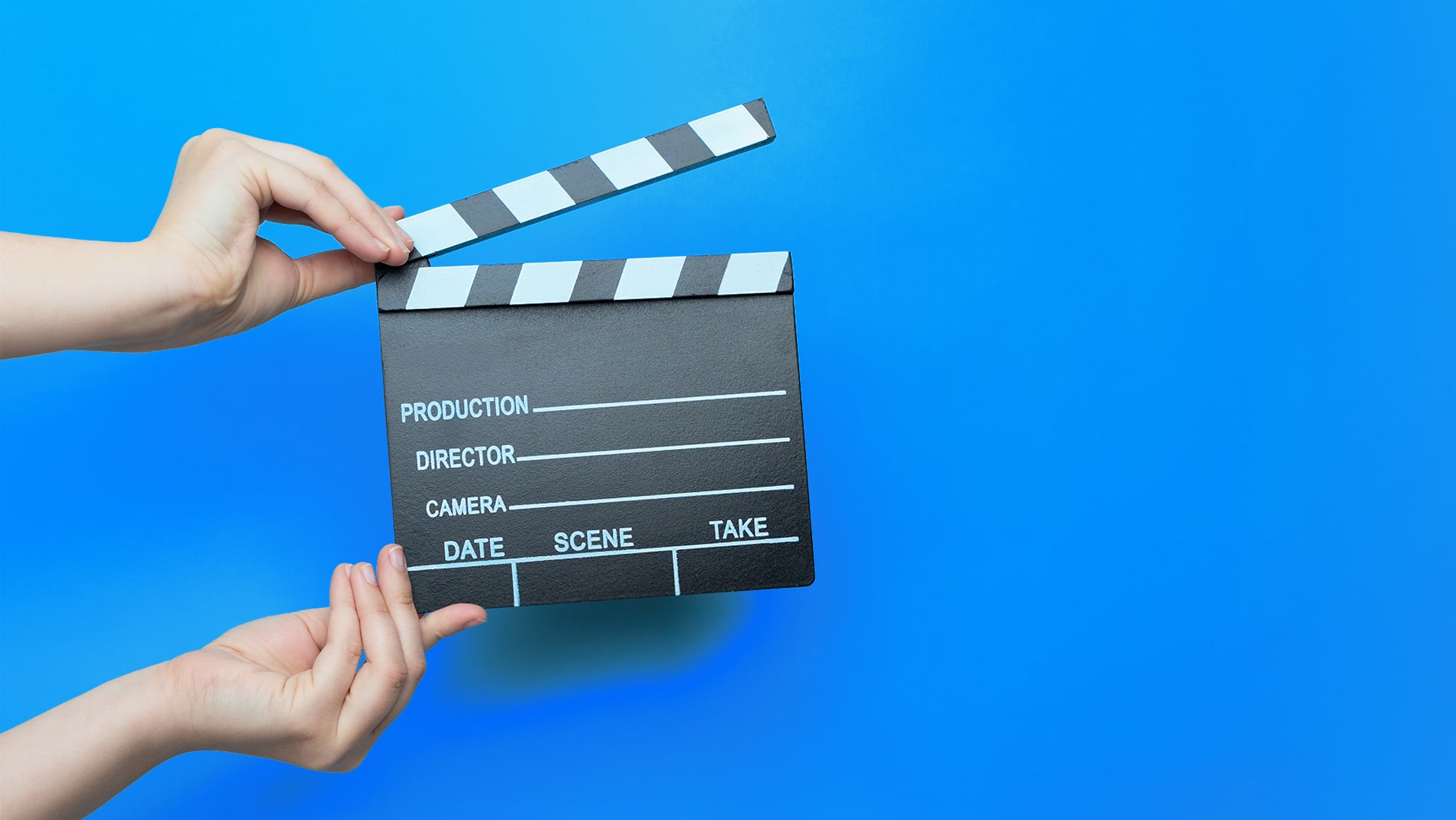 "Our latest report has found collaboration and the need for remote communication is fuelling digital transformation in production." Mark Harrison, Managing Director, Digital Production Partnership
Over the past year we've focused our efforts on supporting the media and entertainment industry. In fact, users created and saved more than a billion files in Dropbox in 2017. And, a new report released today by the Digital Production Partnership (DPP) shows over 75% of production companies and digital agencies are now using Dropbox. Digital transformation in production is well underway.
The 'Production Business 2018 Report' has taken a look at production from the inside, exploring the content companies are making, who they're making it for, and how they're making it too. Split into broadcast and non-broadcast companies, Mark Harrison, Managing Director at the DPP says: "The findings highlight how the supply chain for production has evolved, the impact this is having on the sharing economy, and business structure".
Coping with today's working model
Digging into the research, nearly all production companies (96%) scale their workforce on a project by project basis. In fact, in the office of a non-broadcast company, you're likely to find one freelancer for every full-time employee, while that ratio is likely to be two freelancers for every employee in a broadcast company.
The emergence of this 'peaks and trough' working model presents a huge challenge for production companies. How do you onboard a freelance network efficiently and give them access to the right content? How do you keep your IP safe and secure? And, how do you ensure this scaled team is connected and collaborating, regardless of location?
According to Mark, many production companies are looking towards the cloud and collaboration tools to help them overcome the challenge: "100% of companies are using cloud collaboration tools of some kind but only 38% are also using it for storage. But, although this is a step in the right direction, we're still seeing a reluctance to embrace cloud; with a staggering 66% of respondents admitting they still use hard drives. A concerningly high figure given half of hard drives will malfunction or be unreadable in six years."
Enabling companies to collaborate
Enabling collaboration is at the core of what Dropbox does, and we've been working hard to further core relationships and partnerships with the tools and applications (like Adobe, Trello and Getty) that you use every day.
"Without doubt, our report has found collaboration and the need for remote communication is fuelling digital transformation in production. Production today involves lots of distributed working and an itinerant, multi-skilled workforce," says Mark. "An increasing number of production companies now use commodity digital tools to enable this way of working and maintain their effectiveness. Collaboration and speed to market are now key differentiators, and connected digtal tools have become essential if companies are to succeed."
To download the full report and see for yourself how production companies are adapting to deliver great content, and why collaboration tools are at the heart of it, click here.