How a London-based creative agency worked with Chicago in the cloud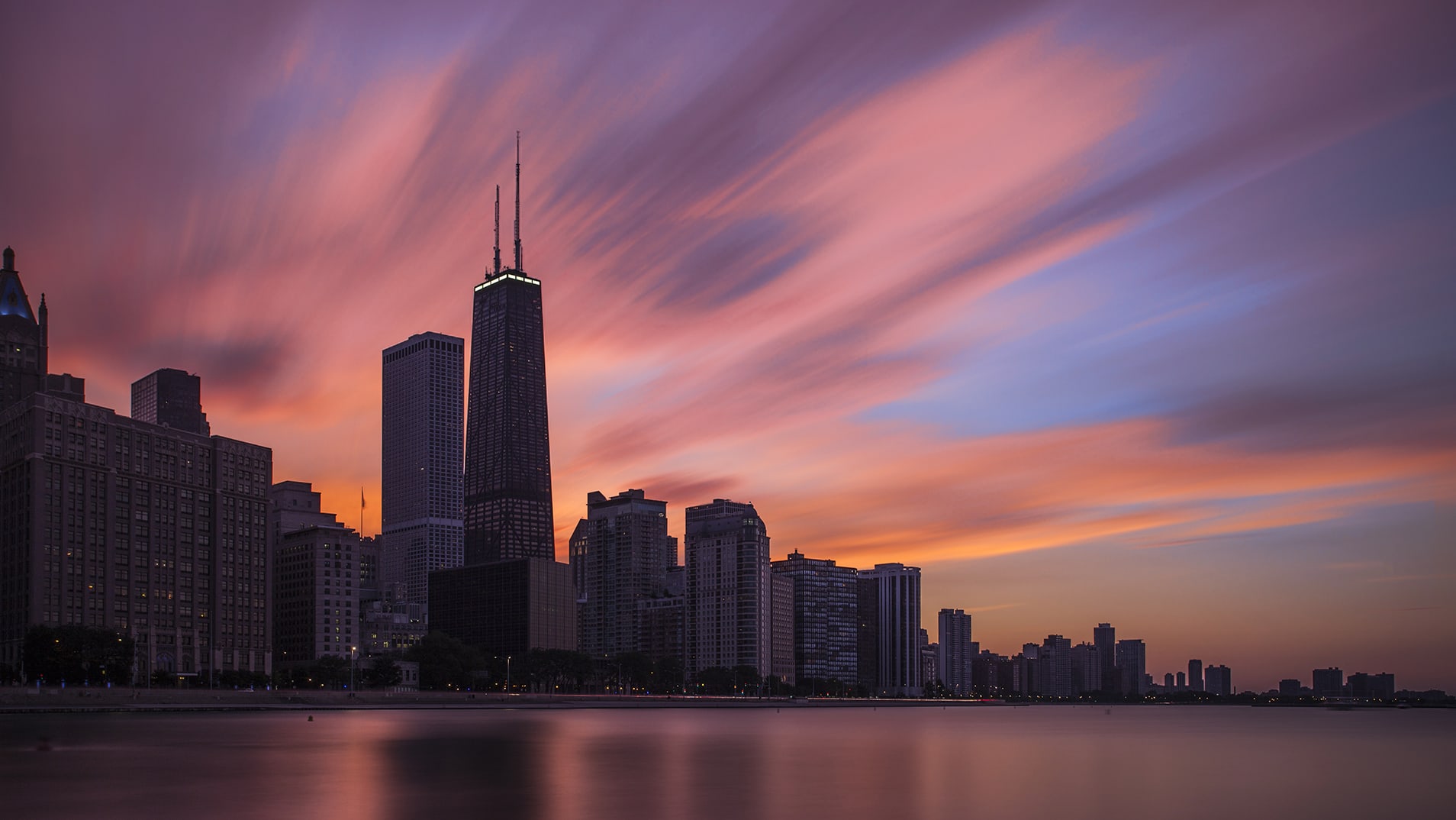 Six months, 25 gigabytes of data, thousands of data sets, and hundreds of image files created and shared. Total face to face time with the client? Just 10 hours.
London-based creative agency Four Zero One coordinated the data collection and design of the Chicago Architectural Centre's interactive 'City Gallery' from 4,000 miles away. Here's how they did it.
Stage 1: Working together on the brief and proposal
"We were invited to be part of the brief process for the Chicago Architectural Centre Project because of our work with NLA (New London Architecture) in London.," says Matt Quinn, Creative Director at Four Zero One. "Following the initial phone conversation I immediately set up a folder in Dropbox to deposit all the brief materials and create our response. Then, once our proposal was accepted, we moved the content into a shared team folder on Dropbox and invited all the necessary team members to it."
Stage 2: Focusing on the human element
It wasn't until several weeks into the project that Matt and his team jumped on a plane to meet the client face-to-face. "We went to Chicago to help connect on the human element of the project rather than the technical side of managing a project from 4,000 miles away," says Matt. "Whether we're creating a brand, designing an interactive system, working on new publication or collating datasets for an exhibition – everything is stored in Dropbox and shared with our clients through shared links. When you can trust the content sharing and collaboration process to take care of itself, it allows you the time to focus on the human element of the project: communication and building relationships with the client."
Stage 3: Building the project in the cloud
With so many individual elements to the project and the need to work with multiple clients from 4,000 miles away, Dropbox proved to be an essential tool in keeping everything (and everyone) on schedule. "We had to collect lots of data from multiple analysts, historians and data experts in Chicago," explains Matt. "As you can imagine, we ended up with vast quantities of information coming back. We saved this into relevant sub-folders in Dropbox so the team could keep it all together in one spot, work together from anywhere and communicate directly with contributors. It shortened and simplified the data collection process significantly."
Stage 4: Collaborating in the cloud
"Once the data was collected, we then had the task of bringing it all to life," says Matt. "We wanted to use projection mapping to do it and in order to do that we had to onboard a specialist projection company. With projects of this type, where specialist skills are needed, it's essential we can onboard suppliers and partners quickly. Dropbox allows us to securely do that."
Stage 5: Delivering from the cloud
"Given how large the files we share are, before Dropbox Business we had to share project files via Fedex, meaning projects of this nature would have been near impossible," explains Matt. "Now, we are able to work with our clients from thousands of miles away and share everything through Dropbox. We have reduced email clutter, eliminated duplicated file versions and as a result saved ourselves a lot of time. This way of working is making it much easier to work together and complete projects faster for clients."
To find out more about how Dropbox Enterprise can help your organisation, talk to a media expert on our team.