How Role Models is expanding into new markets with Dropbox Business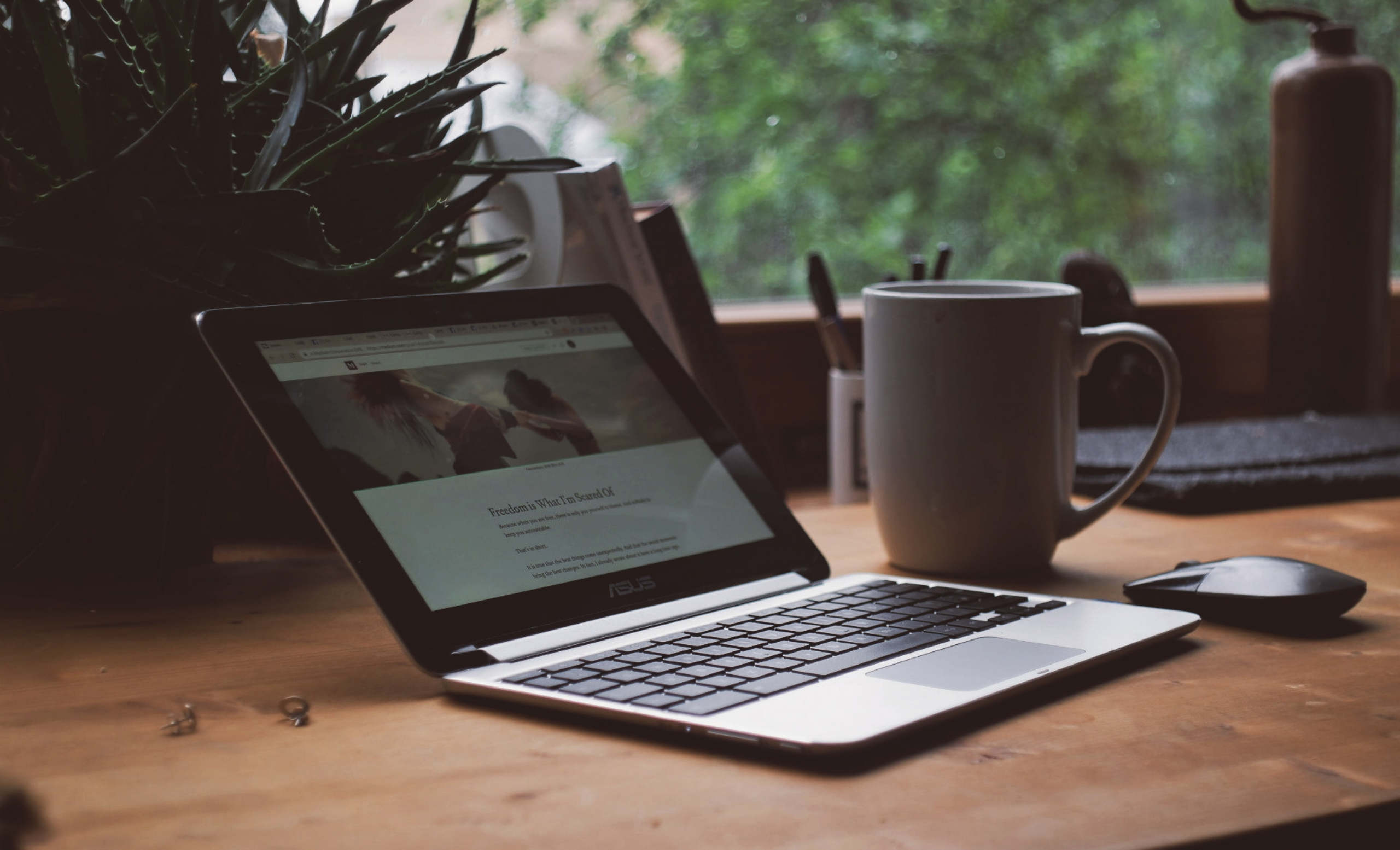 When the COVID-19 pandemic struck, social distancing measures forced businesses to shut offices overnight and switch to a 100% remote-working model. In fact, the Office of National Statistics reported a 41% rise in the number of home workers for the first half of this year.
Some companies were totally unprepared for the 'new normal', and were left scrambling around to get the tools and technology in place to enable remote work. But, there was no such problem for education provider, Role Models.
Having moved to Dropbox six years ago to enable its global network of employees and students to teach and learn from anywhere, the company has continued to grow through the pandemic—and is now looking to expand operations to the US.
Equipping students with life skills
Role Models works with children aged 5-7, 8-11 and 12-13 to help them develop the life skills needed to flourish in life; both at home and in their future workplace. Their courses, which consist of both online and face-to-face learning programmes, revolve around six key pillars: leadership, resilience, collaboration, creative problem solving, confidence, and building a growth mindset.
With students in the UK, Saudi Arabia, China and Singapore; a core team of employees in London; and a network of 50 'role models', the team was struggling to collaborate on programme content as the business grew. With an over reliance on email to share large files, Role Models switched to Dropbox Business to speed up the delivery of course content.
Company founder Hugo Shephard said the move to Dropbox was a no-brainer. "We chose Dropbox Business six years ago because we knew it would help us grow. The brand had a great reputation, the UI was easy to use, the functionalities enabled us to collaborate on programme materials, and I knew I could trust Dropbox to keep our sensitive data secure."
Enabling a remote workforce
When COVID-19 hit, like many businesses, Role Models was forced to rethink its business model, and made the decision to move all courses online.
"When social distancing rules came into place we knew we needed to move all of our courses online to ensure the safety of our teachers and learners. The prospect of switching all courses online overnight would have been very daunting, but with Dropbox we were able to give the right employees access to the right course content. In fact, digital tools such as Dropbox and Zoom have been incredibly important, put simply, they've allowed us to continue delivering course materials to learners." says Hugo.
Since switching to an online-only model, Role Models has gone from strength to strength. "We've seen a huge demand for our online courses globally and thanks to Dropbox, we're able to meet demand," Hugo continues. "We can access documents, course materials, and lesson plans centrally, making them accessible anytime, anywhere for students, regardless of their location. We can easily and securely share follow-up videos with parents to embed their child's learning. And, perhaps most importantly, we can edit course content offline and on the go, in areas with poor connectivity, knowing edits will be synced when we are re-connected to the internet."
Growing the business with Dropbox
While many companies have been scaling back operations, Hugo says the shift towards online learning means he now has his sights set on expansion in the US.
"Dropbox has enabled us to centralise content and that opens up a world of opportunities. Everything is accessible to our entire team, network of role models, and students from anywhere. It has meant we have the infrastructure in place to operate from anywhere and we now have the exciting prospect of expanding into the US, even during the ongoing pandemic."
Hugo continues: "With the technology we have available, I'm confident we can recruit a team of role models in the US and give them everything they need to do their job with a single Dropbox link. Working with a tool that people know and trust makes collaboration that much easier – it's really taken the stress out of business. With Dropbox, there's no limits to where we can go and grow."
From meeting the needs of a growing company, to enabling business as usual during the COVID-19 pandemic, Dropbox is helping Role Models face its business challenges – and power its expansion into new markets. To learn more about Role Models and its online Life Skills courses click here.
Are you ready to find out how Dropbox can help you meet your business goals while working remotely? Find out more.