How digital technology is helping Age UK tackle loneliness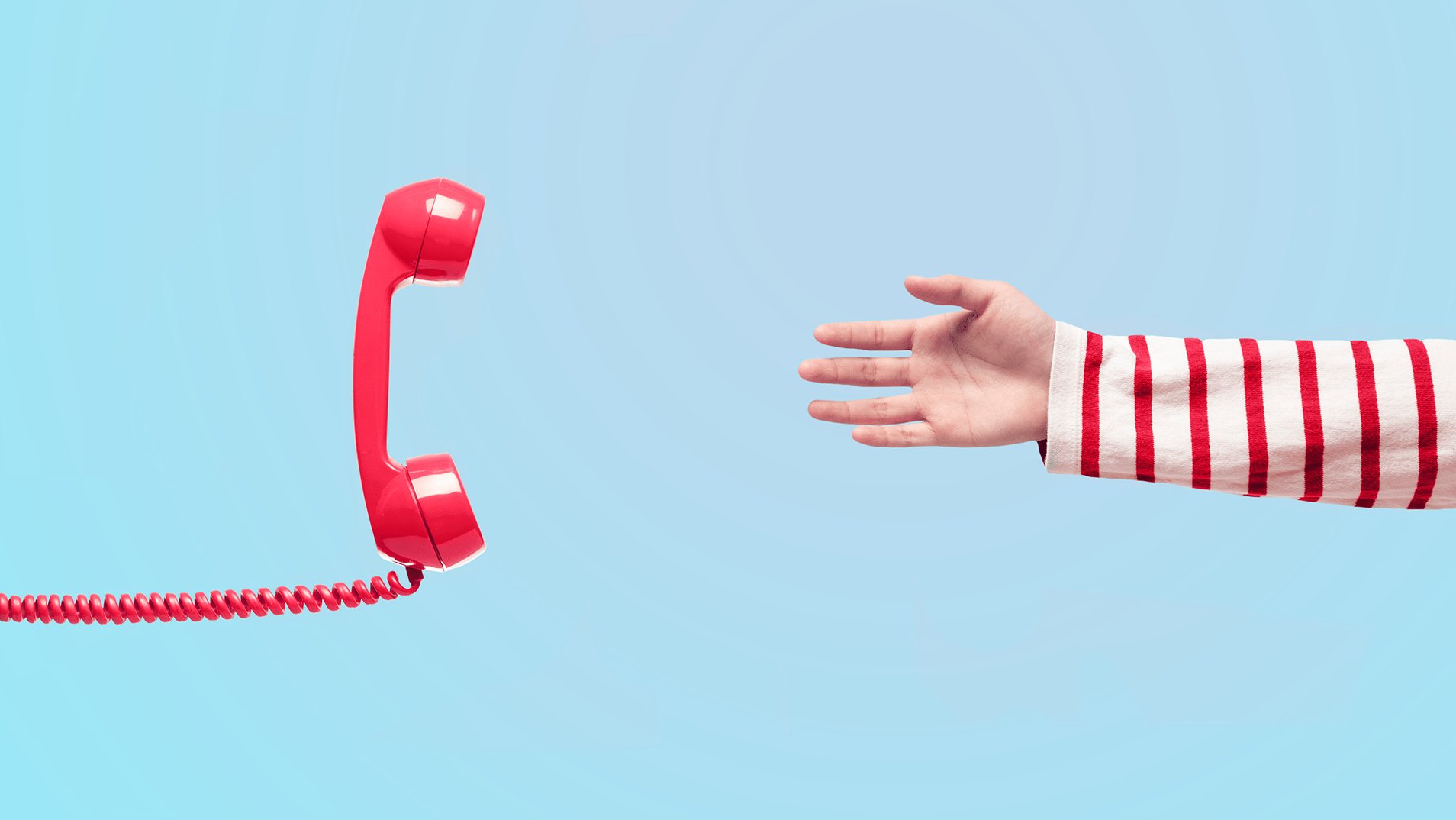 Loneliness is a significant problem facing society, and it's growing. In fact, population trends mean the number of over 50s suffering from loneliness is set to reach two million by 2025/6.
Enter Age UK and their award-winning project: 'Call in Time'. A free telephone befriending service that matches volunteers with more than two thousand older people for a weekly call to help tackle loneliness.
And now, thanks to the digital work of the team at Age UK, the service is helping connect even more people with much-needed companionship.
In this blog, we find out how Lara Burns, Chief Digital and Technology Officer, and her team, digitised the process, and the positive impact it's had for volunteers, employees, and the older people that the charity supports.
Identifying how digital can help scale charitable projects
Age UK decided to take the 'Call in Time' project digital to support the business to scale its work. "The original process involved a lot of manual work for our internal teams," says Lara. "It took a lot of time to update systems, fill out forms and undergo background checks. We were really limited with our reach and the scalability of the project."
Over a short period of time, the Digital team worked collaboratively with the 'Call in Time' team to identify areas of the project that could be automated. "We created online self-service forms for volunteers to sign up and used algorithms to match them automatically with older people they shared interests with."
Using digital to save time and drive value up the chain
By digitising the process, Age UK has reduced pressure on the internal team, increased volunteer numbers, and therefore the number of older people the charity can support. "We can now automate email prompts and reminders, stripping out previously manual processes. We use a Voice over IP (VoIP) system making it as easy as possible for our volunteers to place online calls."
Something Lara says wouldn't have been possible before going digital: "There are massive advantages to be realised from using new technologies to scale projects, particularly in the charity sector. It can help streamline workflows, improve collaboration, and most importantly save valuable time and resources that can then be better spent helping people face to face."
How to win buy-in and lead transformation projects
After such success, you would imagine securing buy-in for future transformation projects would be simple. But, as with so many organisations we speak to, it isn't always so easy. "Our biggest challenge is securing buy-in from stakeholders for these transformation projects," explains Lara. "We get quizzed about our move to digital since our target audience is predominantly not online or not technologically savvy. But, if we don't invest now, we will be unprepared for future generations."
Asked for her thoughts on overcoming the buy-in challenge, Lara had some great advice to share. "It's about proving that what you are doing will make a difference both up and down the chain. We do that by bringing colleagues along with us. We use lean methodologies to help identify where we can achieve quick wins inside the organisation, and engage teams directly in the project, working with them to identify where technology could help improve their work. When people feel included, and change is happening to make their work life better, they are remarkably receptive."
To donate or to find out more about Age UK, head to the website. And, for more examples of the cloud helping non-profits, head to our non-profit section on the blog.