How Exotec Solutions is solving one of retail's biggest challenges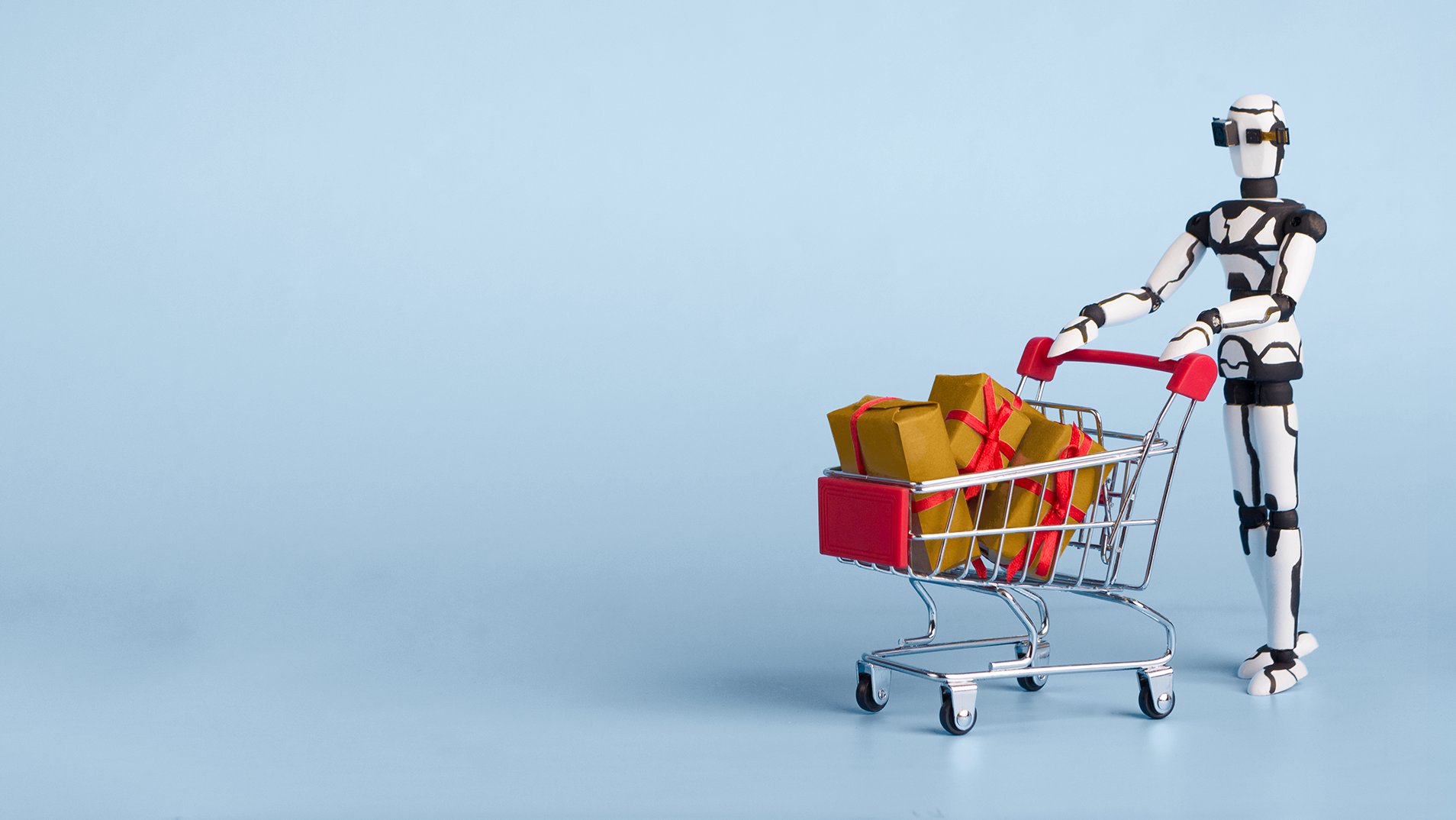 Online retailers like Amazon have permanently tilted the playing field. Next-day delivery is now a must, and it means fulfilment centres are at the centre of an escalating arms race for speed and perfection in the delivery process.
The good news is that advances in robotics and AI are making it easier.
One robotics company riding the growth wave is Exotec Solutions. A Dropbox Business customer and pioneering preparation systems provider, Exotec is not your average business. To find out how its helping retailers tackle super-charged customer expectations, we spoke to Chief Technology Officer, Renaud Heitz.
Solve fulfilment challenges by thinking in 3D
"Fulfilment centres have two challenges," says Renaud. "They must first deliver the right items, but they must also do it as quickly as possible. Doing both at the same time is extremely difficult, but it is precisely what we are looking to do with our solution."
"The closer to cities you get, the more expensive the warehouse space. It means you must make the most of that space and our robots open up more possibilities as they can travel up, as well as side to side—meaning more stock in fulfilment centres.
We have also designed our own AI (Artificial Intelligence), traffic management system for the robots, so they use the fastest routes around the warehouse over time, generating further value for customers."
One of the first of its kind, Exotec's Skypod technology travels up to heights of 10 metres on the rack system.
No longer restricted to the height of the operators, Exotec's robots are rapidly improving speed of delivery and enabling retailers to make better use of their real estate in the process. It's this intelligent attitude to problem-solving that's powering Exotec's growth.
Harness the power of community to accelerate innovation
Robotics and AI are booming industries. Despite being relatively new technologies, huge investments are being placed in them, and their gravitas is attracting the brightest minds. And, with so much to learn about robotics, retailers can't do it alone, and neither can Exotec!
"We own all our systems and have written all the software that goes into them, but we recognise how working with the broader community can help us all innovate much faster," explains Renaud.
"We make our code and technologies available for Exotec researchers," continues Renaud. "We are working on advanced topics with external specialists—such as partners, other researchers and suppliers—that can help us invent new technologies too."
This means Exotec can accelerate development resulting in even faster and more accurate deliveries for customers and retailers alike.
Build a business that attracts and retains the best talent
"Despite the success of our technology and robots, we still have to build a business that people want to work for," explains Renaud. "As CTO, I recognise that this responsibility sits with me, and I must create a working environment where everything flows smoothly."
With Dropbox Business as its central platform and the single source of truth, Exotec's designers and engineers can collaborate seamlessly, and the business is ready to scale.
"People must have the tools they need to get the job done," says Renaud. "They want best-of-breed tools, with cloud-based deployment to enable flexible working. It is our job as technology leaders to build this environment."
Then everything must be ready to go from the moment they join, and Dropbox makes this so easy. The pace of work is so fast now; we can't afford to spend too long getting people ready."
Looking for ways to improve your customers' experience?