How HelloSign is helping Livv Housing Group improve productivity by 15%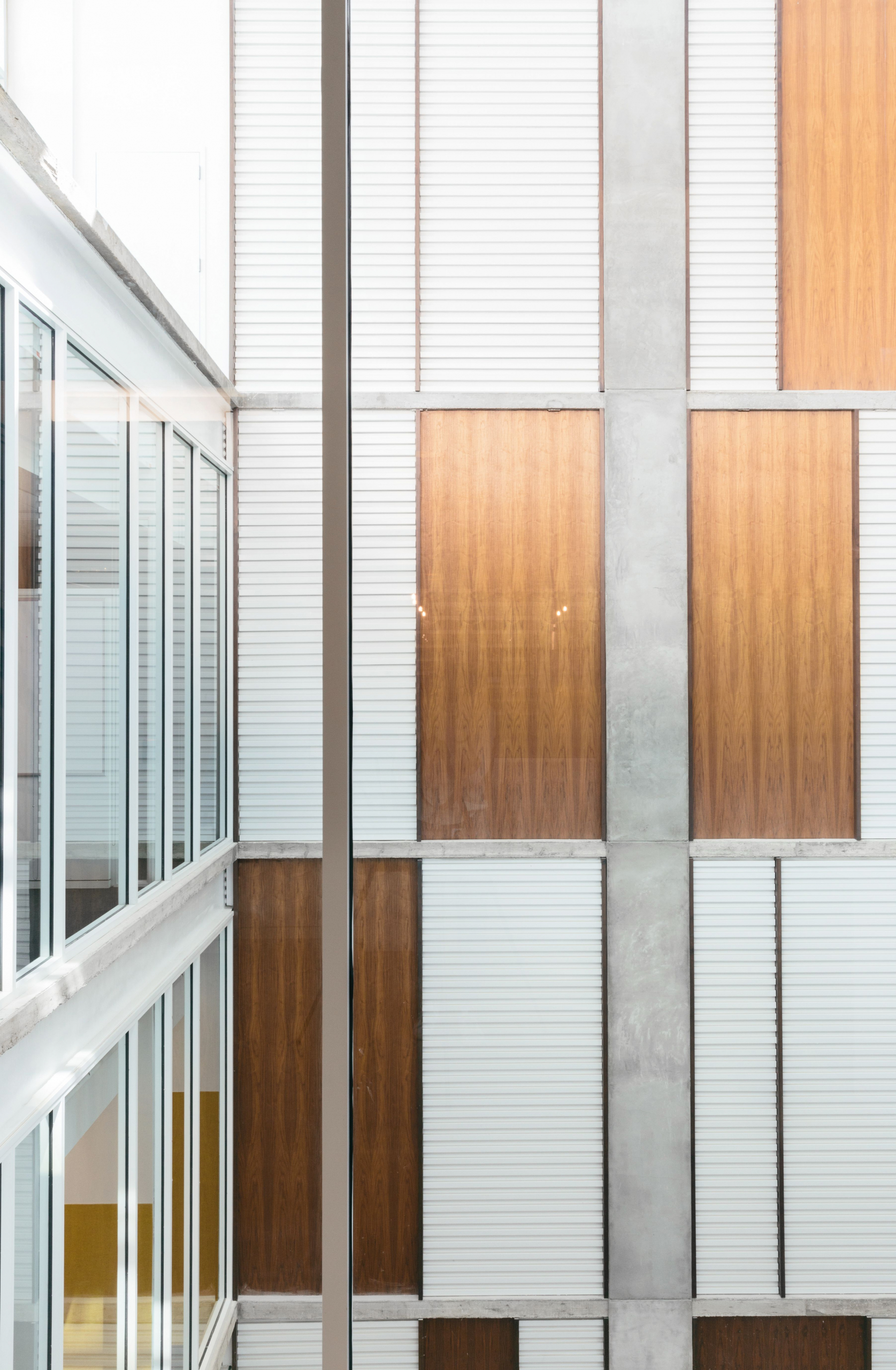 Livv Housing Group is an independent housing association in Merseyside, with 450 employees managing over 13,000 houses in the local area. When COVID-19 struck the company needed to minimise contact with the patrons it serves, while continuing to accelerate the process of getting people into houses.
Guy Corbett, the Director of Business Improvement at the Group, identified the potential of digital contracts and document workflows to tackle both of these challenges. He deployed HelloSign to transform a high-touch, slow, physical signature process into a much faster, digital one.
In this blog he discusses the impact HelloSign has had, and how it's helping Livv Housing Group's team continue to operate during the pandemic.
The need to move away from paper contracts
As you might expect, managing thousands of properties on rental agreements generates vast amounts of paperwork. Each contract is a 30-page document which needs printing, sharing, signing, and duplication, before being stored.
And, that's before you factor in credit checks, ID requests, or other procedural documentation that must be printed and shared. HelloSign has been instrumental in drastically reducing the need to print contracts, and as a result has reduced the carbon footprint of Livv Housing Group.
"Our lettings team quickly pointed out the potential for immediate returns with an electronic signature solution," says Guy. "It would not only help streamline the signature process but it would save money in printing, postage, and storage too.
"HelloSign has revolutionised how our Lettings team work and we are able to move faster and better serve our customers/renters, by giving them the freedom to sign and return contracts remotely."
Still in the relative infancy of its deployment, Livv Housing Group has already eliminated 50% of the paper tenancy agreements it distributes, with the aim of increasing this figure as adoption grows.
Saving time, money, and resource
With COVID-19 forcing many of Livv's workforce to work from home – and face to face contact with tenants/renters not recommended during the height of lockdown – the company has seen a reduction in travel time and expense claims.
"The natural evolution of HelloSign has been extremely valuable," explains Guy. "We've seen a marked drop in expense claims as contracts and documentation are now sent via email and returned via a mobile device. This means employees no longer need to travel to meet tenants or bill back expenses for such trips."
"The fact, the fact we can now quickly access and share what we need for signature from home has reduced operating costs and freed up valuable travel time that would otherwise be lost to previously critical administrative tasks."
In fact, Guy estimates that as many as 20 hours are being saved per employee in the lettings team each month, as the need to travel has been eliminated.
Streamlining internal HR policy and procedure distribution
Working from home has posed other challenges for Livv Housing Group too. Following a re-brand, new employment contracts had to be drawn up and distributed to the entire workforce to reflect new working conditions and expectations.
With hundreds of contracts to send out for signature, HelloSign has made a marked difference here too.
"If you think about the scale of the administration in requiring all 450 of your employees to sign and return new paper contracts, you see the incredible value in a digital eSignature tool like HelloSign," says Guy.
"Naturally this is just one small use case of a host of potential improvements to our HR function," continues Guy. "In the future we hope onboarding new employees can happen virtually, and new company wide contacts can be signed with bulk send. This will speed up the process for the HR team, giving them a full audit trail of who has signed what, and when. It's very powerful stuff."
The natural expansion of the deployment
Although primarily requested by the Lettings team and then subsequently adopted by the HR team for contracts, HelloSign's use cases are continuing to expand at Livv Housing Group. The governance team is using HelloSign for signing off financial accounts, and the board is using it to secure the eSignature process.
By adopting this digital-first culture, Livv Housing Group has eliminated the physical steps in the contract and document workflow process. resulting in cost savings, improved employee productivity, and multiple use cases across the business.
Could you benefit from electronic signatures in your organisation?  Find out how HelloSign could transform your operations and speed up workflows by downloading our recent ebook on accelerating growth with HelloSign.