Inspiring creativity in your teams: 5 tips for leaders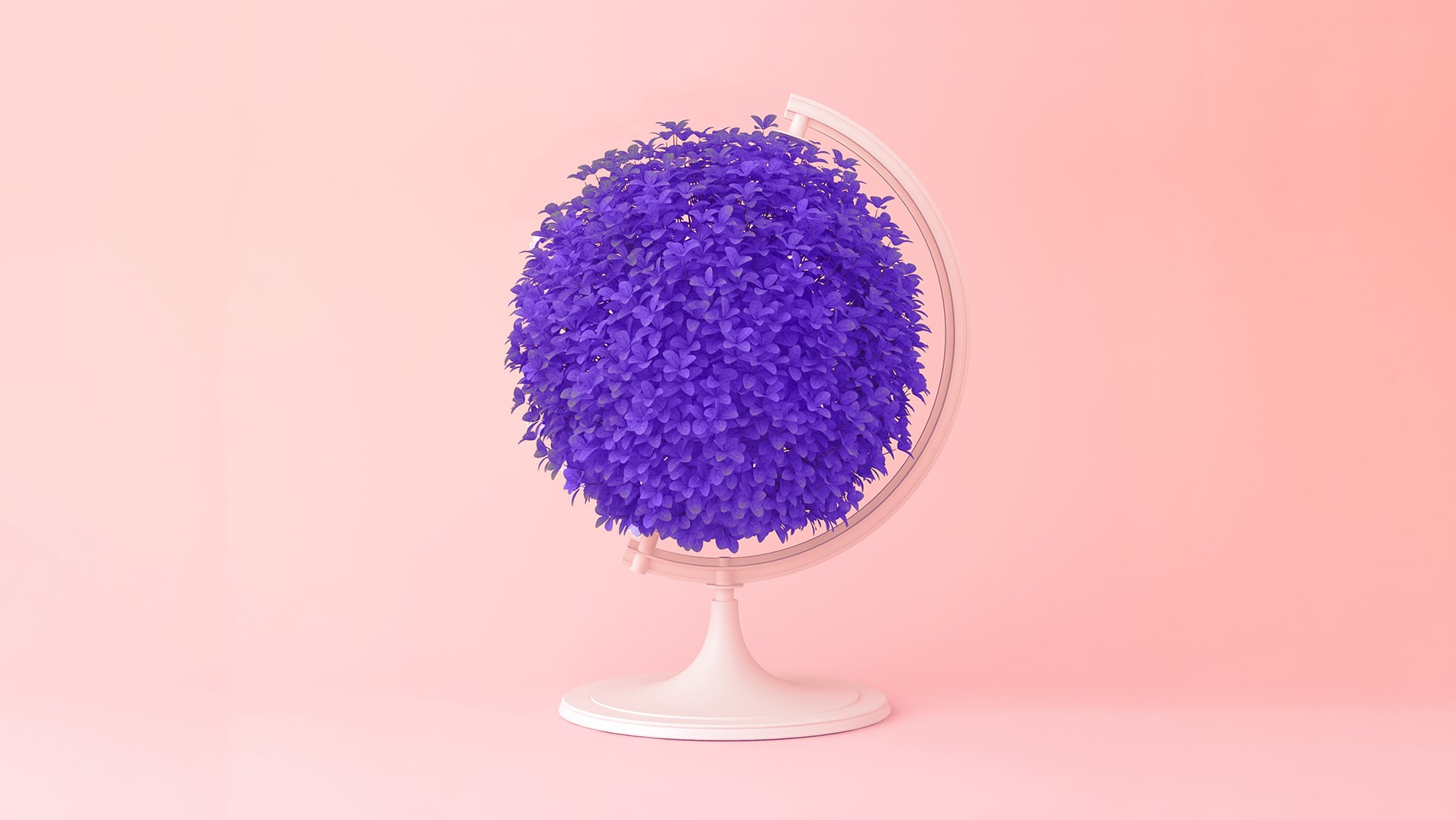 Most of us take the same journey to work, sit in the same seat in the office and attend the same weekly meetings – so we can be forgiven for not thinking unconventionally. But what if your job relies on creative thinking and solving some of the world's biggest problems?
To find out, we spoke to Kwame Ferreira, CEO of creative agency Impossible, which helps some of the world's most iconic brands tackle meaningful, global problems. Here's how he inspires his team to think creatively.
1. Create a working environment that embodies your company culture
For Kwame, the workspace and culture are interdependent. "Our workspace reflects our culture and our culture enriches the products and service we provide, it would be hypocritical to separate the two," he says. "We call our company's culture 'Creative Healthy Lifestyle' because we base it on the values of health, freedom, responsibility and happiness. Health is the top priority for everyone: we provide food in the fridge and subscriptions to healthy activities for our teams."
2. Give your team variety
A great working environment doesn't happen just because you give people food and provide healthy activities though. For Impossible, this is just the start and something that makes its people feel valued. "We rotate our people between client projects, internal start-ups, research projects, and new development projects," says Kwame. "Variety is crucial to foster creative thinking and to keep people excited and engaged. And, we believe travelling and time away from the office is as important for the creative mind as time spent at work. Who knows what you might learn or experience outside of work that could be useful in your next project?"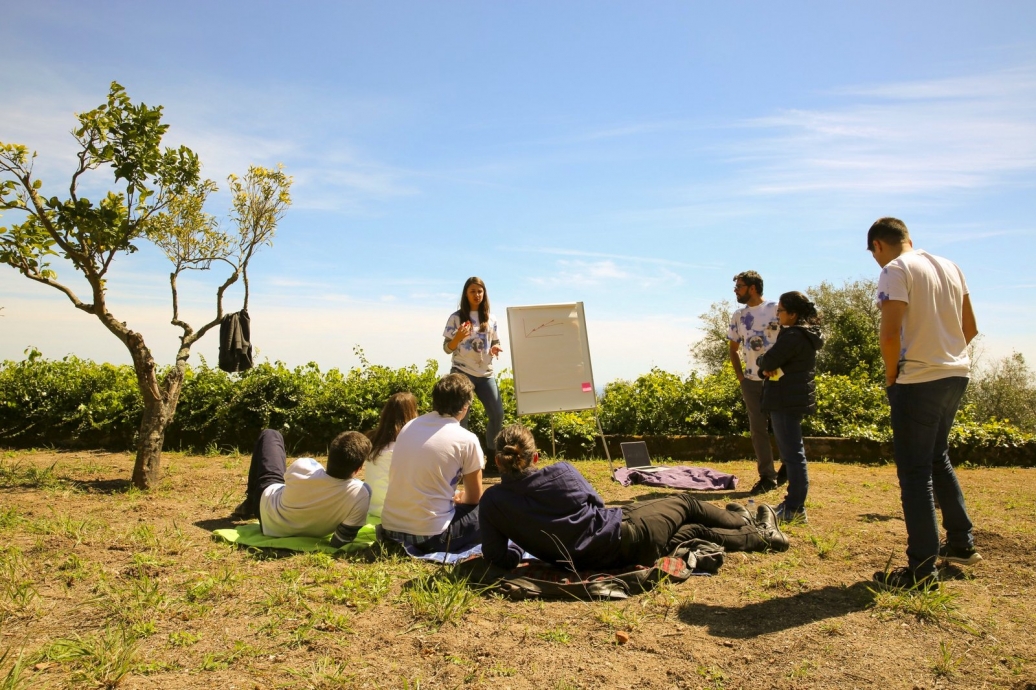 3. Shift the focus to the 'meaning' behind the work
Most companies believe their main purpose is to bring value to their customers. But for Impossible, that's an extremely short-sighted way of doing business. "Companies need to shift focus and bring value to clients, their people and the planet in equal measure," says Kwame. "This belief and focus on helping everyone inspires us all, and results in us producing much better solutions to problems. Even our design process is part of this thinking, it is evidence-based where user testing is critical. How can we know something's impact in the wider world until we see how it is used? We call it Planet Centric Design."
4. Make time to stay on the same page
How do you achieve it? According to Impossible it all boils down to communication. "Like most companies we have our studios, our calendars and our rituals of coming together," explains Kwame. "We don't do anything fundamentally different apart from the fact that we spend more time together than most colleagues in the workplace. We also use cloud technologies to help us stay on top of projects, communicate in real-time and work together harmoniously."
5. Place absolute trust in flexibility
At Impossible, it seems less about structure and more about creating an environment where people feel that what they are doing truly matters. "We don't have set work hours and we don't have set work days, which is a radical approach, but we are able to do this because of the environment we are creating," says Kwame. "An environment that encourages trust in our employees and cultivates the feeling of responsibility in everyone's individual work is essential for creativity and delivering what our clients, and the planet needs."
For more inspirational stories on improving working culture and inspiring creativity, check out the culture section on our blog.