International team push creative boundaries with Dropbox Paper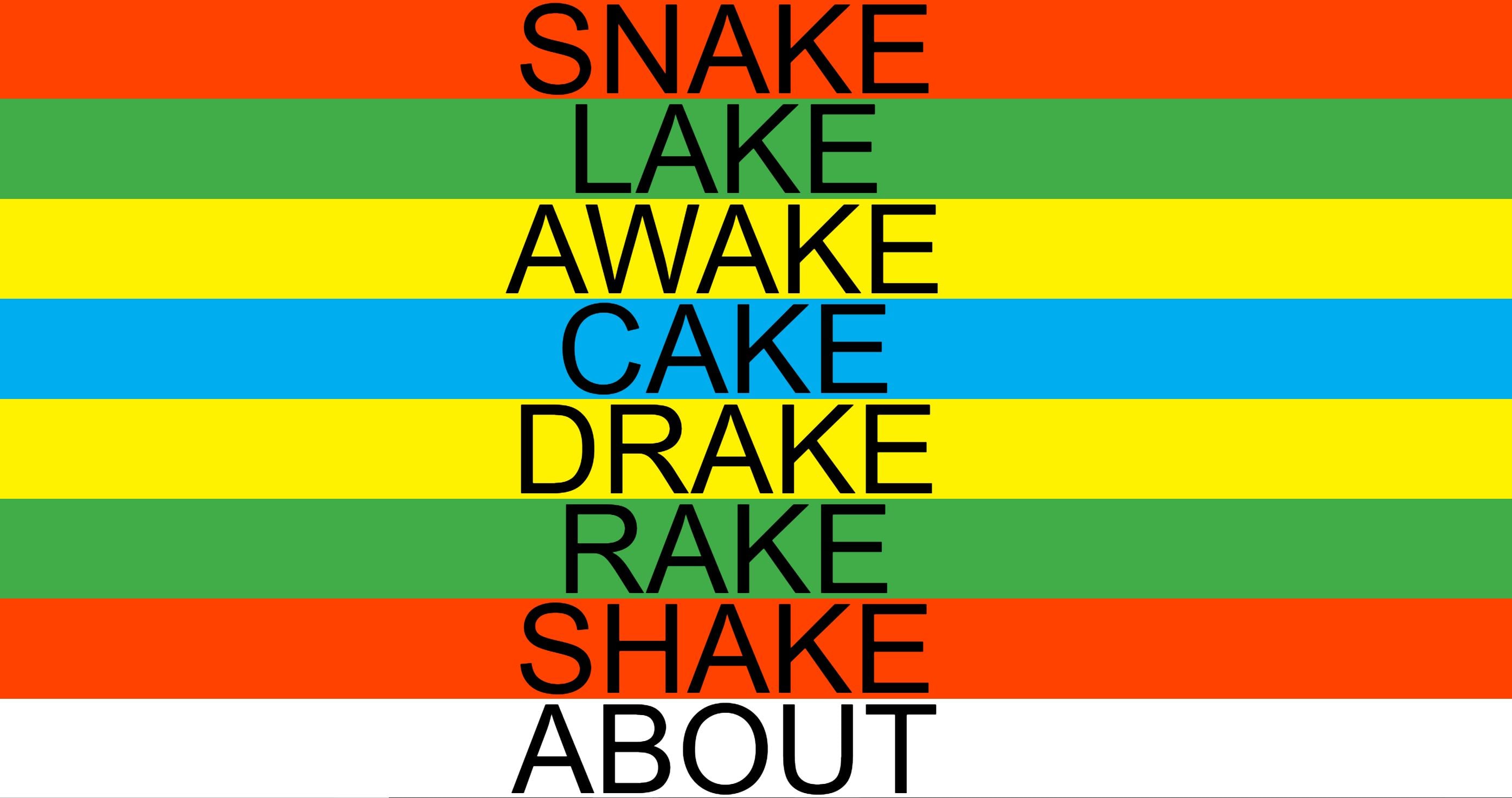 Creative projects exist either to solve problems, create something beautiful or simply to push creative boundaries. But they all need seamless collaboration. It enables the group to unleash their creative energy, delivering more thoughtful and enlightened work. Here at Dropbox, we champion creative energy in all its forms and take particular delight when people show us what our technology can help them accomplish. The brilliance of Dropbox Paper is it is breaking traditional boundaries to collaboration, allowing people to work together from anywhere.
So, when It's Nice That – a publication that knows all about creative energy – approached us with a concept to bring creative energy to life and push creative boundaries through Dropbox Paper, we jumped at the opportunity. The idea was to unite four artists in different parts of the world in one, ambitious mixed-media project, collaborating live to create something inspiring. Behold 'The Dream Team'!
The project brief
Max Siedentopf, a multidisciplinary creative based in London, was chosen to captain the team. He is well known for his avant-garde approach and for pushing creative ideas through collaboration. His brief was simple and nostalgic: a rhyme.
"I thought it would be nice because nobody rhymes nowadays but it's been part of the art world and creativity forever," Max says. "It's a simple structure making it easy to understand and it can be interpreted in many different ways."
Assembling the creative team
Max compiled a team of creatives from wildly different areas of the industry and the globe, from photography to video, sound to code, from London to Argentina and everything in between. He brought them all together inside Dropbox Paper.
The team consisted of an Argentinian photographer, a Liepzig-based illustrator, a poet and a London-based web developer. The project would begin with photography before those photos were translated into poems and then handed to the web developer to create an interactive website displaying the work.
Collaborating in Dropbox Paper
The photographs were uploaded to Dropbox Paper, where Anna could review them before turning them into poems. Max then provided feedback in the Paper doc. "The way you can interact with people and share files makes it very efficient, it truly makes your life easier. We've used Dropbox Paper from the start, and we still use it today," says JP Bonino, the photographer.
Concepts were established through collaboration, where Max would guide the creativity of the group. "We would offer ideas in Dropbox Paper and the group could openly deliberate the validity of those ideas," says JP Bonino.
This approach led JP Bonino and Max to create five ideas that would be difficult to dream up by yourself. "That's just how creativity works," says Max. "You combine things and something new comes out. I believe it's nice to leave it really open."
The project was then passed to Anna to turn the images into poems. "Max pushed me creatively in the Paper doc," explains Anna. "The ability to comment directly against particular lines was useful. His advice and guidance completely changed the narrative for one piece." Receiving comments like this in Dropbox Paper inspired Anna and were instrumental to the project's growth. "I'm definitely going to use in the future. There were 11 people on one Dropbox Paper doc and it wasn't chaotic at all. It's not a mess, it's really easy. I'd much prefer this to a mass e-mail."
With the poems finalised, the project moved to Rifke to translate the output into an interactive website. Max and Rifke spoke frequently on the Paper doc about this aspect of the project while JP Bonino and Anna were forming their creative stances. "We shared websites we both admired and decided on details such as backgrounds, typography, navigation, signposting and rotation, always asking the others for their thoughts," explains Rifke. "I would regularly share updates and we would discuss how we could push every idea further inside the Paper doc."
"I like how you can track all the changes and comments. The interface of Paper is so easy to use, it's simplified, you don't have everything you might want to click all at once, it only comes up if you need it," continues Rifke. "I will definitely be using it again."
We may not all be as wacky and creative as Max and his Dream Team, but we defy you not to be inspired, think differently, push your own creative boundaries and connect beyond the old traditional borders. Now is the time to take advantage of Dropbox Paper and to work together on big, bright ideas.
For up-to-the-minute insights from some of today's most creative minds, join us for Nicer Tuesdays. Find all the information here.
Find out more about Dropbox Paper on our website.
And if you want to view the final project, you can view it here. Full disclosure: it's pretty wacky!