Leading innovation in the creative industries: balancing people and technology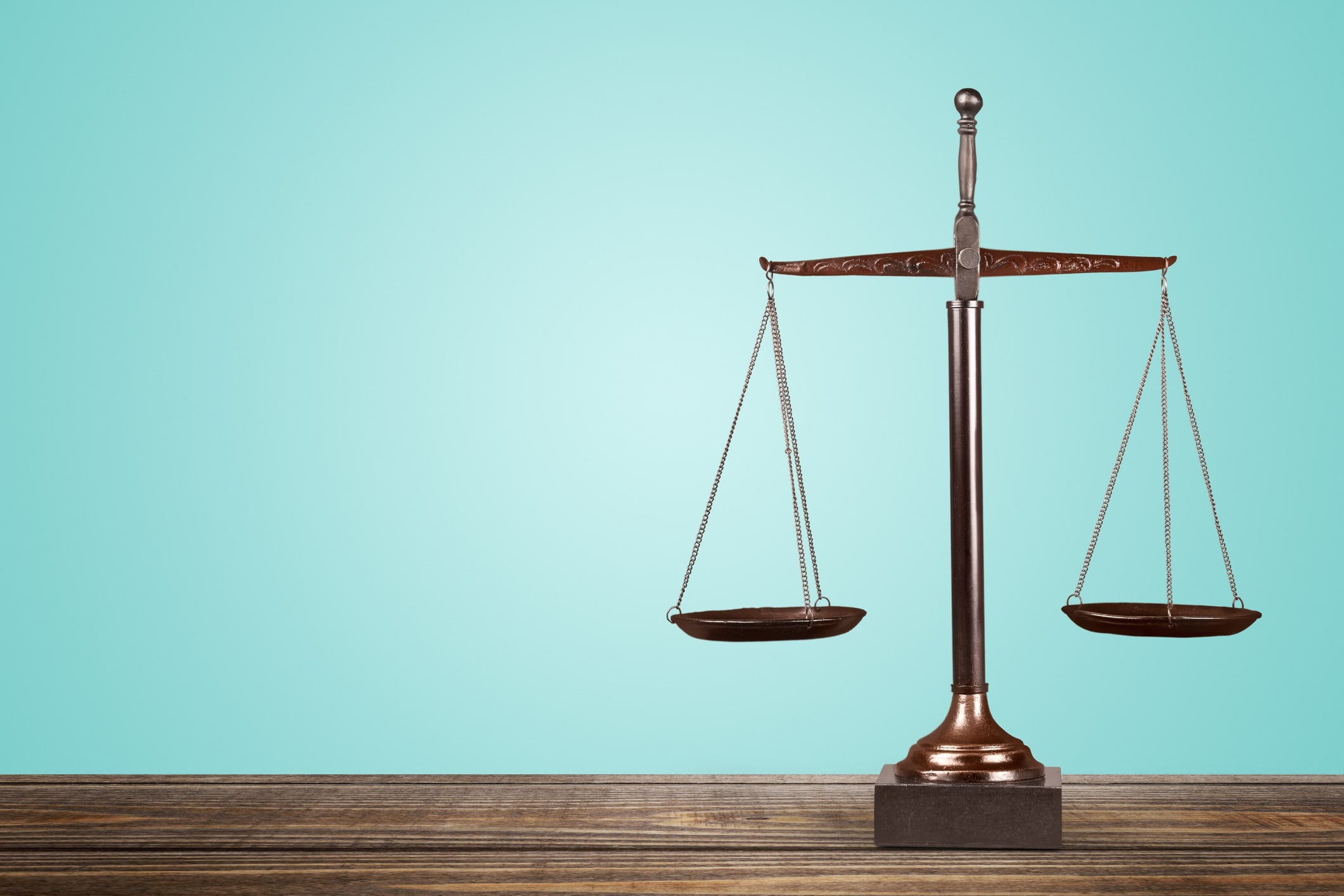 "When you get the right people and they are given the right environment that allows ideas to surface, great things happen. When those same people are excited about something because they have come up with a new great idea: that is creative energy." Karen Boswell, Head of Innovations, adam&eveDDB
The creative industries pride themselves on being at the forefront of technology and innovation, pushing the boundaries of what's possible. They are a magnet for the brightest creative thinkers, offering the chance to work on exciting projects for the world's leading brands. But to stay ahead of the curve and continue to offer clients and internal teams something new requires constant innovation. So, how do you lead transformation projects inside your business while simultaneously continuing to meet business and client objectives?
It's a tall order in any industry, but in the creative world where demands fluctuate and change happens daily, it's that much taller. "You have to find the right blend of people and technology to allow for creative freedom while providing cutting-edge services," says Karen Boswell, Head of Innovations at adam&eveDDB, an award-winning communications agency based in London. "As client's needs shift and meander, technology continues to develop to find resolutions to their newly asked questions. It means creative agencies like us need to stay on top of innovation, reinventing our processes and offerings while remaining flexible enough to handle anything that's thrown at us."
Leading Innovation and Transformation
In a role that is all about driving positive change and leading innovation, Karen's work doesn't have a day to day. "No two days are the same. In all the time I've worked here I've never done the same thing twice," says Karen. "My role is to incubate, support and scale new ideas, technologies or processes where there is anticipated demand. Whether that is a new team, revised structure, streamlined process or a different strategic approach to a product, it all ladders up to innovation. Innovation is a mindset that has to run through the whole business. It's about getting people to look at things differently."
"Our teams have to be very adaptable as we continue to improve the way we work internally and for our clients," continues Karen. "We then, in turn, have to be careful and creative in how we filter those changes through the business. We want our teams to remain open, fun and collaborative in order to do their best work. You have to think carefully about making changes and ensure they will positively influence the creative process or the value that you return to clients."
Fuelling Creative Energy
With so much emphasis placed on the value of the creative idea, curating an environment that fosters creativity is essential. "Everyone wants to do their best work all the time," says Karen. "We have therefore tried to keep the hierarchy as flat as possible to give everyone's opinion airtime and value. It encourages people to explore ideas together and this generates a tangible creative energy in the agency."
Flattening out the structure of the business has given adam&eveDDB the chance to reimagine how they work together too. Rather than creating specific account-based teams, they have moved to project-based teams bringing new people together to work on briefs. "People now have the chance to work on the projects they are interested in, which can only be a good thing for both our clients and our people," says Karen. "We essentially pick a crack team that are perfectly aligned to the client's needs and deliverables and have a real vested interest in seeing those briefs fulfilled. It also brings different people together all the time which can result in an explosion of ideas."
Creating the Environment for Success
According to Karen: "The right environment is created as a by-product of bringing in the right people and then giving them the right tools to do their job. Teamwork and collaboration are extremely important because creative collaboration is where the magic happens, without that we would all fail. We therefore look for people who are creative, smart and totally ready to collaborate and then we support it with technology that makes it easy."
The culture of the business is therefore one of its most important assets. Getting the culture right not only ensures that people produce their best work, but the culture then attracts the best talent. "When I joined I was overwhelmed with how positive and nice everyone was and I kept waiting for the catch," says Karen. "But there wasn't one and it was refreshing. Everyone was excited and united behind delivering great work. When your people are excited about something then you know you have something special. You have to find ways to keep that energy flowing. When you lose it in poor processes or poor collaboration the energy dies and that is usually the beginning of the end."
Asked for her advice for others, Karen had a couple of things to say: "Firstly, I would say you need to have no fear. My first real boss told me I would succeed because I seemed to have no fear of change or new things. Every time I've jumped in the deep end I have remembered the advice and just fearlessly carried on in the belief that I would find the answer and it has always worked out," says Karen. "And secondly, surround yourself with people who will pick you up when you have a wobble. Look at every successful person around the world, it is always the result of a team. It's never achieved by just one person. It comes back to creative energy, the right people and the right environment will ensure you are successful."
Karen is currently working on something very exciting, pushing the boundaries of what Virtual Reality technology is able to accomplish. We will be catching up with her in due course once the project has launched, so watch this space.
For more stories around creativity and advice on unleashing your creative energy, head to the creativity section.