Media companies are sitting on a pot of gold, they just can't see it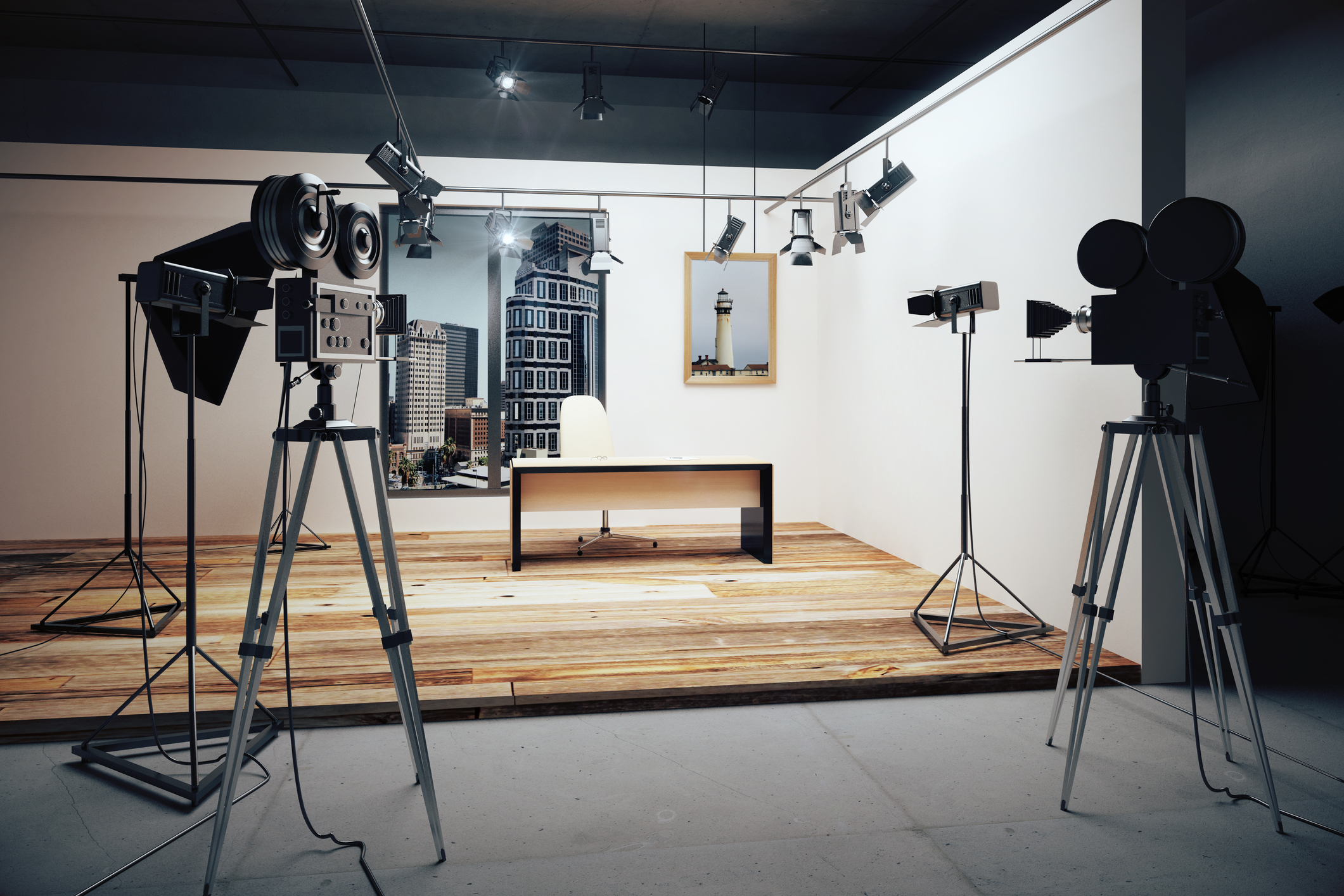 For any business, in any industry, one of their most valuable assets is Intellectual Property (IP). The media industry is no different. As Christopher Bretnall, Technical Director at the National Theatre explained at last year's BVE event in London: "In the digital age, IP is of paramount importance… if you lose control of that IP, you lose control of the ability to monetise what it is you set out to do."
That became clear when I recently attended a Digital Production Partnership (DPP) roundtable. IP, and how to manage it, and how to earn revenue from it too, was a hot topic.
According to the heads of the production companies in the room, IP – footage, sound and image files – are stored, not indexed and forgotten about. By not maintaining footage in such a way that is searchable, usable and retrievable, production companies spend a lot of time, and money, recreating IP they already have – but can't find it.
The hours, days and weeks' worth of video that production companies create becomes stock footage, and as stock footage gradually moves from tape format to digital, the data bank that production houses sit on continues to grow.
The issue? There potentially lies big profit in the selling of stock footage – but only if you know how and where to find it. Even 10 years ago, the Association of Commercial Stock Image Licensors (ACSIL) estimated the stock footage industry was valued at $282 million.
The value of video
Video is fast becoming necessary content in all walks of life. Whether it's in advertising, film production, business or marketing, video will soon be king. In fact, Cisco predicts by 2020, 75% of mobile traffic will be video while in just two years' time, 80% of the world's internet traffic will be video content.
This means video is valuable and production companies are sitting on decades of it. Natalie Triebwasser, Head of Production at Quicksilver Media, put it during the roundtable: "We need to make more money out of our content, and we need to do that by having it on a platform that's easy, efficient, and able to push it out onto a number of different platforms, quickly and without loads of costs attached."
So how can this be achieved? By moving to the cloud.
Increase your storage capacity
Mark Harrison, Managing Director of the Digital Production Partnership told us:  "We recently released a report that found 75% of production companies either already are, or expect to be, producing Ultra High Definition (UHD) content in the next 12 months."
This means a lot of very large files need to be stored somewhere that can not only hold the files, but share them without file size limits. "Cloud providers who offer the ability to store and share large files will become more important to media companies in the future," Mark continued.
Cut costs on discovery
The value of something drops dramatically if you spend more money trying to find it. Cloud technologies allow for simple labelling, filing and editing which means when it comes to searching for a certain file, discovery is painless and fast.
As Mark Gardner, Sales Director at Snell Advanced Media explained so well at BVE last year "What you don't want to do is have the costs of tracking your assets ending up being more than the value of your assets."
Keep it secure
As stock footage continues to grow in value, keeping it secure becomes even more important. Where there is something of worth, there's usually someone who'd like to steal it! By partnering with a cloud technology provider, media companies can ensure the IP that is stored on that platform is secure and protected.
Easy discovery = easy revenue
Data is set to become a currency in its own right and with video soon to be the most important form of content in our world, production companies have the chance to create new revenue streams from their own data – stock footage.
Currently, according to Keith Scholey, COO of Silverback: "There's a dissociation between owning, being able to retrieve, knowing what to retrieve and how you retrieve it. If you don't understand the value of what you own or where you've put it, you're wasting your money."
However, for it to be worth the time and effort, content needs to be easily searched, accessed and retrieved, for production companies to sell it onto bidders for a profit. Cloud technologies offer the simplest solution to improving discoverability and bottom line revenue.