Media experts share top tips for making the most of IBC2018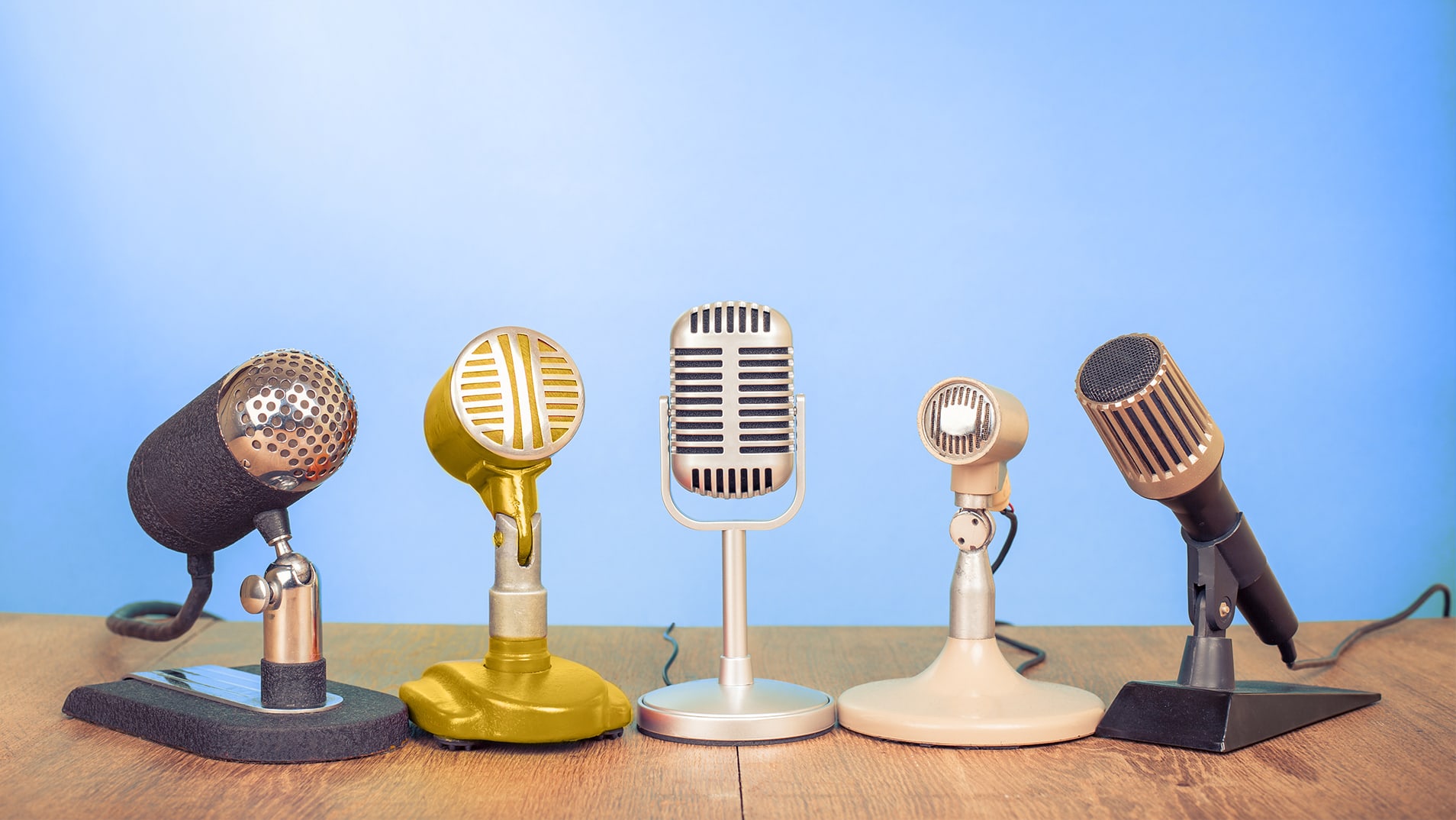 It's Dropbox's first year at the IBC (International Broadcasting Convention), the world's most influential media, entertainment and technology show. To help us (and you) get it right we've asked some of our friends and experts from across the media market for their top tips to make life easier at one of the industry's largest events.
With 57,000 visitors, 1,700 exhibitors, and 400+ industry-leading speakers preparing to debate and discuss the changes affecting the industry, it's impossible to predict all of the talking points likely to emerge at IBC2018. But, these tips will give you a head start and ensure you get the most out of your time at the event.
"Make a list" – Nick Garnett, Journalist & Broadcaster, BBC
With some 15 halls, nearly 60,000 attendees and over 1,700 exhibitors, IBC is super-sized in all ways. To make sure you get the most from your time at the event, you need to plan. It doesn't take long to download the IBC2018 App and make your own agenda. And don't forget to check out the integration with LinkedIn to find out who's going beforehand. Making yourself a clear plan for the show means you'll come away having achieved your business goals, rather than with a bag full of brochures!
"IBC is a team sport – bring your colleagues with you" – Andy Wilson, Industry Principal – Media, Dropbox
Many companies send small teams to IBC to ensure all critical business conversations with partners and suppliers can be had in a short period of time. That's really efficient, but with so many meetings scheduled you could easily miss the must-see stands and demonstrations. Build time into your schedule to meet up with colleagues over coffee or drinks to find out what the highlights of their day were. Then make sure you build time into your own schedule to see the most highly recommended stands. Don't forget IBC hosts a "What caught my eye" session with experts if you aren't attending with colleagues.
"Always check out the IBC Future Zone" – Richard Cartwright, Founder, Steampunk
It's the place where the newest ideas are showcased and provides a real glimpse into the future of media production and distribution. Make sure you check out the NHK 8K demonstrations and consider their mind-blowing requirements for processing and storage.
"Speak to an IBC veteran." – Brian Brackenborough, CISO, Channel4
This is my first time at IBC also, so I asked some of the veterans at Channel 4, and here's just some of what I learned:
Ensure you catch the train to and from the Airport. It's simple, cheap and close to the RAI. The shuttle buses are a nightmare!
Wear only comfortable shoes, you will walk miles and miles all week
Insist on a good breakfast every morning so you can avoid the ridiculous eatery queues at lunch if required. It gives you the daily energy needed for what's a mentally long day (and evening). As an added bonus it helps rejuvenate you from the previous night.
Don't panic if you don't get to every meeting and every stand, nobody ever does! If you need to meet that company and client, you will.
"Make sure your plan your networking breaks" – Richard Welsh, Founder, Sundog Media Toolkit
IBC is a big show, not just in importance but in size too. So my top tip is to plan your day around your travel at the show which will be on foot (or rollerskates if you're brave). Check where your meetings are, plan to visit nearby booths you're interested in before and/or after and figure out when you'll take breaks and where. Best spots for breaks are usually where your customers hang out as you can meet up in a social environment. Oh yes, and remember a couple of pairs of comfy shoes!
"Don't forget to network and party" – Abi Hemmingway, Managing Director, Jackshoot.TV
IBC is where technology and creativity meet. It's a place for programme-makers, producers, and engineers to meet, make connections and find out new opportunities for realising their creative ideas. Most of that comes from networking, and IBC isn't short of opportunities to bring people together – from conference sessions, networking drinks and of course plenty of parties. Make the most of the opportunities to connect with creative thinkers.
Dropbox will be at the show so come to see us and find out how Dropbox is supporting media customers to creatively collaborate around content, projects and new ideas.