How an online supermarket is turning the grocery model on its head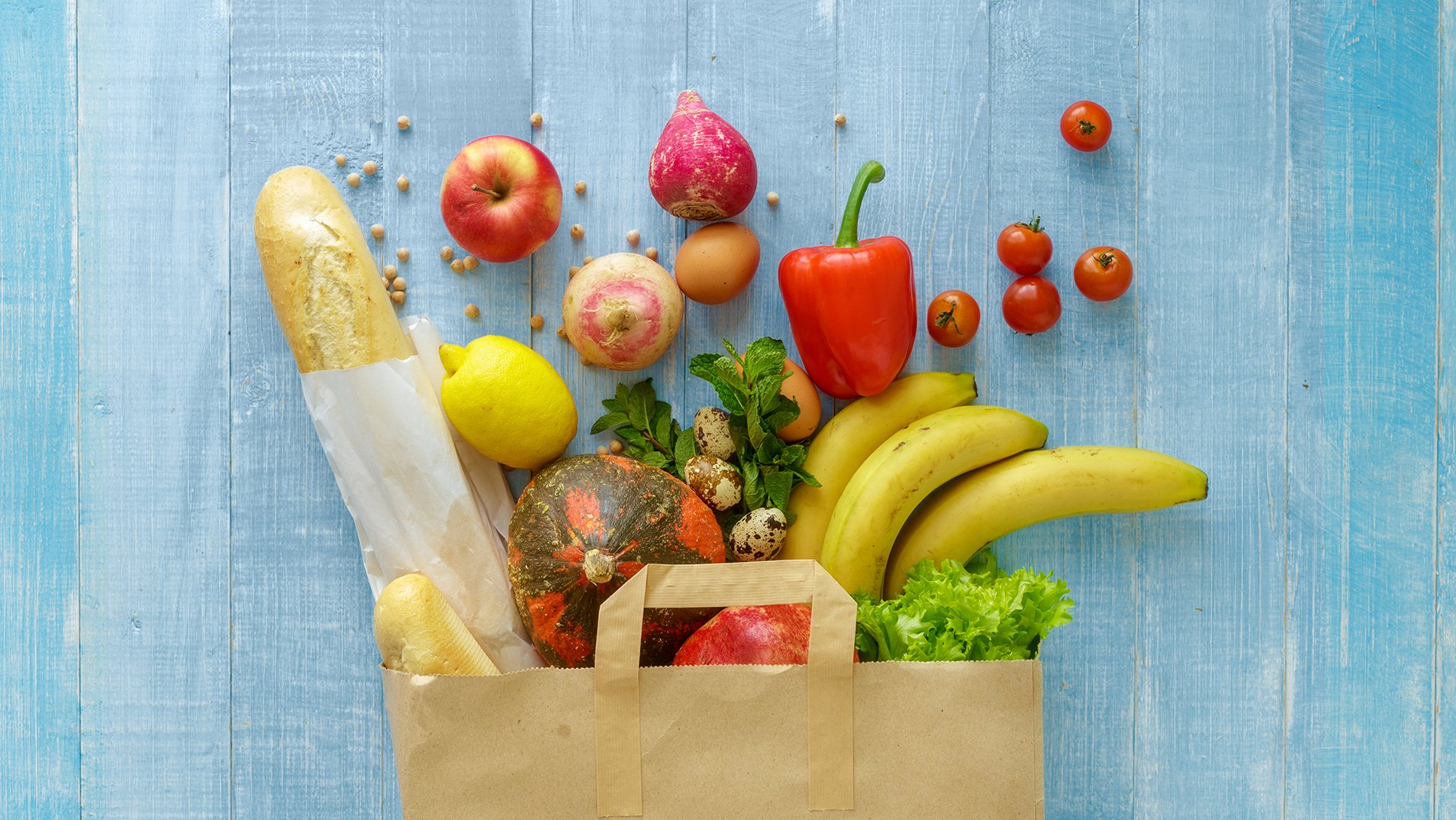 The retail market is a saturated one, and the grocery market even more so. In fact, the top 10 supermarket chains in Europe run over 60,000 stores between them.
For new entrants trying to penetrate the market, or established retailers wanting to stay relevant, there's a need to diversify. And what better way than to find a gap for a new grocery service, build a business model around it and scale it?
That's exactly what online supermarket Picnic has done. Founded in September 2015, out of a consumer need for a convenient, eco-friendly alternative to supermarkets, Picnic has grown to over 3,500 employees and 295,000 customers in three years. We caught up with Ruben Vermijs, the head of marketing who has been at the company since it started, to find out how the business has scaled so rapidly, and how Dropbox Business is helping support its customers, employees, and growth.
Identifying a new business opportunity in a saturated retail market 
"For years people bought milk and eggs from the milkman and there was real social cohesion around it. Then, supermarkets came along," says Ruben. "Supermarkets offer convenience, but they take time to visit, create congestion, generate waste, and there's little pleasure in the shopping experience. It's habitual rather than a shopping experience people enjoy."
Identifying that people were becoming more time poor and increasingly conscious of their impact on the planet, Picnic devised a new grocery model that solved both challenges. "We identified an opportunity to create a new delivery model that cuts out supermarkets, traffic, waste and gives people time back to spend on more enjoyable things," Ruben continues.
Building a business model that revolves around the customer
Capitalising on existing infrastructure, Picnic have turned the supermarket model on its head. Groceries are supplied to over 75 Dutch and German cities via a network of local hubs – all of which are fed by six out-of-town warehouses. It means only the goods that have been ordered are ever moved around.
"Our system focuses on convenience, reducing waste, and ensuring groceries go straight from suppliers to the customer," explains Ruben. "And we operate like a bus service, working to a delivery route and timetable that cuts out unnecessary travel-time, making it cheaper, too. After orders are placed on our app by 10pm, we work with suppliers to get them shipped the following day. This way, the customer knows exactly what time we'll arrive; to date, 95% of our deliveries meet the 20 minute delivery window. Operating in this way means we create much less waste and all our users have to do is tap a few icons on their phones. We've attracted 295,000 shoppers so far, but we have another 100,000 ready and waiting."
Growing the business in the cloud
"Right from the start, we knew if we wanted to succeed and scale we had to build in the cloud. From day one we've been using Dropbox Business, and it's grown with us, and us with it," says Ruben. "Every team member that joins our HQs, in either Amsterdam or Düsseldorf, is given a Dropbox Business account and is ready to get to work."
Used throughout the business, Dropbox is helping Picnic collaborate between departments and service centres all over The Netherlands and Germany. "With everything centralised we can ensure everyone is on the same page, and our processes are consistent and scalable," says Ruben.