Is your organisation 'bimodal ready'? Take our quiz to find out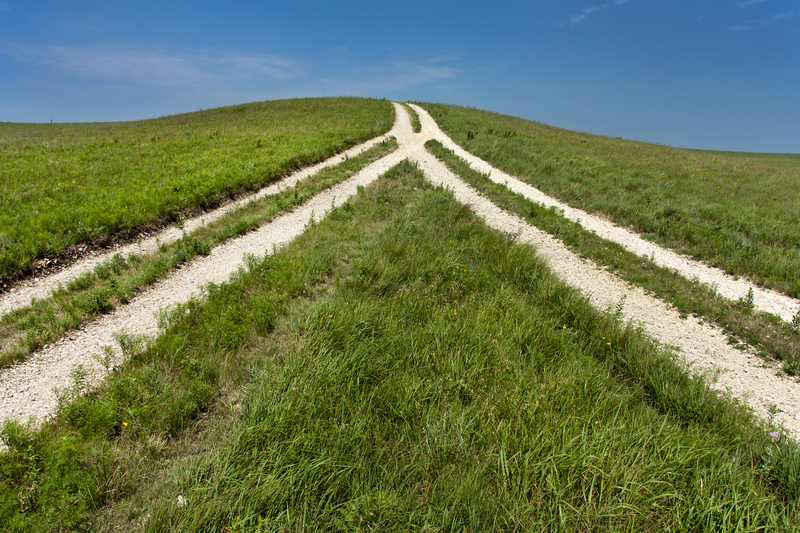 If there's one thing we've learned it's that IT leaders in 2016 have all got something in common.
When it comes to digital innovation you're all under pressure to 'keep up with the Joneses', whilst at the same time making sure your existing IT is still 'old reliable'.
It's a right royal digital paradox.
But doing everything at once and somehow succeeding is known by some as embracing "bimodal IT". Put simply, it's blending two different styles of managing your department's work: traditional IT and agile IT.
According to Izzy Fox, head of venture at White Cloud Capital: "So many businesses are operating on outdated systems now, but this isn't going to be excusable soon."
But how do you know if your organisation is bimodal ready? Click here to take our quiz, get advice from other experts and read the full report – you can find out why, and how, you can become bimodal.