Publishing and the need to break down silos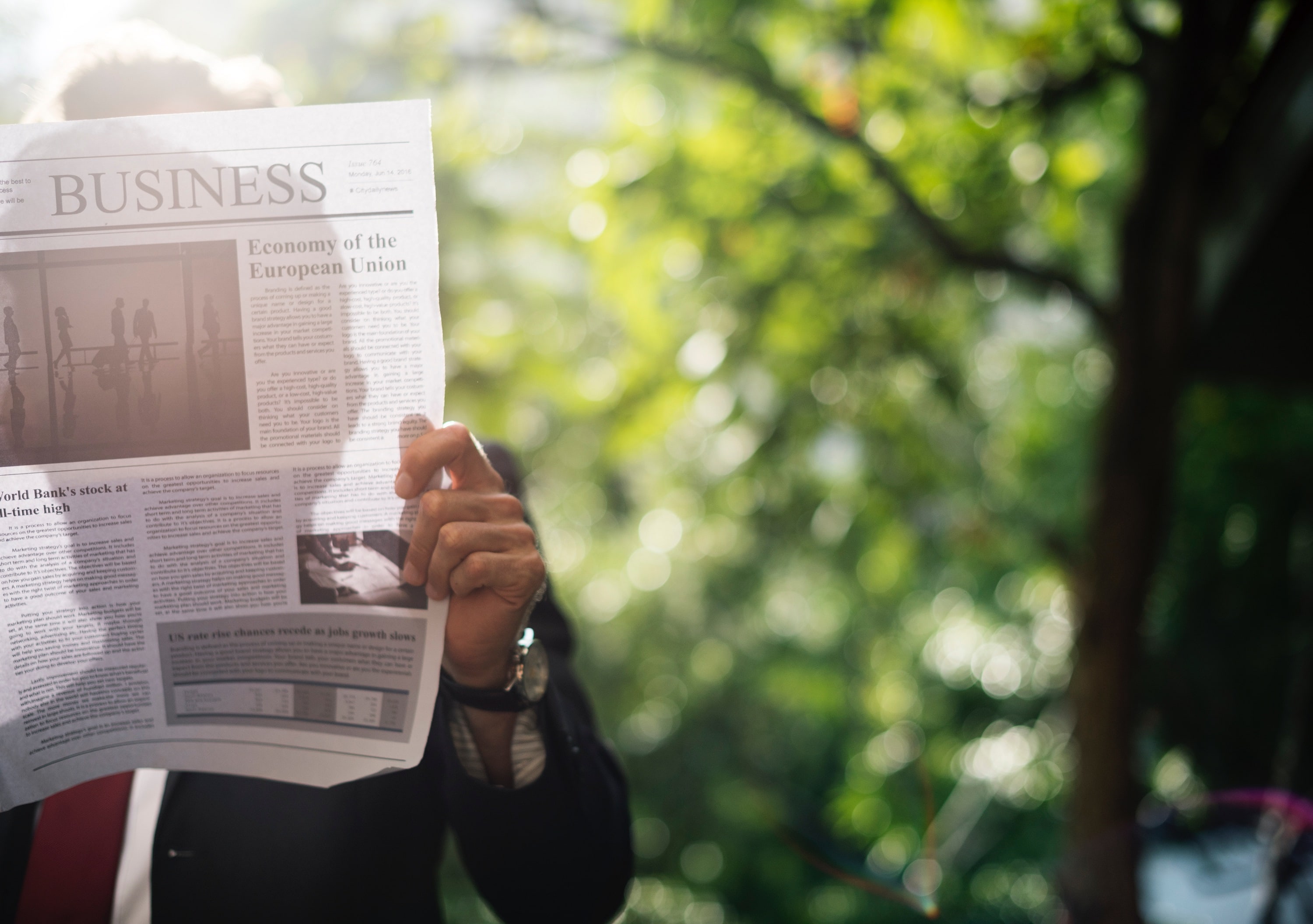 "Our teams were completely siloed. We had analysts and designers in different departments, not centralised. It meant that sharing what each team had learned was difficult and not streamlined. We are now structured differently in product-led, centralised teams, helping us to deliver better quality products, faster." – Robert Bridge, Chief Customer Officer, Telegraph Media Group
With fake news and social media feeds eroding trust in publishing and traditional news outlets, publishers are having to find new ways to engage with customers. Bombarded by list articles and click-bait headlines, consumers are now searching for facts and the real story. It has meant publishers must get right back to basics, focusing on good quality journalism and then find new ways to reach audiences on digital channels.
From the outside, it may seem like nothing has changed, they still report the news like they always have, but there have been significant changes on the inside. In order to align with shifting consumer behaviours and digital technologies, The Telegraph Group has implemented specialist teams and found new operating models. We spoke with Robert Bridge, Chief Customer Officer at Telegraph Media Group to find out how the publication has adapted to this changing landscape and the advice he has for other publishers looking to break through the noise.
"We've understood for a long time that we have needed to progress, publishing has changed a lot," says Robert. "We are perhaps in a better place than most as we have been exposed to the need for change for a while, but that doesn't mean that it's been an easy transformation."
"Our new CEO, Nick Hugh, has lead this transformation from the top, pushing us to be as data lead as possible," explains Robert. "The strategy has evolved and has taken us back to the roots of great journalism, and then using data to create much more personalised experiences for our readers. We ultimately needed to move our readers from passive consumers to subscribed customers, because you can no longer rely on a purely advertising or subscription-based model."
In order to achieve this shift, there was an urgent need to break down silos between teams, find the right blend of technology and remove the barriers preventing information from being shared freely. "We had a considerable phase of testing and learning," says Robert. "We looked at all kinds of ways to capture data and test which way worked best to convert customers into subscribers. We needed a blended model and new digital tools are helping us achieve it."
"This testing phase helped illuminate some core challenges being felt within the teams," says Robert. "They were completely siloed. We had analysts and designers in different departments, not centralised. It meant that sharing what each team had learned was difficult and not streamlined. We are now structured differently in product-led, centralised teams, helping us to deliver better quality products, faster."
It is a common challenge felt in many industries, as old ways of working are being disrupted by digital technologies. Forward-thinking businesses are creating teams of specialisms and placing the customer at the centre. "We had to work very hard to get it right, but now we have teams that are completely aligned to our product and focused on the customer," says Robert. "These specialist teams have helped create new opportunities for role switching, providing people with alternative career paths too. Things like this are highly important for the modern workforce and ensure that we keep hold of our talent."
Reaching this point has been a long road for The Telegraph Group and has required considerable reinforcement and support from the top. "Relaying the mission of the business and getting buy-in from everyone was probably the most important part of this journey," explains Robert. "We started doing things like completely open and transparent communications to the entire employee base. We put in communication platforms that helped make it as easy as possible to share news and information. But most important of all, was that our CEO was completely transparent and was an ambassador for the changes we were looking to enact in the business."
We asked Robert for his advice to other publishers in his position, perhaps starting out on a digital transformation journey or those a couple of steps of behind. He gave us his three top tips:
1. Purpose and strategy
"You simply have to have a clear purpose," says Robert. "If you don't know where you're trying to get to then you are destined to struggle."
2. Attitude
"As with all changes to culture and working environment, your team must have the right attitude," says Robert. "They have to be prepared to make the odd sacrifice and be ready for change."
3. Process
"Put the right processes in place that enable speed to market, speed of review and speed of decision making," says Robert. "If you have these as your guiding principles when making decisions then you shouldn't go too far wrong."
For more stories about how the media industry is tackling digital transformation, check out the media section of the blog which is packed full of interesting stories. Alternatively, for more advice on managing cultural change in the business, head here.